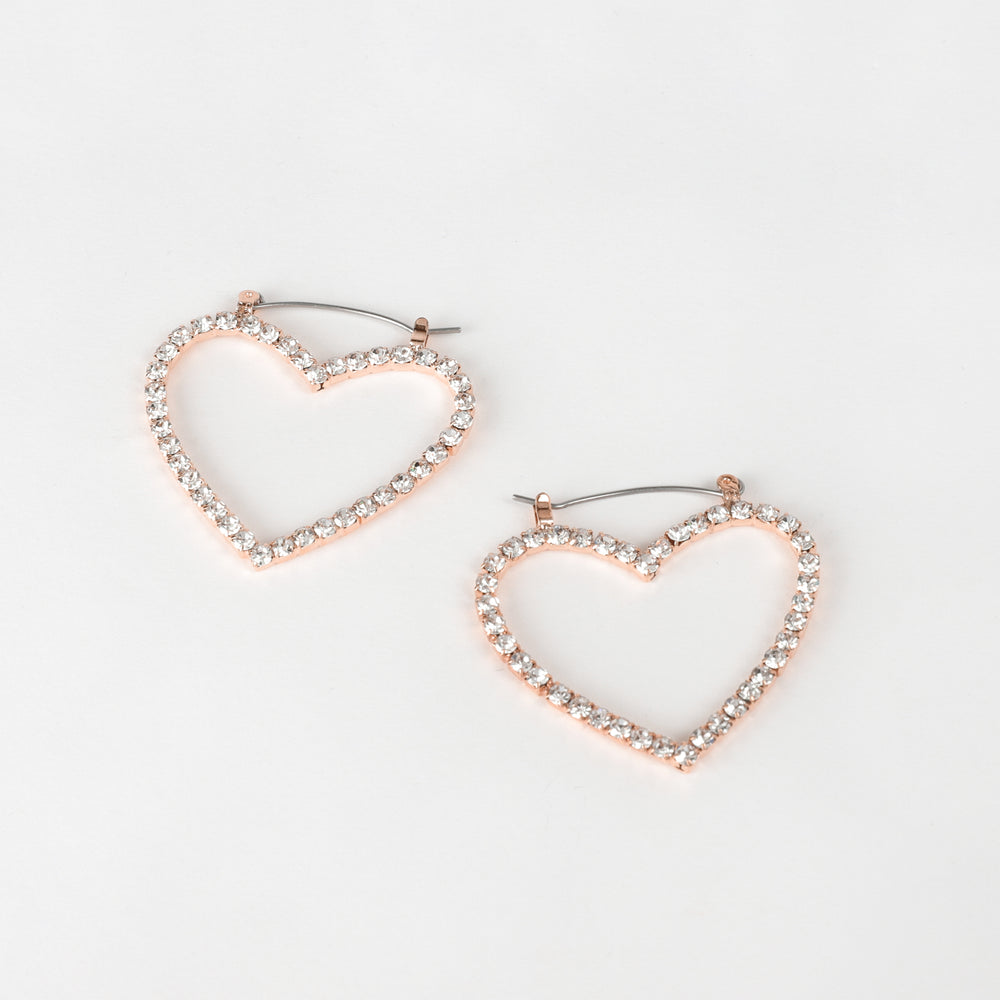 First of all, you're probably thinking what is a Soft Girl?
Basically, it describes the style of someone who's cutesy, feminine, pastel wearing, and almost anime-like. She likes to wear pink, white, or cream and just gives you a dreaming-in-a-cloud vibe.
Hearts, butterflies, and flower everything for this soft girl aesthetic and we have just the jewelry to match that mood.
Aurora Gold Pearl Necklace Set - Gold
The big open heart pendant is exactly the vibe we are going for in this soft girl aesthetic. The layering of the chains makes this necklace a 3-in-1 jewelry dream.
Maya Butterfly Tassel Earrings - Blue
Ahh the butterfly shape with ombre dripping fringe stones make these earrings not only playful, but fun to wear.
Lillian Flower Petal Earrings - Multi
The pastel colors of this petal earring makes it so mesmerizing to look at but you can pair it with many outfits as well.
Kat's Heart Rhinestone Earrings - Rose Gold
A cute twist on hoops with the heart shapes and sparkling stones lining these earrings.
Paris Heart Rhinestone Keychain - Red
More and more accessories, please! This heart keychain is the perfect accessory to make your keys easier to find, while also keeping the cute vibes going.