Olivia Etched Double Disc Clip-on Earrings - Gold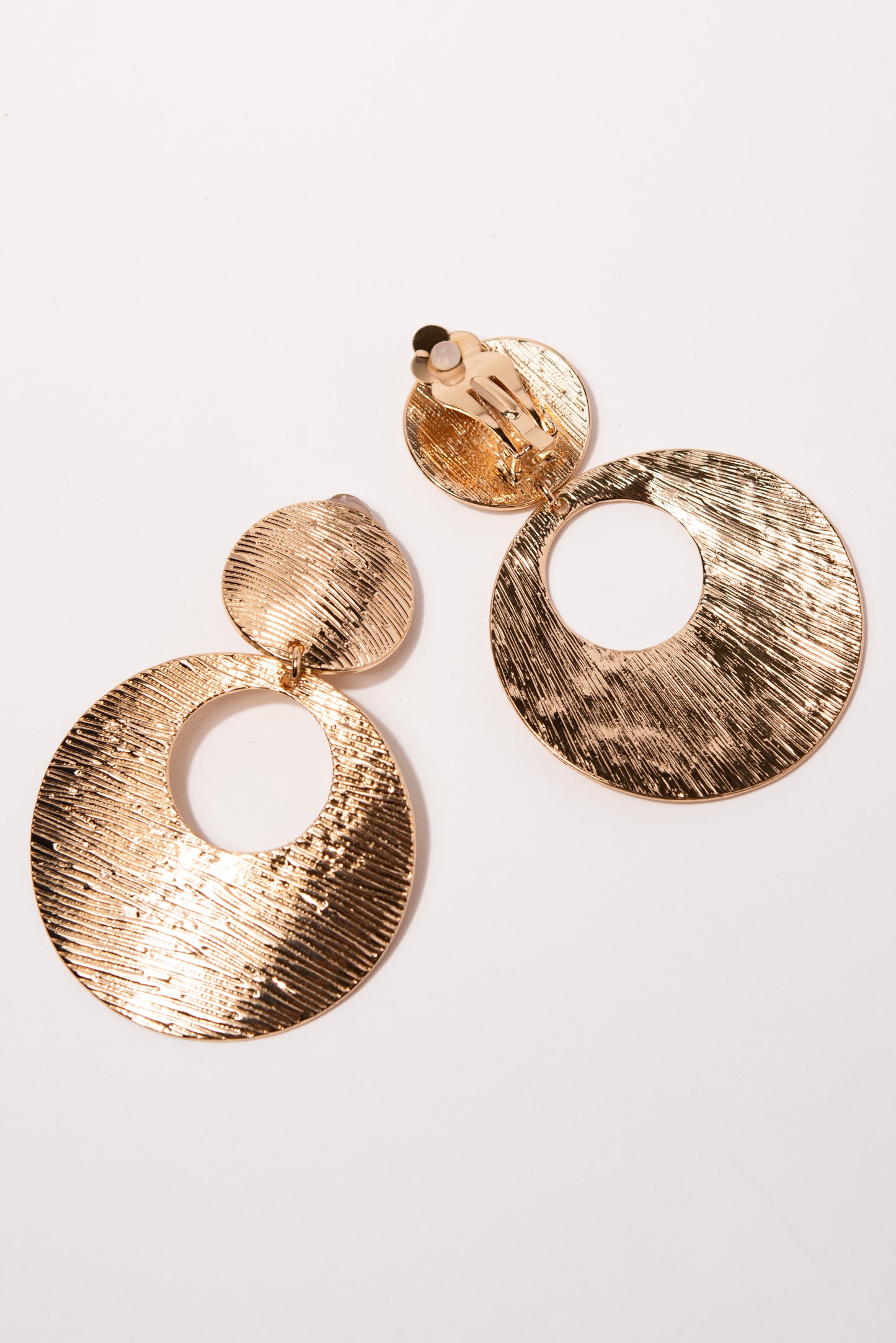 Olivia Etched Double Disc Clip-on Earrings - Gold
Free shipping on U.S. orders over $15 - Free returns within 7 days
Description
Channelling 80's vibes with these etched clip-on earrings that just expresses boldness on your ears. Fashion gold plated metal clip-on earrings with a double etched drop disc design. Flashy shiny gold plated statement jewelry that are made for wedding parties, prom and other special occasions. 

Size

• Length: 2.88 in (7.32 cm) 
• Width: 1.86 in (4.72 cm) 
Quality

Crafted with gold-plated high-quality environmentally friendly light, strong, metal alloy, equipped with a silicone cushion, effectively prevent the earring from falling and providing comfort.
Imported
ECQM018G