Fay Square Hoop Post Earrings - Silver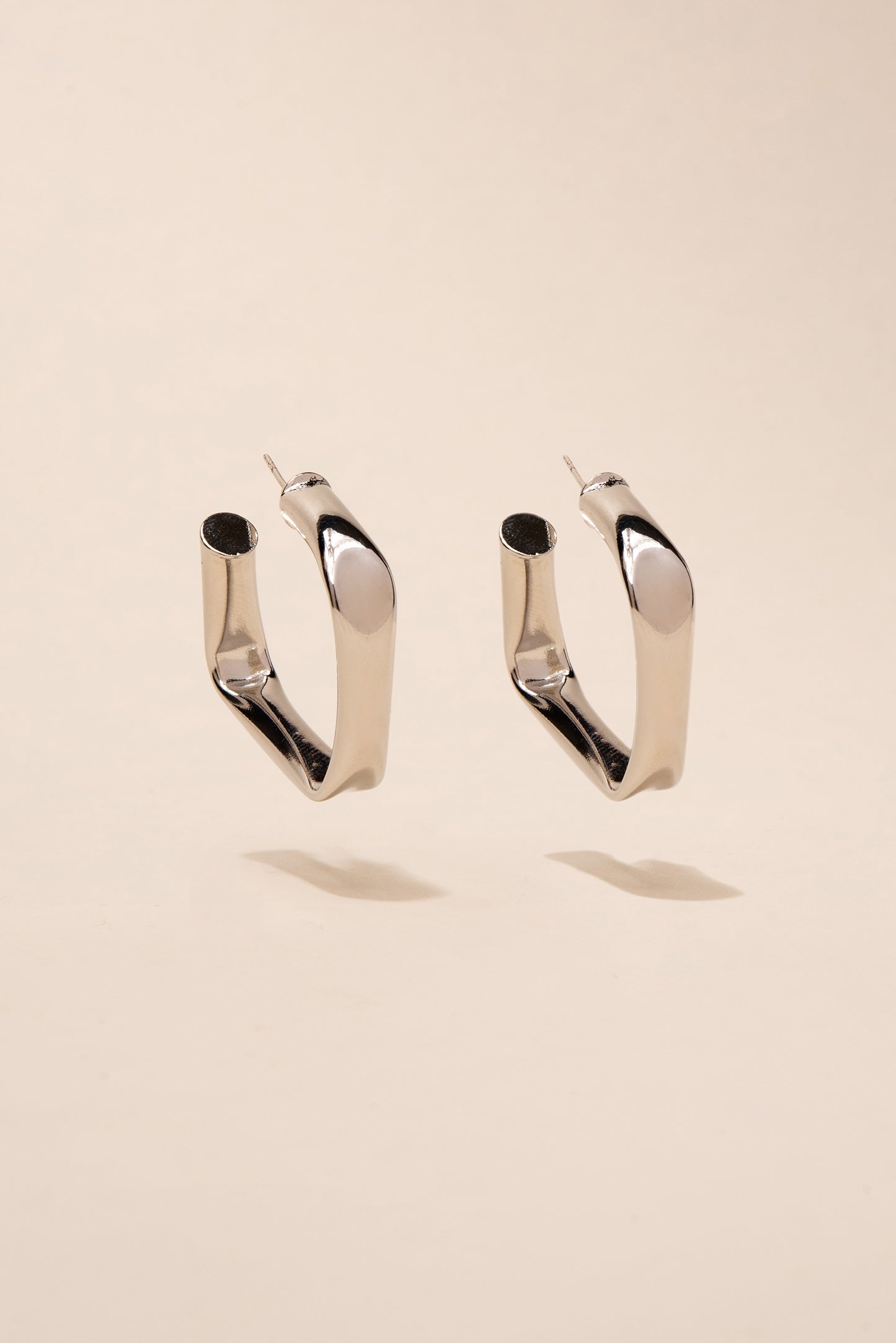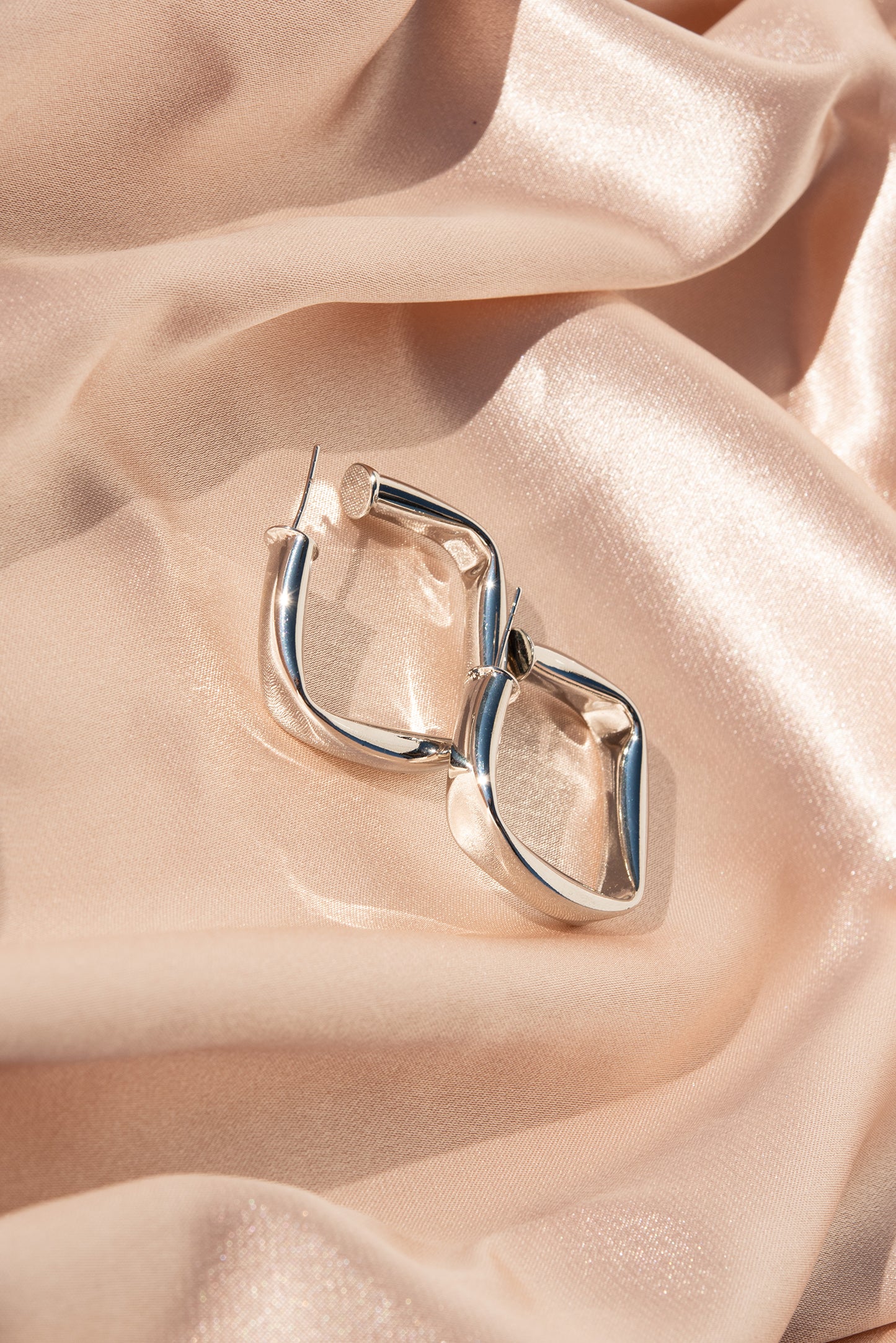 Fay Square Hoop Post Earrings - Silver
Free shipping on U.S. orders over $25 - Free returns within 30 days
Description
Style the Fay earrings with your favorite outfit! This beautiful earring is suitable for any special event or a night out with friends. Gorgeously crafted small square shaped hoops and rounded corners with a post backing. Wear this beautiful well crafted statement fashion jewelry to your next wedding party or special occasions.
Size
• Post backing earrings.
• Length: 1.25 in (3.18 cm)
• Width: 1.25 in (3.18 cm)
Quality
Crafted with silver plated high-quality environmentally friendly light, strong, metal alloy, equipped with a silicone cushioned non-slip clip backing for all day comfort in a drop hollow star design, effectively prevent the earring from falling off.
Imported 
EY1151R