Alice 3-Tier Geometric Clip-on Earrings - Gold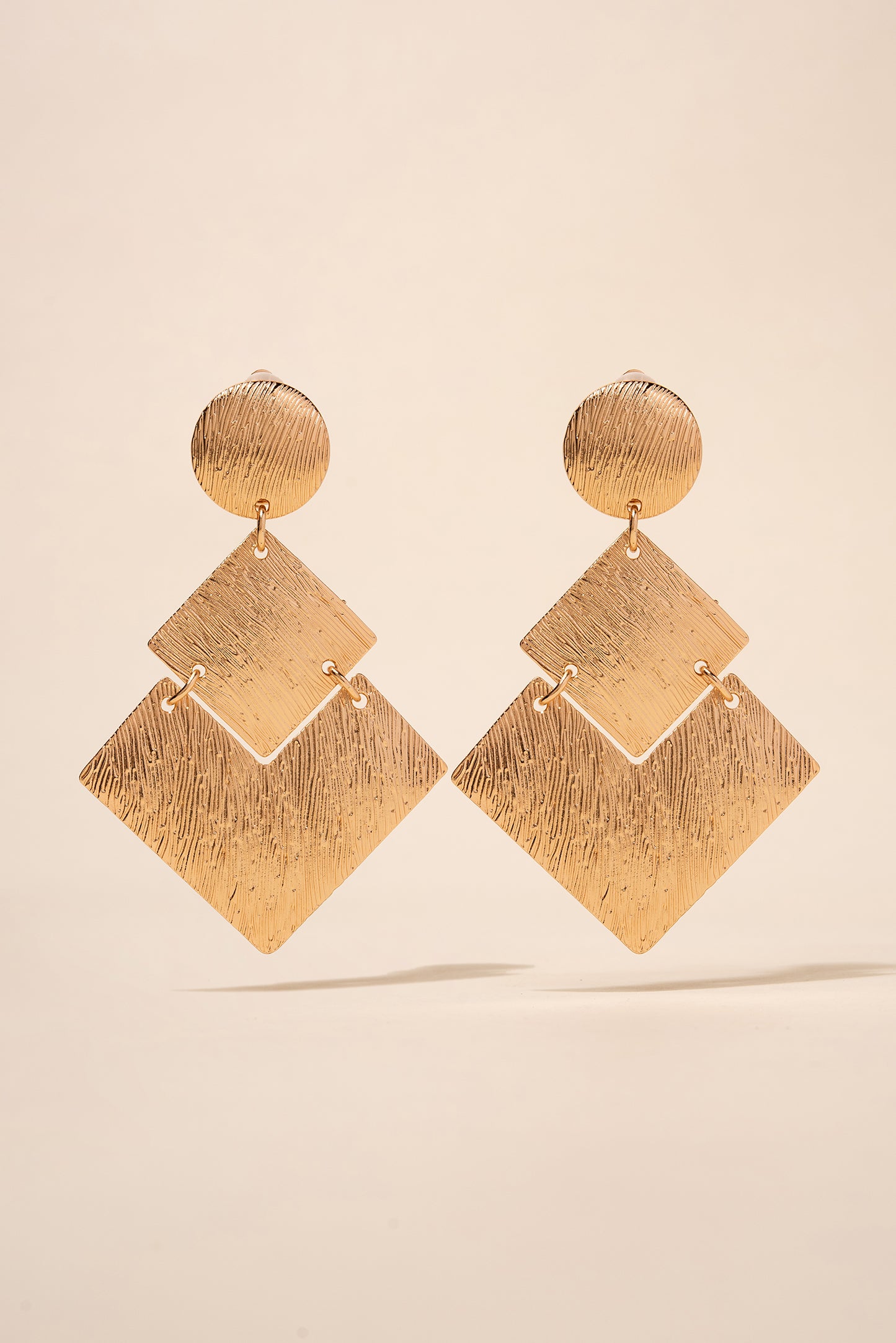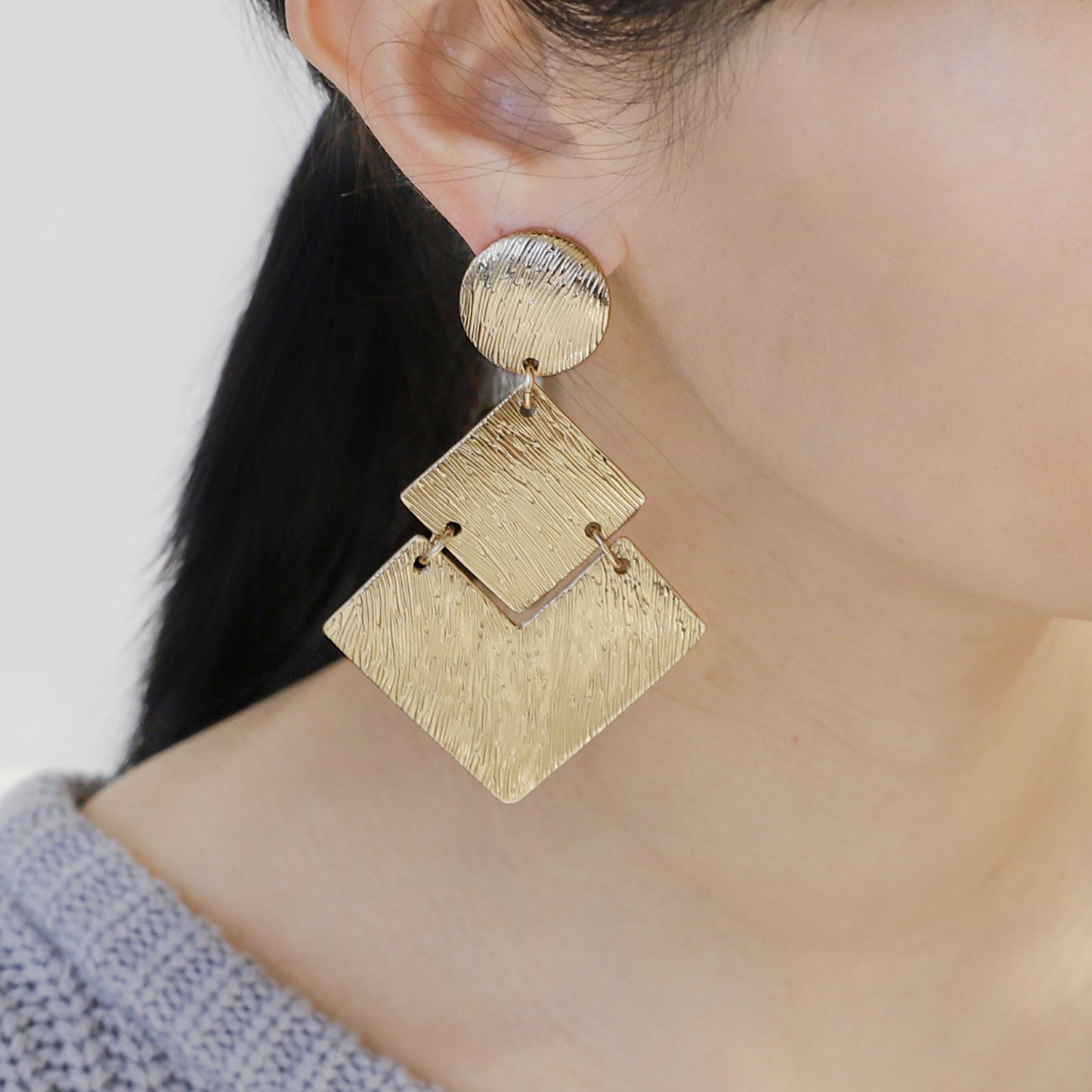 Alice 3-Tier Geometric Clip-on Earrings - Gold
Free shipping on U.S. orders over $25 - Free returns within 30 days
Description
Easy on the ears, these boho etched 3-tiered clip-on drop earrings are an elegant way to switch up from the usual. Gold Plated metal brings out the shine and helps keep the earrings lightweight. It would be perfect for the next wedding, engagement, anniversary, cocktail, or daily wear you go to. Wear chic clothing for a casual style or cocktail dress for an elegant look. Great gift for friends, family members, and lovers.

Size

• Length: 3.25 in (8.26 cm)
• Width: 2.25 in (5.72 cm)  
Quality

Clip on earrings made of 2 different sized etched metal discs. Along with a cushioned non-slip clip backing for all day comfort in a 3-tier geometric textured design.

Imported
ECQM004G
I'm very happy with my new and wonderful earrings they are in fashion
Beautiful
Wonderful earring I loved
Beautiful!
Large clip-on earrings are my thing, and these are just beautiful!