Audrey Endless 60" Pearl Necklace - Cream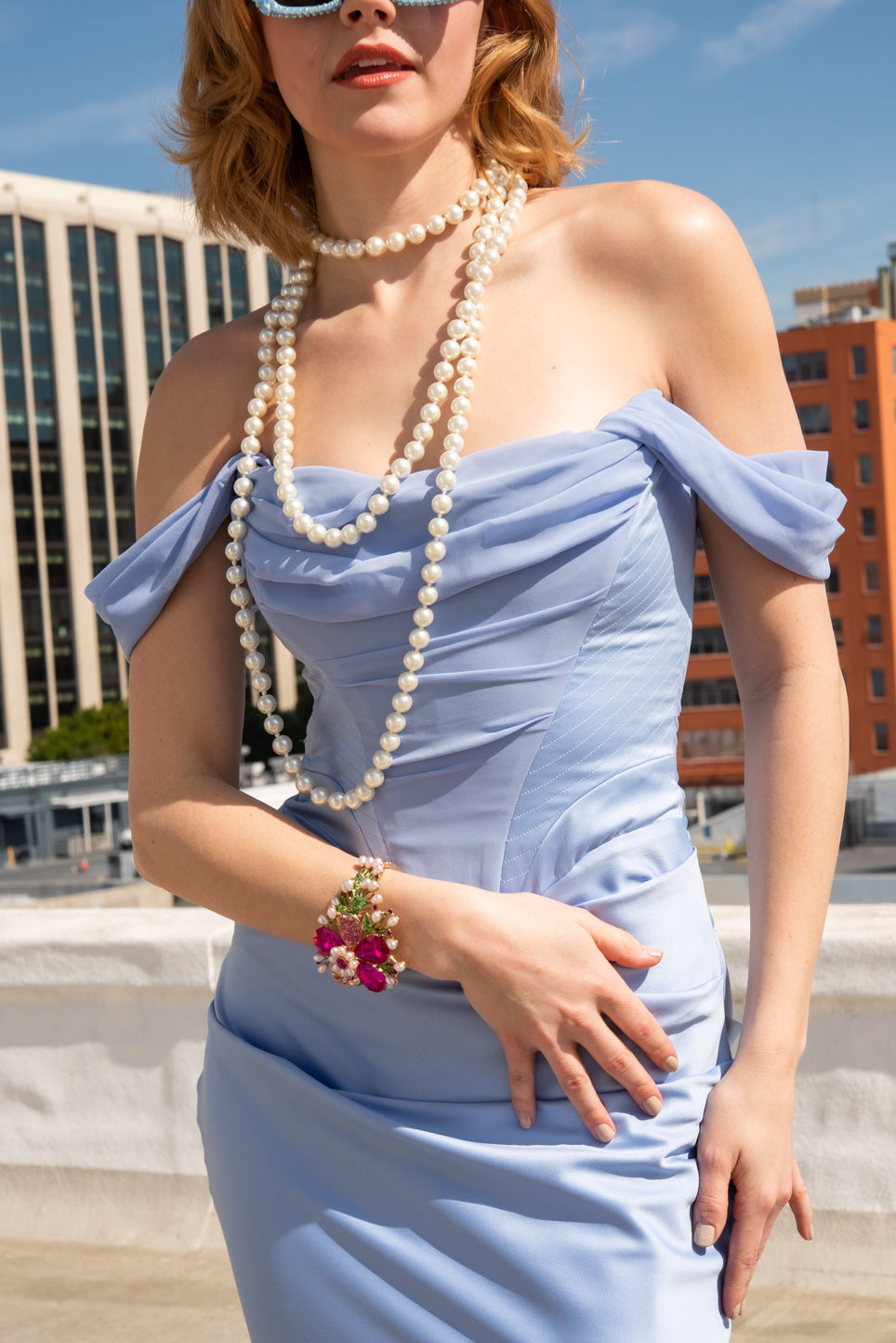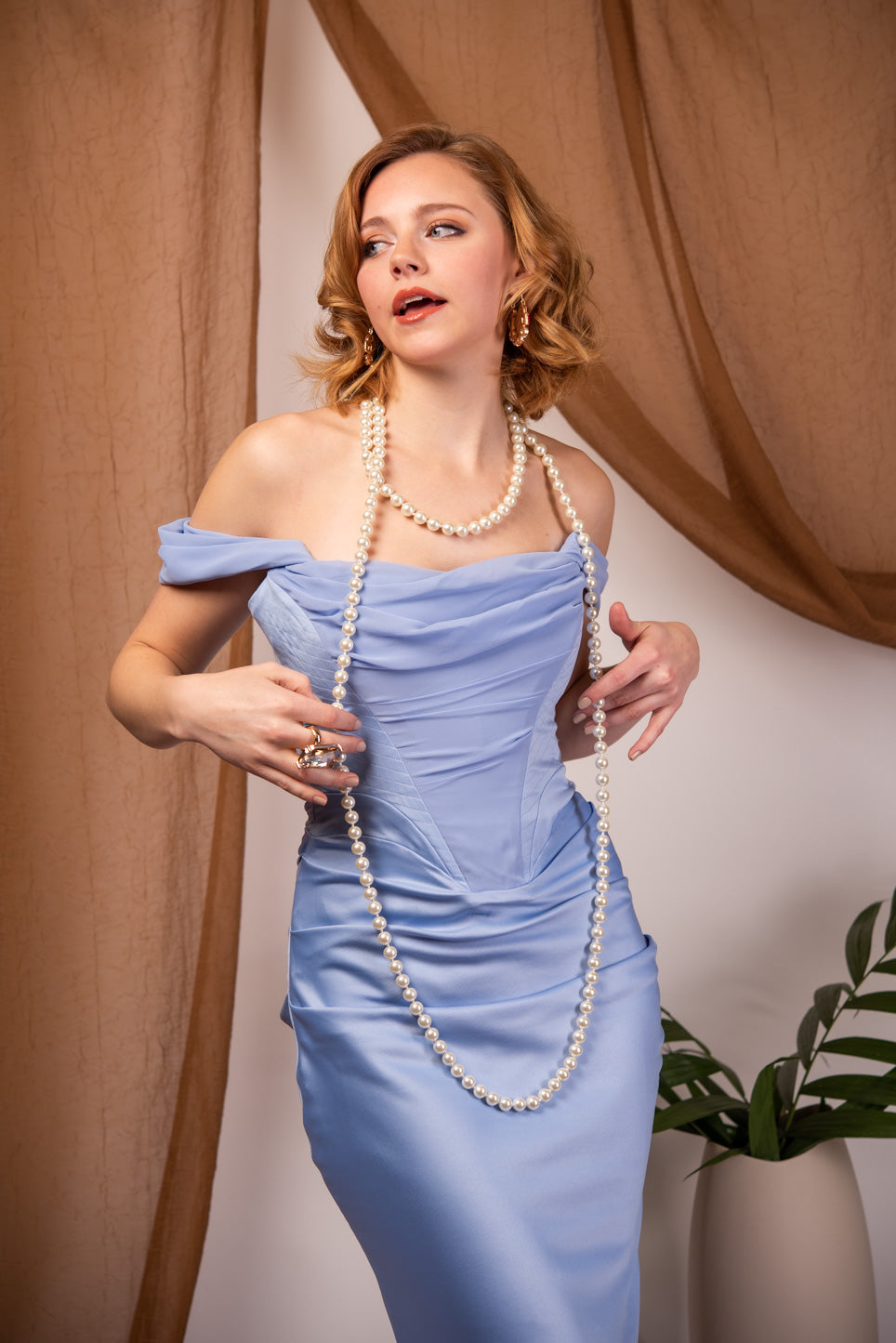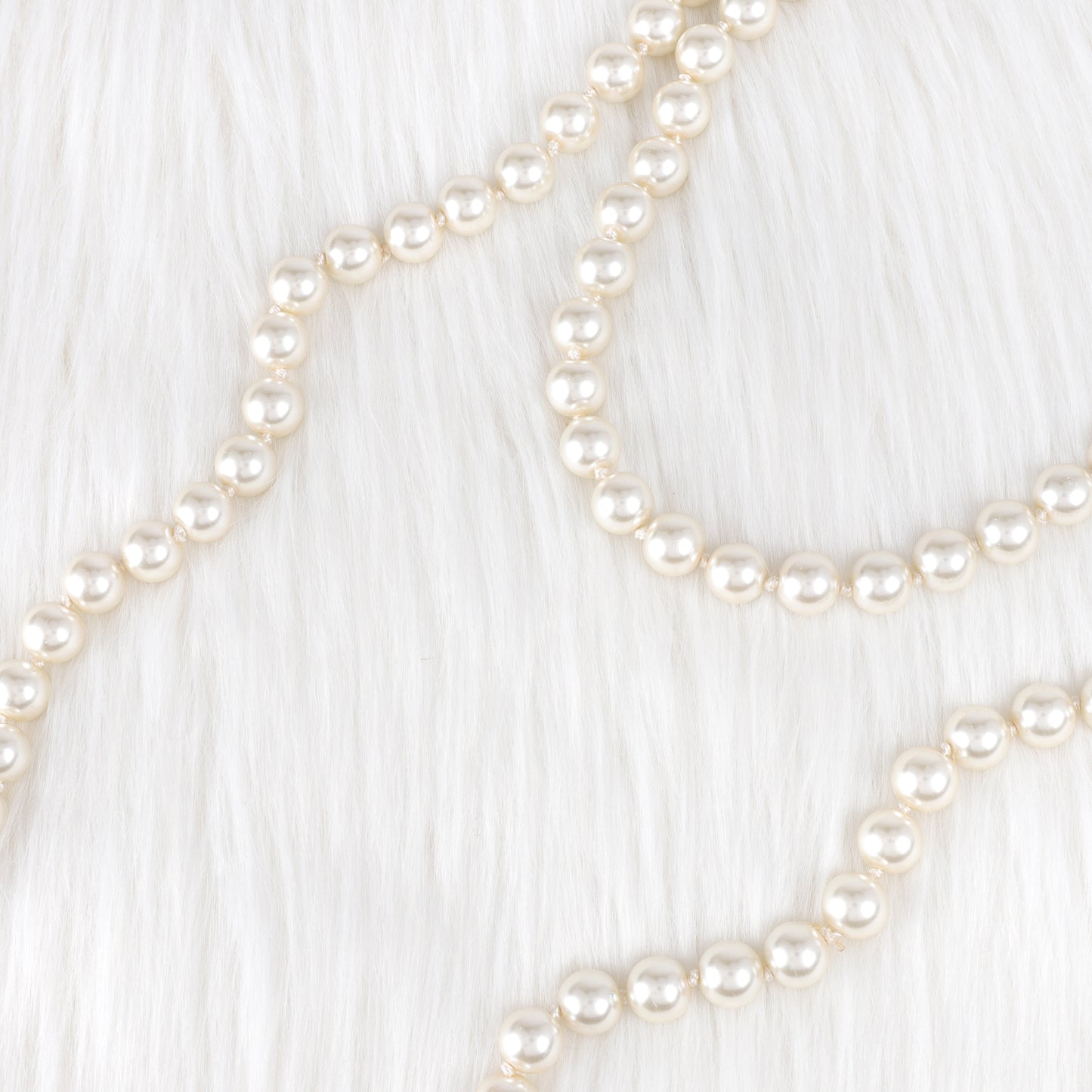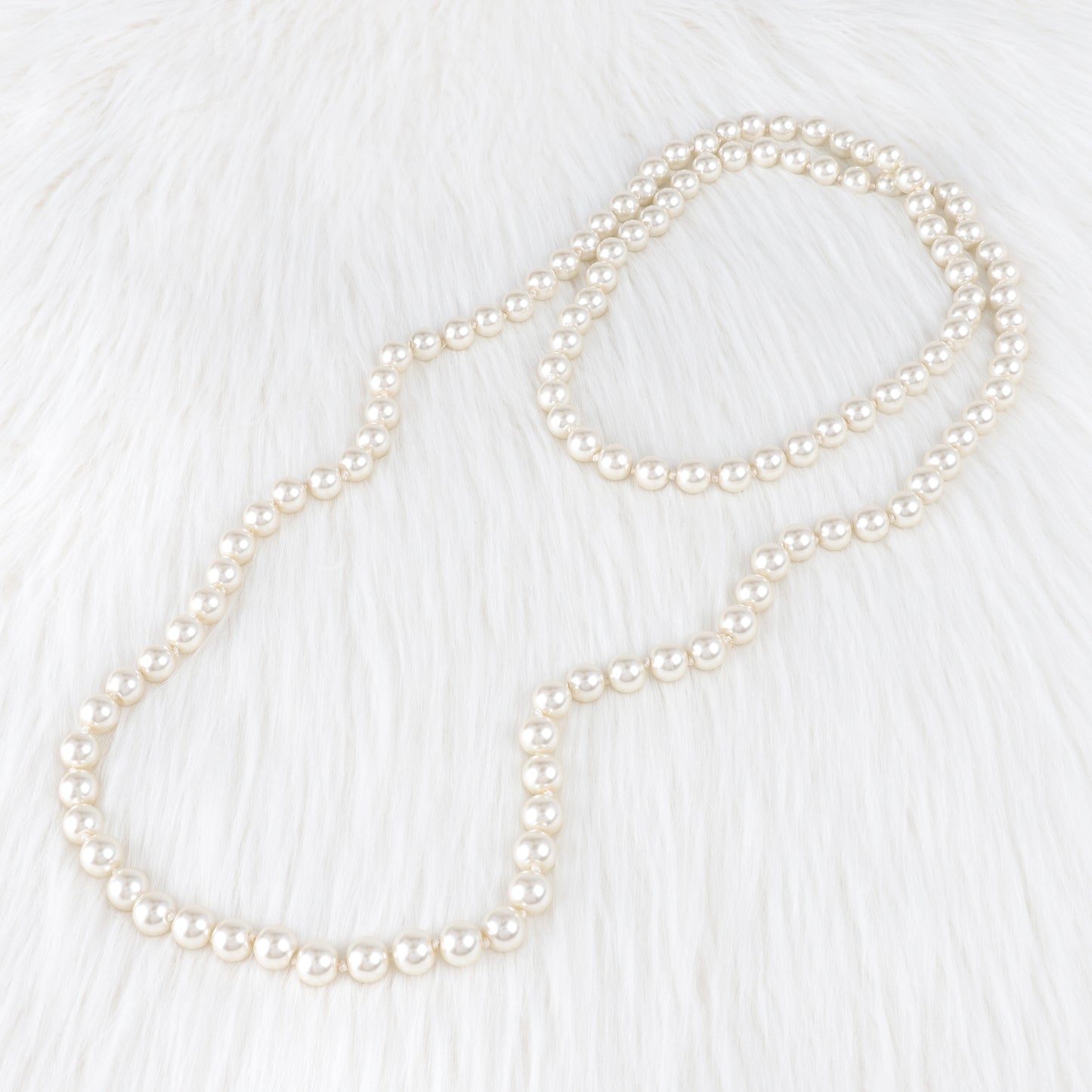 Audrey Endless 60" Pearl Necklace - Cream
Free shipping on U.S. orders over $15 - Free returns within 7 days
Description
The different ways to wear this 60" endless pearl necklace are limitless. Wear it as one long necklace or wrap it to create layers! Elegant cream faux pearls provides it's wearer a 1920's flapper to golden age feel. If you are looking for a Hollywood Starlet or modern socialite look for the wedding or party, this is the perfect jewelry. 
Size

• Necklace Circumference: 60 in. (152.4 cm)
• Pearls: 12mm 

Quality
High quality, strong, shiny simulated 12mm pearls, linked together by a 60 inch strengthened wire for multiple styles and long lasting use.
Imported
NPY6012CR