Beaded Bachelorette Champagne Toast Crossbody Coin Purse - Gold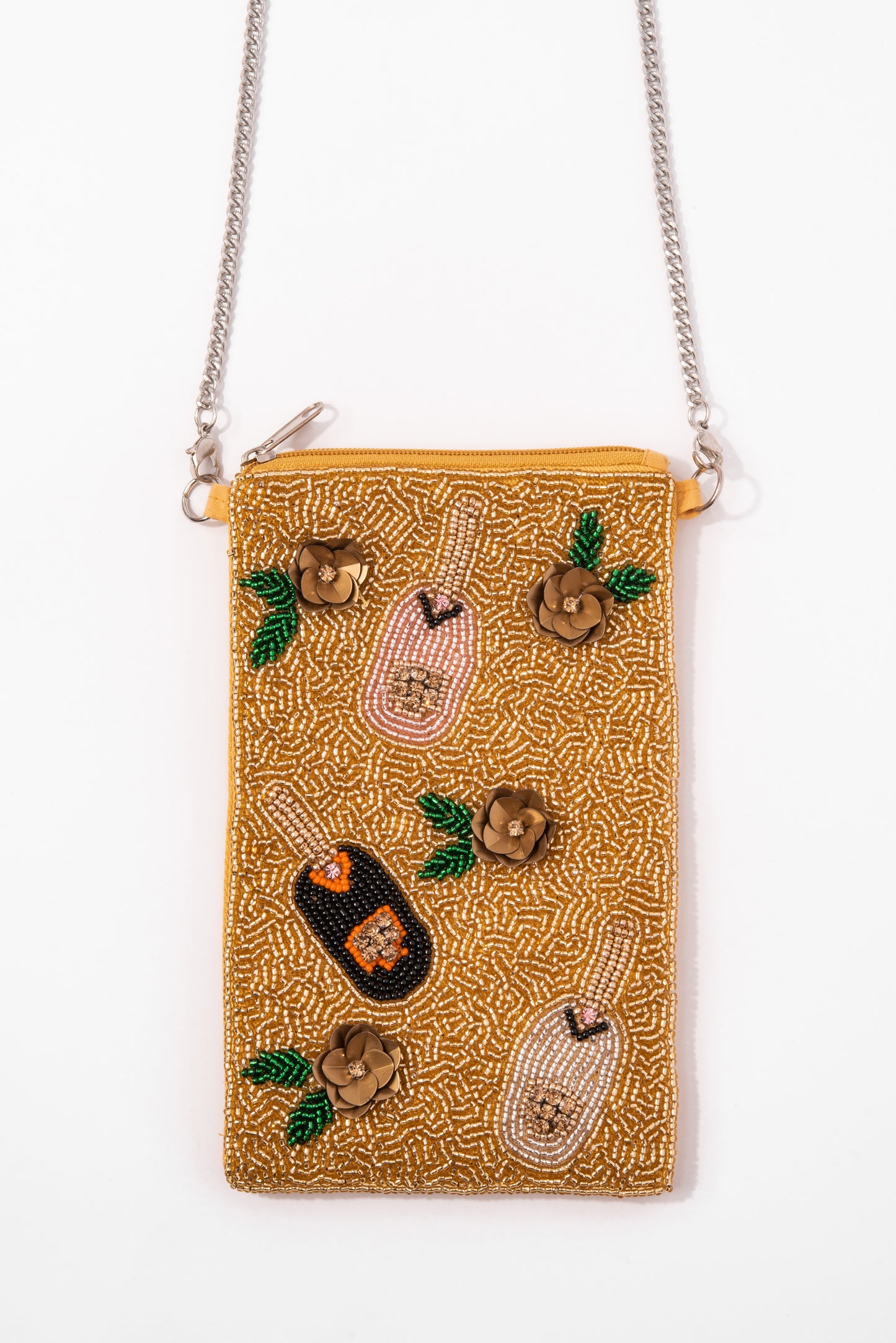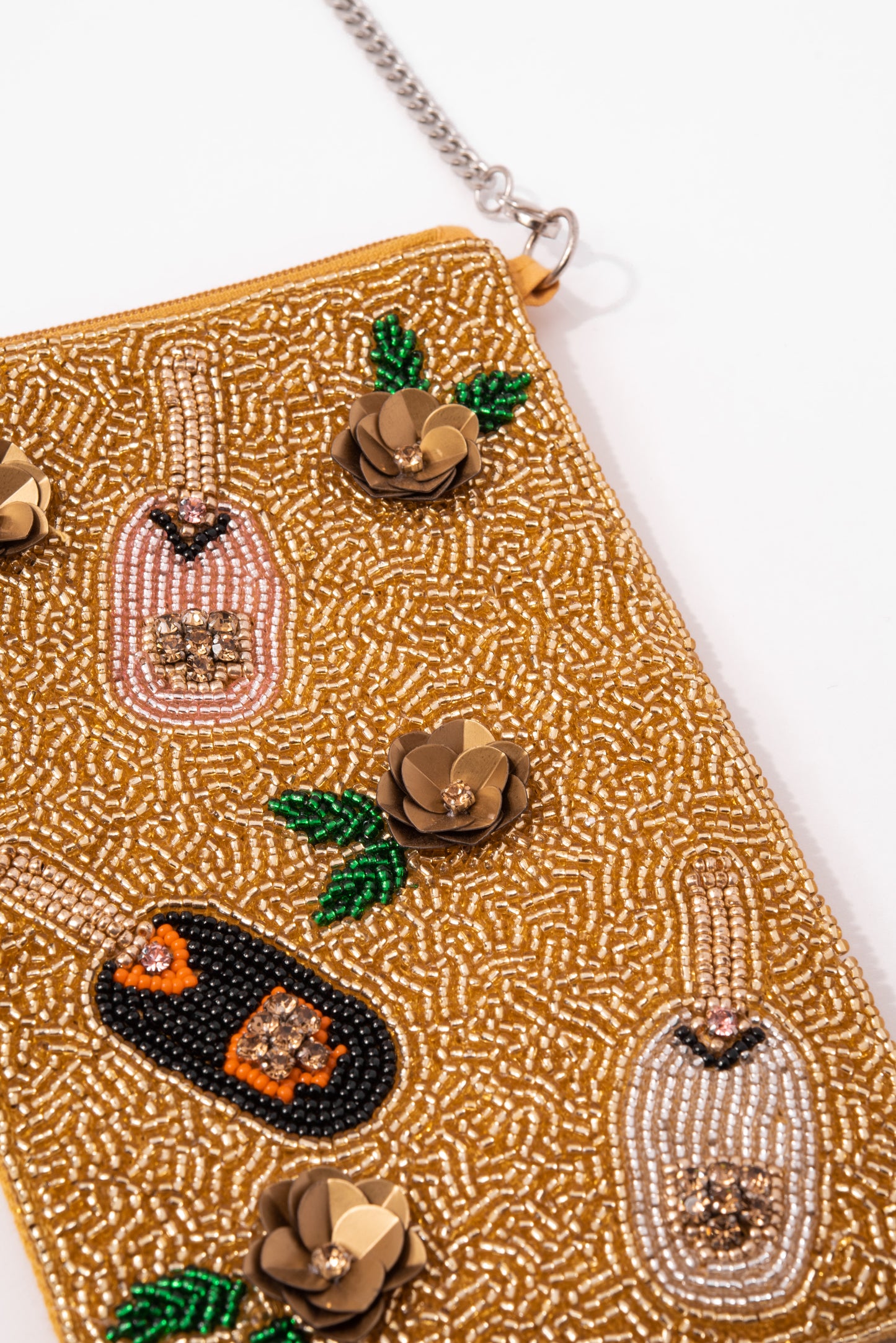 Beaded Bachelorette Champagne Toast Crossbody Coin Purse - Gold
Free shipping on U.S. orders over $25 - Free returns within 30 days
Description
Celebrate a good time with these beaded champagne coin purses! The party might get a little too rowdy at some point, so you might not notice where some of your belongings might've gone. With these bags, however, you won't ever have to let such a worry affect your time with your loved ones. Perfect for bridal showers, bachelorette parties, birthdays, weddings, and the list goes on.
Size
Length: 7.5 in (19.05 cm)
Width: 4.5 in (11.43 cm)
Quality
These beaded champagne coin purses come with a zipper that opens and closes the purse, along with beaded designs made up of acrylic beads. It also includes a metal alloy detachable chain strap that can be put over your shoulder for a comfortable fit.
Imported
BAG8574RGD