Beaded Bride Rhinestone Dangle Earrings - Gold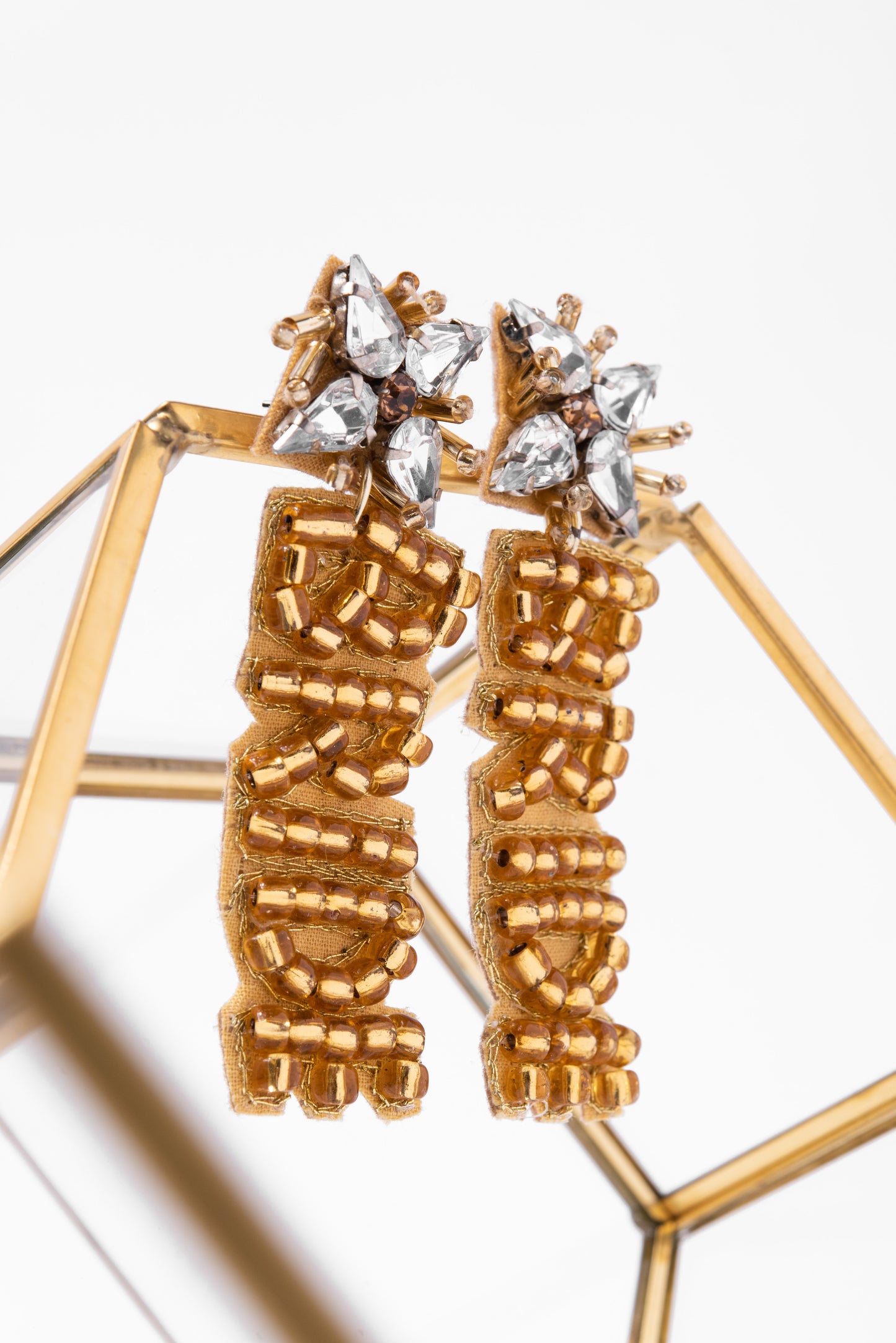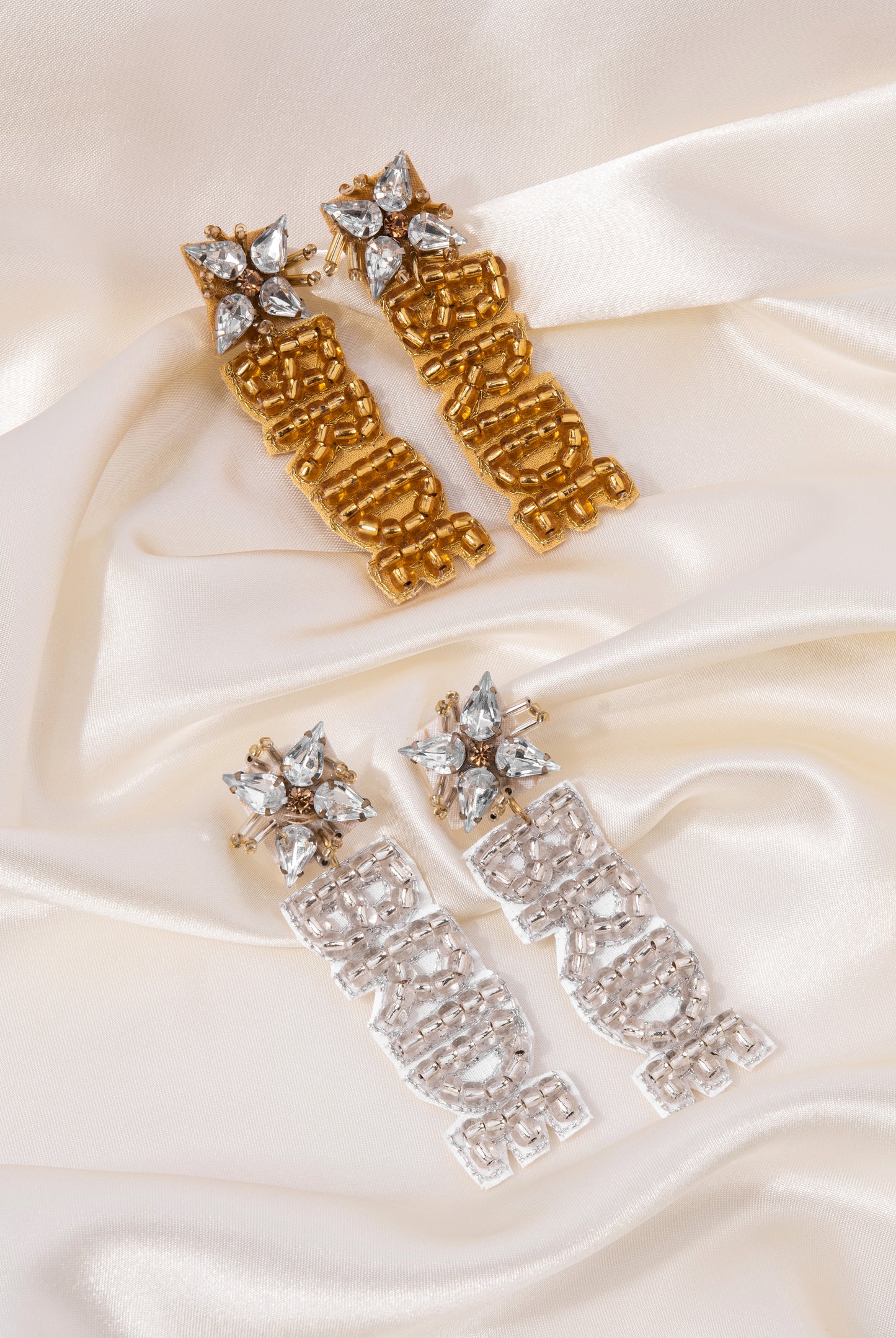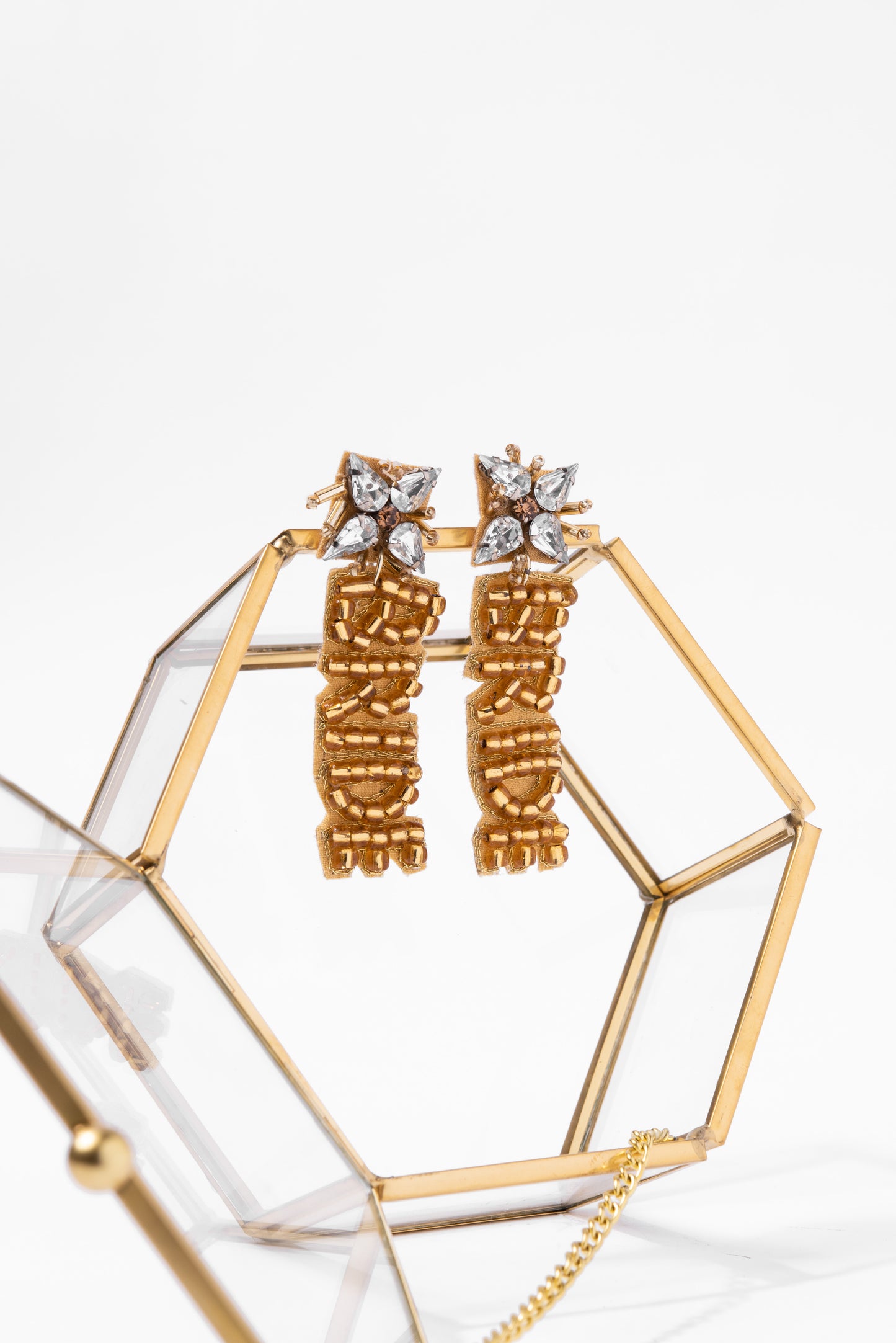 Beaded Bride Rhinestone Dangle Earrings - Gold
Free shipping on U.S. orders over $25 - Free returns within 30 days
Description
Capture the attention of the party with these beaded bridal dangle earrings! Its unique and festive design is attributed to the rhinestone cluster on top that effectively creates a beautiful flower structure! Perfect for bridal showers, bachelorette parties, and weddings!
Size

Length: 2.75 in (6.99 cm)
Width: 0.75 in (1.91 cm)
Quality
These beaded rhinestone dangle earrings consist of rhinestone clusters and acrylic beads. The backing is made of felt.
Imported
E7373MG