Beaded Multi Strand Neck Star Earrings - Gold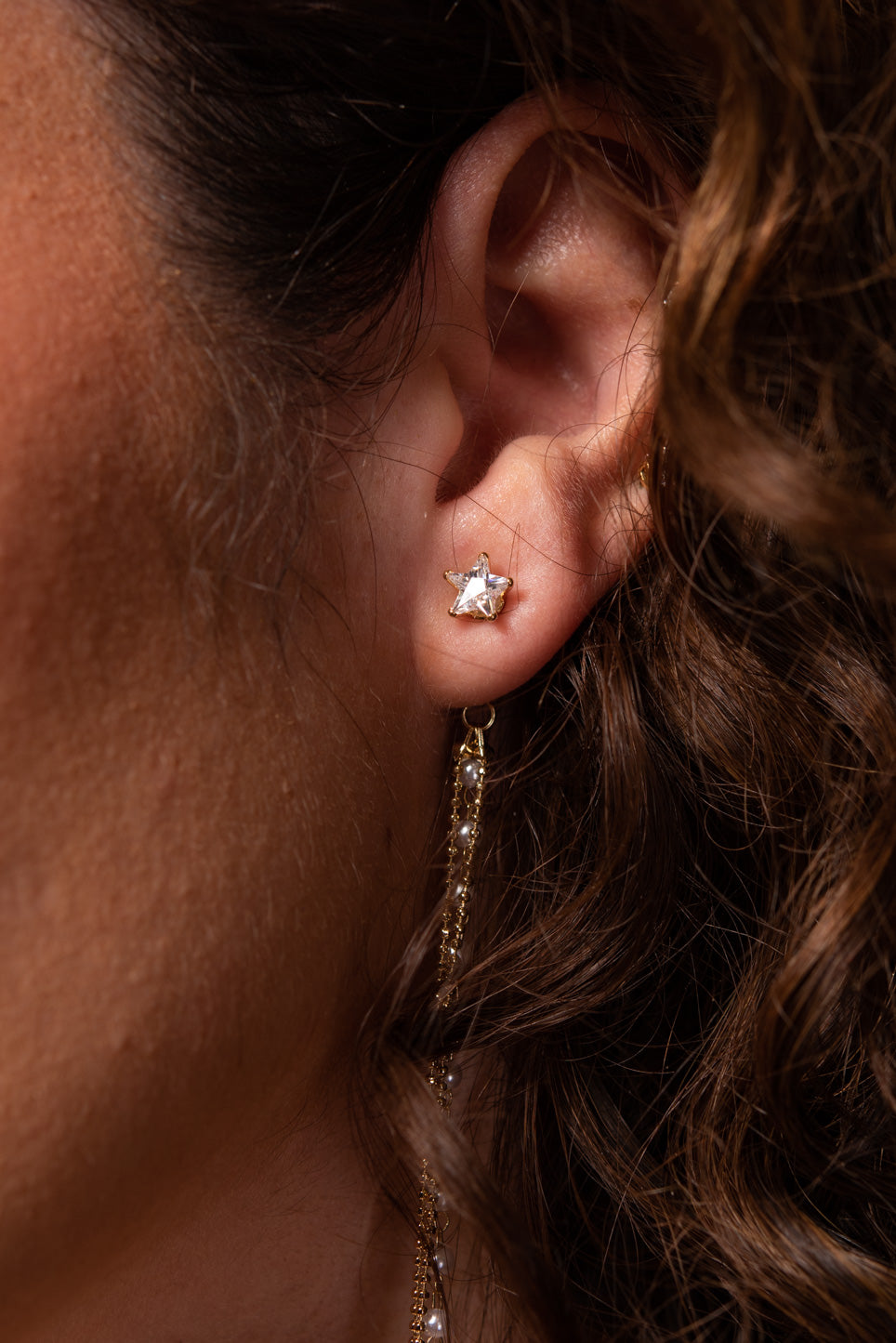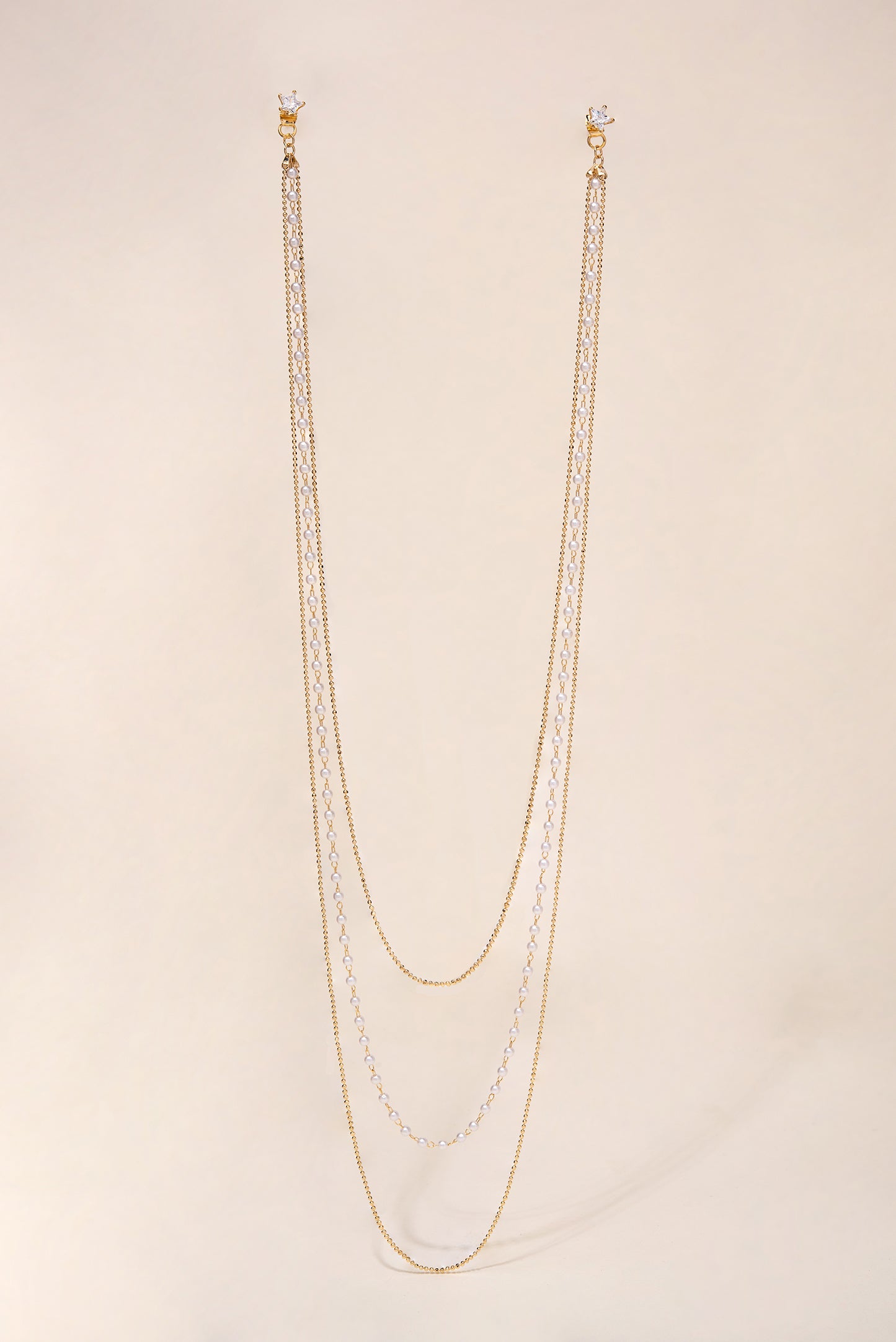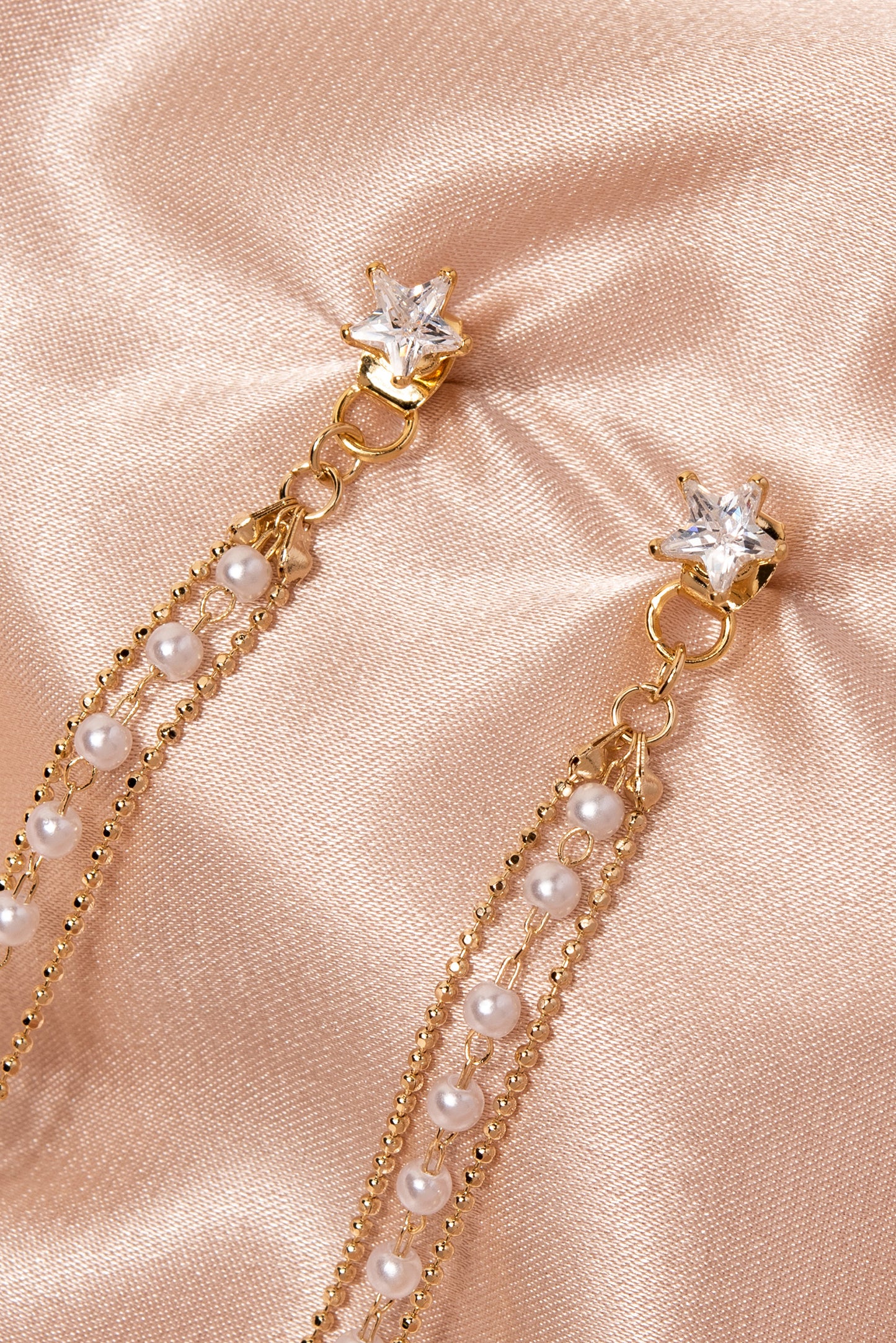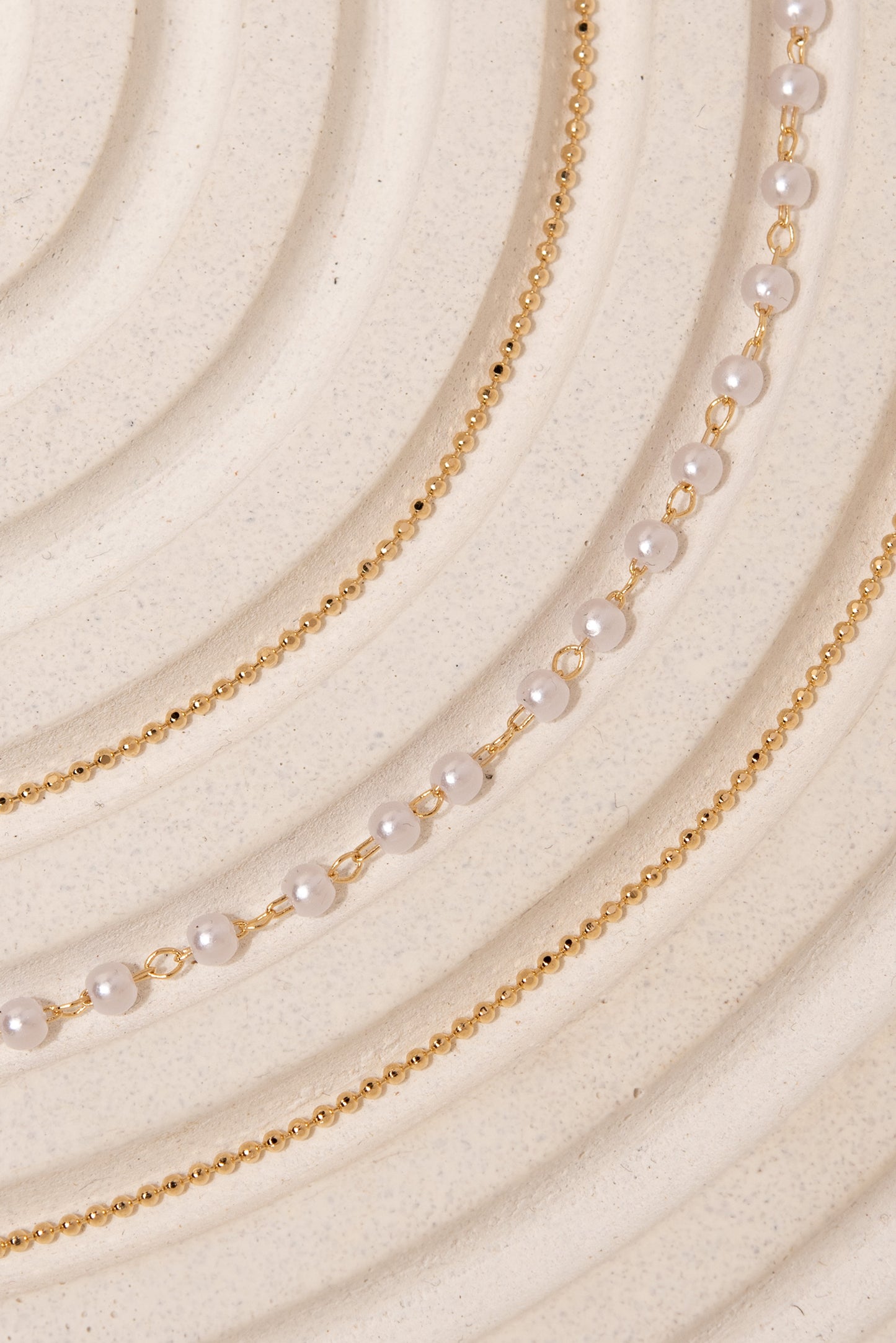 Beaded Multi Strand Neck Star Earrings - Gold
Free shipping on U.S. orders over $25 - Free returns within 30 days
Description
These Beaded Multi Strand Neck Star Earrings are the perfect finishing touch to any outfit. The gold finish adds a touch of glamour, while the beaded strands and star accents add a touch of bohemian charm. These earrings are designed with multiple strands, giving them a unique and eye-catching look. Whether you're dressing up for a special occasion or just looking to add some flair to your everyday look, these earrings are sure to impress.
Size
Length (in): 18.5 in (46.99 cm)
Length (Pearl): 22 in (55.88 cm)
Length (out): 25 in (63.5 cm)
Quality
The post backings ensure a secure and comfortable fit, making these earrings suitable for all-day wear. Made of metal alloy.
Imported 
EK011G