Beaded Smiley Face Military Camo Print Coin Purse Bag with Strap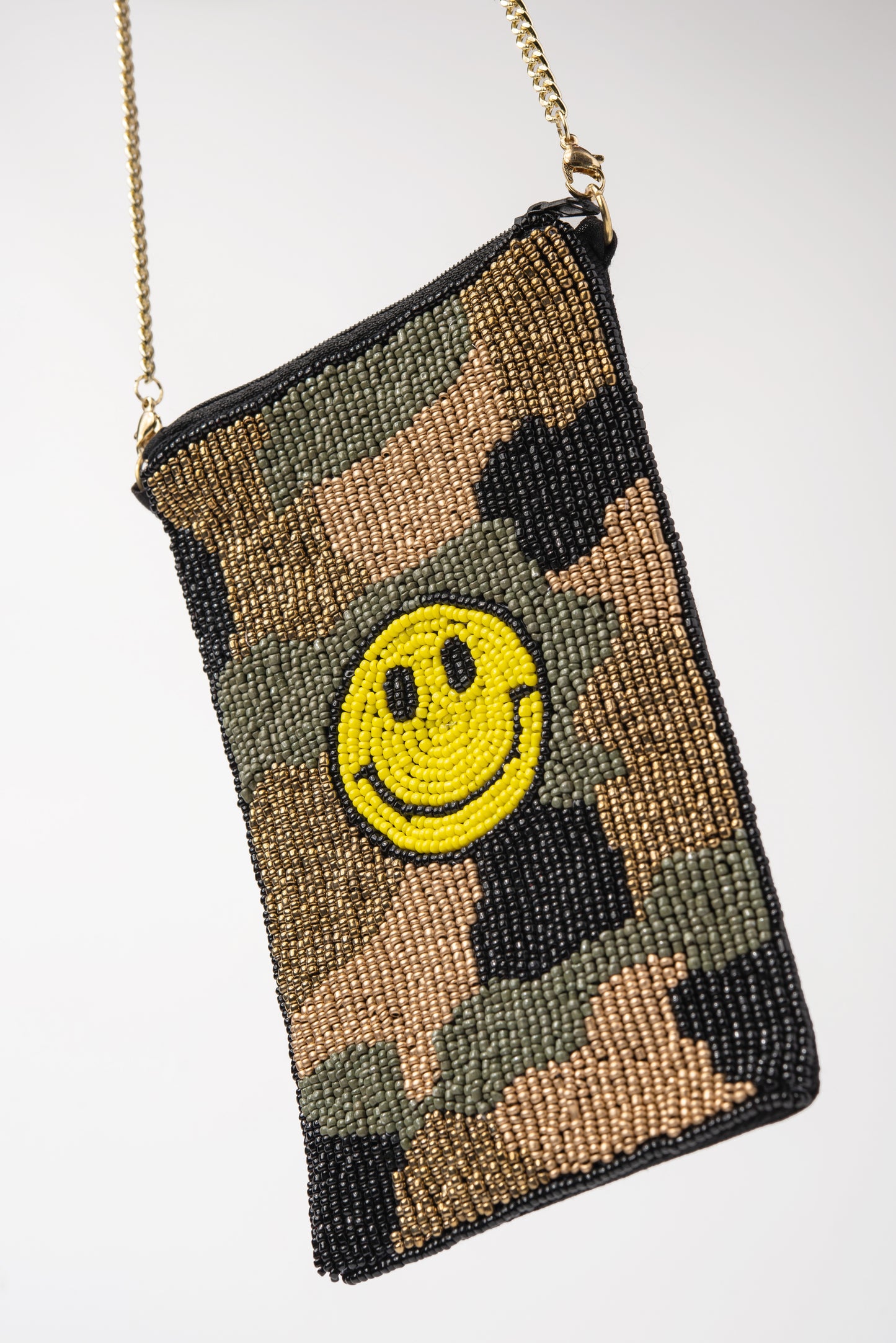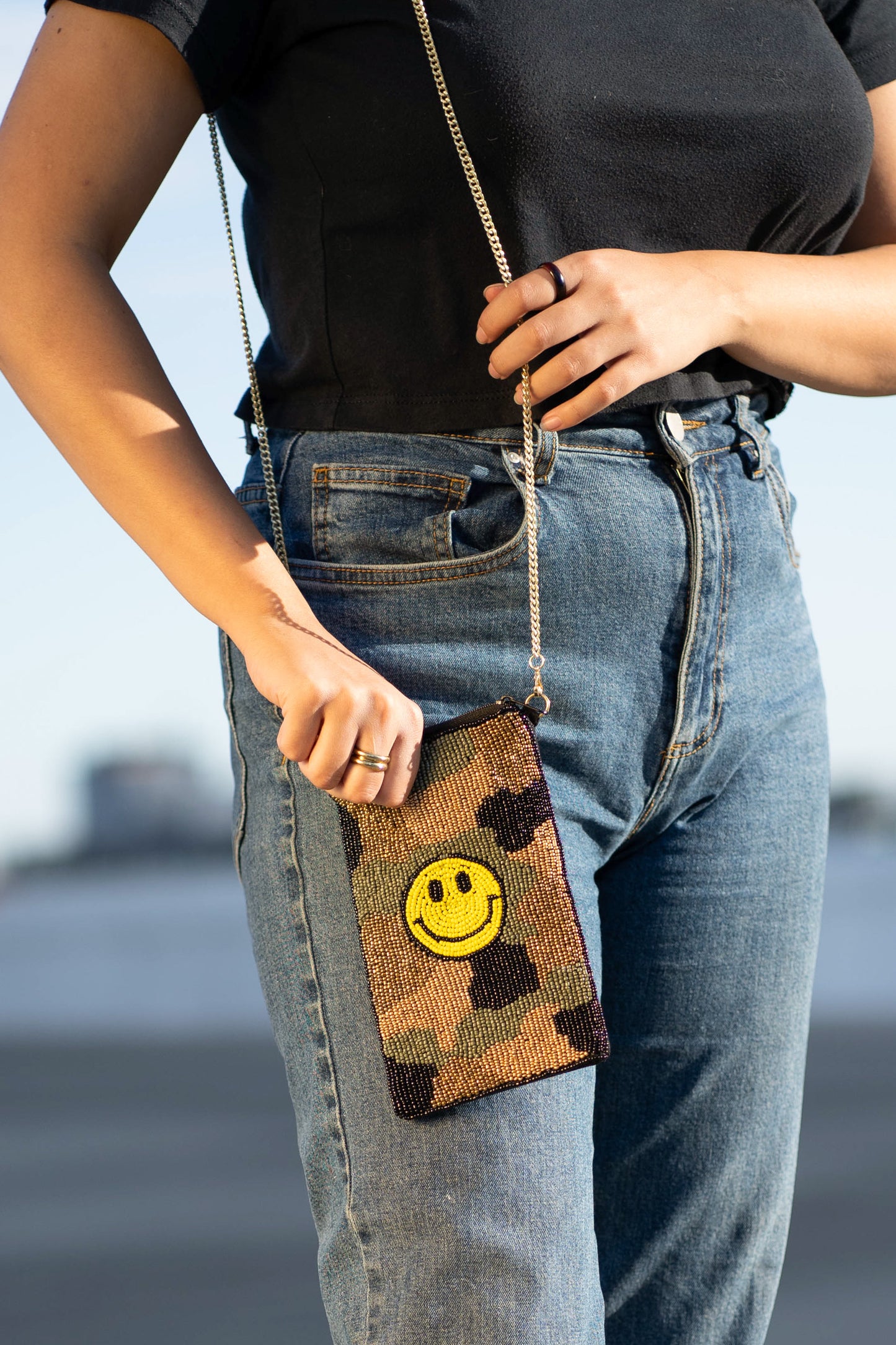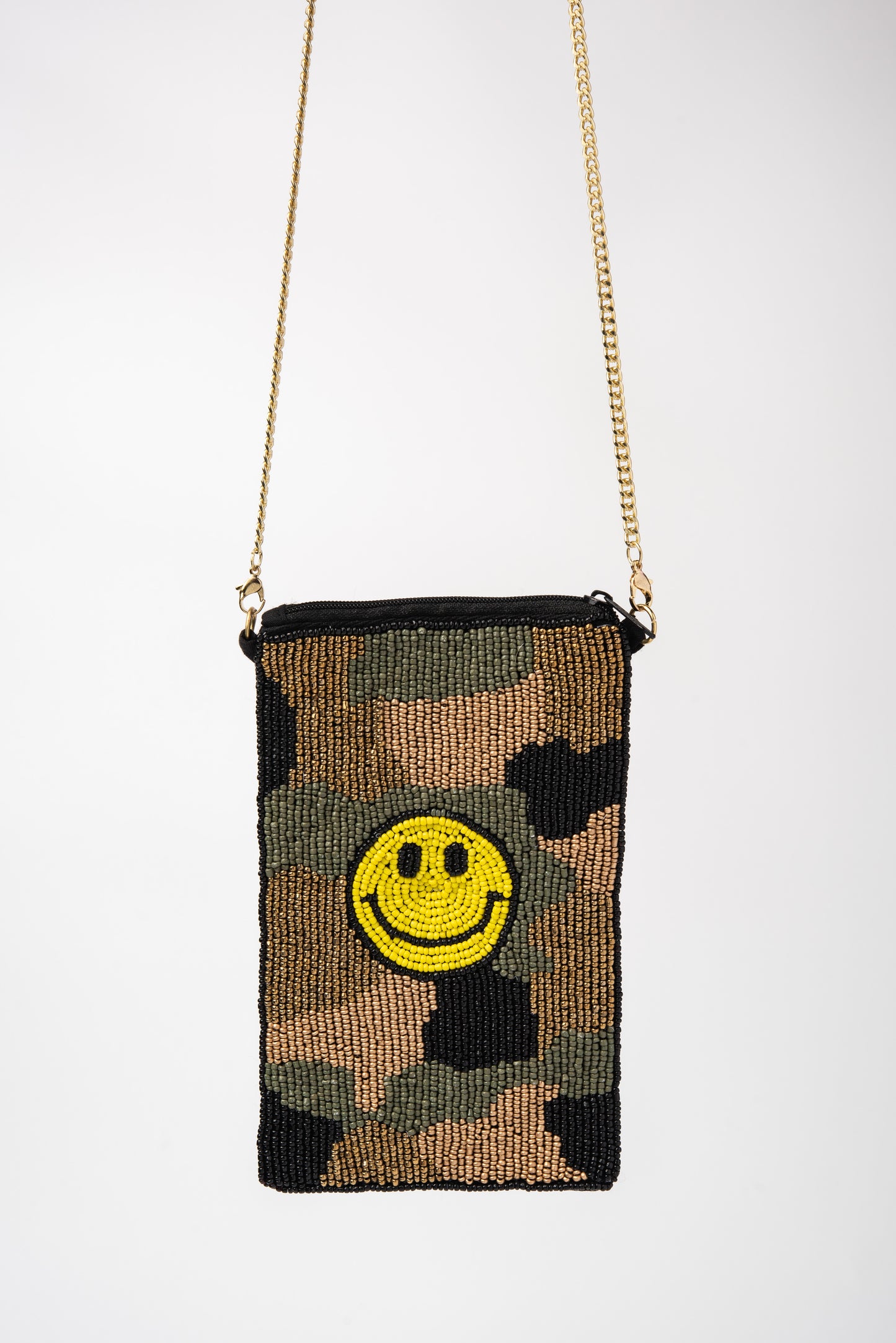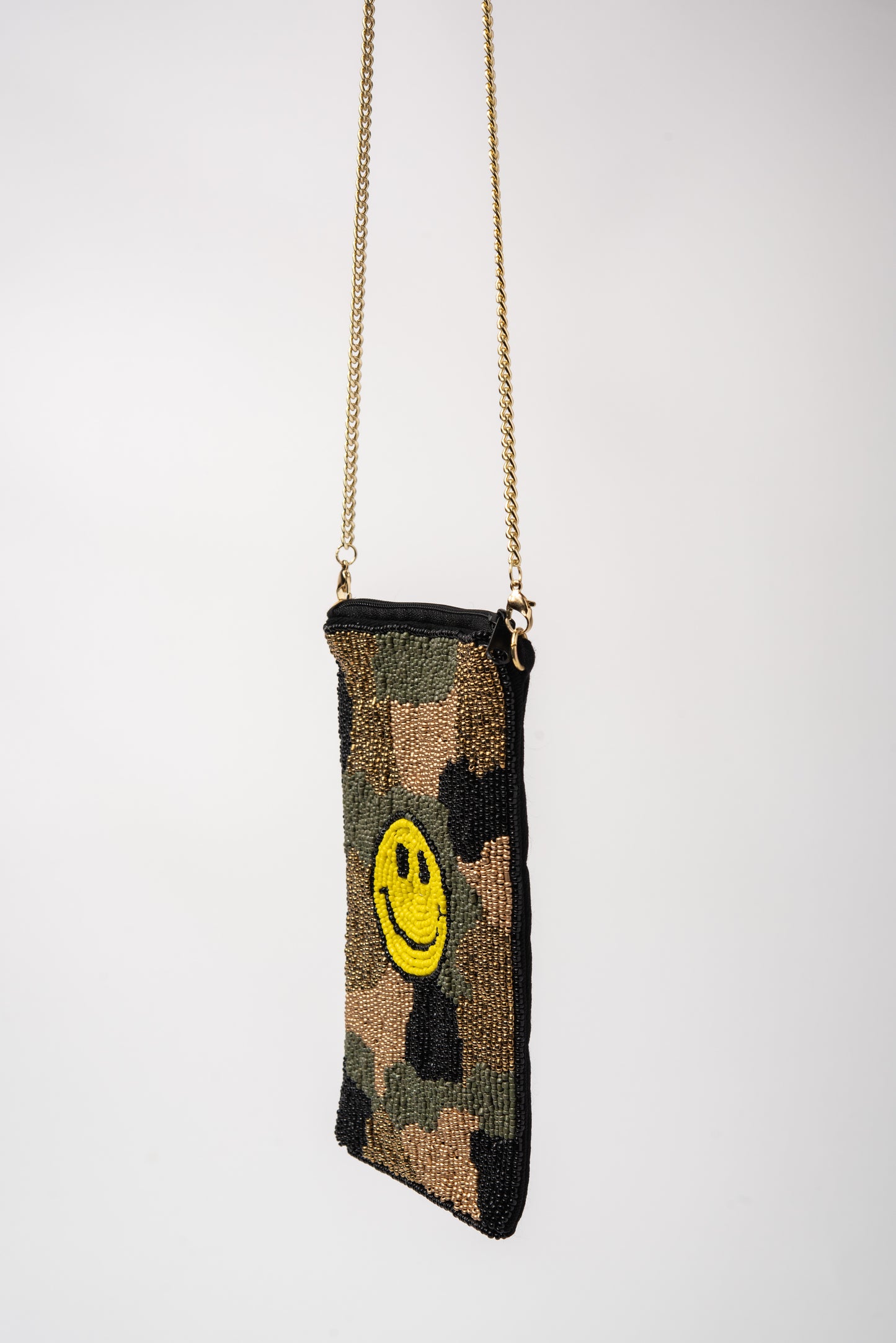 Beaded Smiley Face Military Camo Print Coin Purse Bag with Strap
Free shipping on U.S. orders over $25 - Free returns within 30 days
Description
Take it back to the 90s with our grunge-themed beaded smiley face camo coin purses! Relive your youth and the good memories while still looking fashionable! Perfect for social gatherings, birthdays, parties, and more!
Size
Length: 7.25 in (18.42 cm)
Width: 4.5 in (11.43 cm)
Strap: 47 in (119.38 cm)
Quality
These beaded smiley face camo coin purses come with a zipper that opens and closes the purse, along with beaded designs made of acrylic seed beads. It also includes a metal alloy detachable chain strap that can be put over your shoulder for a comfortable fit.
Imported
BAG8149RCF