Claire Large Rhinestone Drop Post Earrings - Multi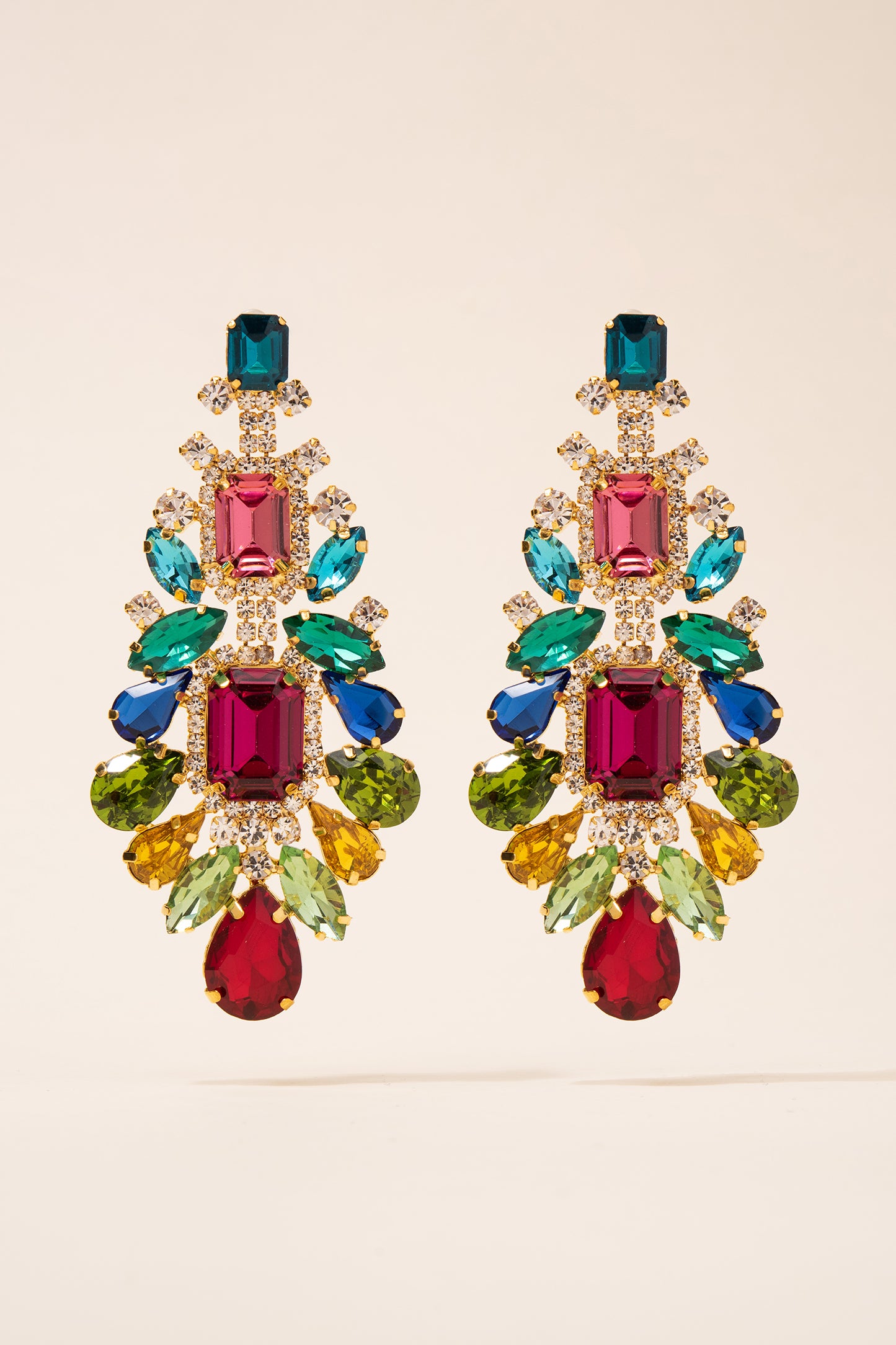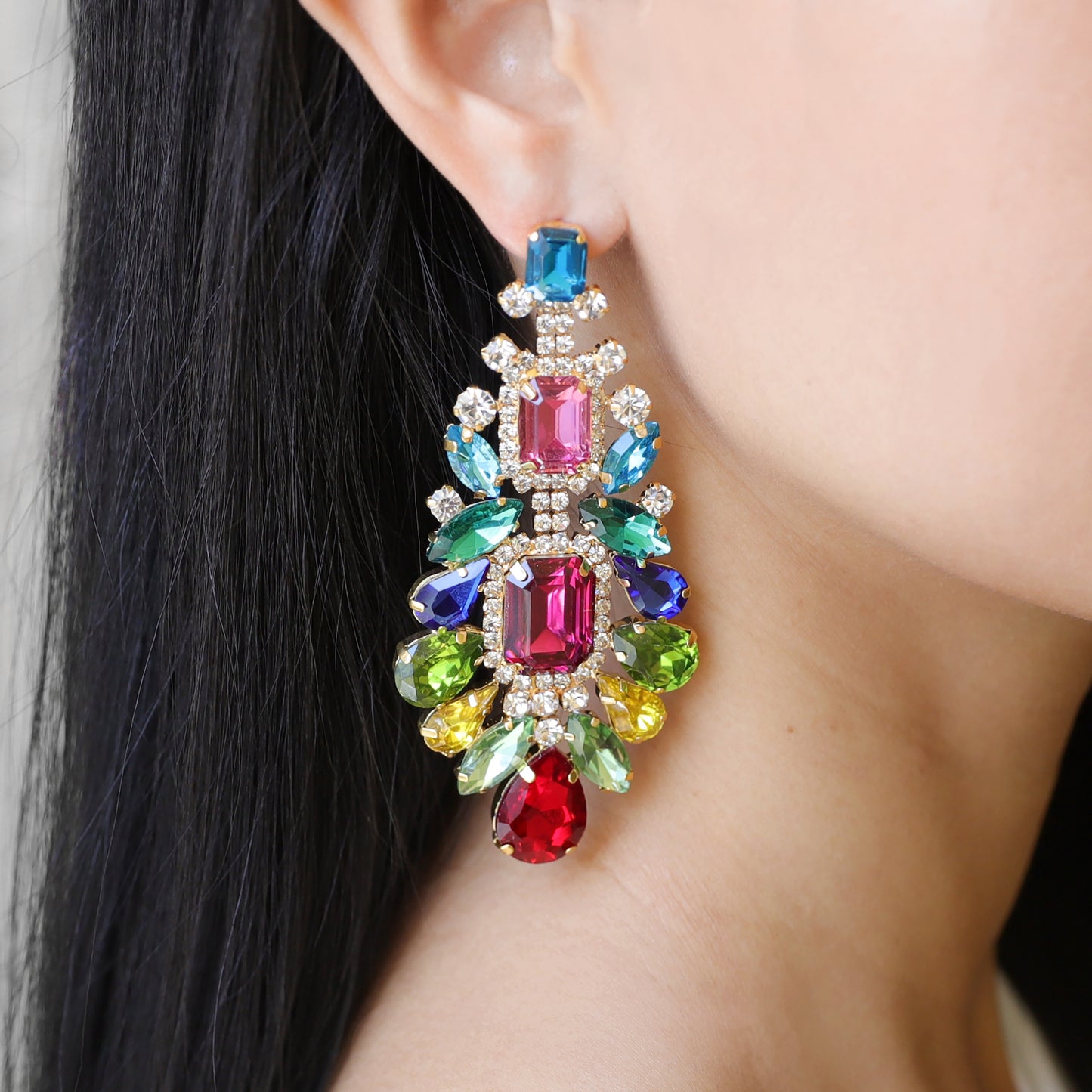 Claire Large Rhinestone Drop Post Earrings - Multi
Free shipping on U.S. orders over $25 - Free returns within 30 days
Description
Nothing like making a fashion statement without some oversized drop earrings, right? These intricate stones are a prize to the eyes. Mixed large rhinestone shaped gems carve out an unparalleled pattern in a 3-tier teardrop design with metal alloy backing. Sparkling large cocktail jewelry for fashion statement. 
Size
• Post backing earrings.
• Length: 3.5 in (8.89 cm)
• Width: 1.25 in (3.18 cm)
Quality
These post backing earrings use an eco-friendly, lightweight, strong gold color metal alloy chain. Linking and dangle top quality brilliant multiple color glass crystal stone. 
Imported 
ERY8950GMU