Sofi Vintage Door Knocker Clip-on Earrings - Silver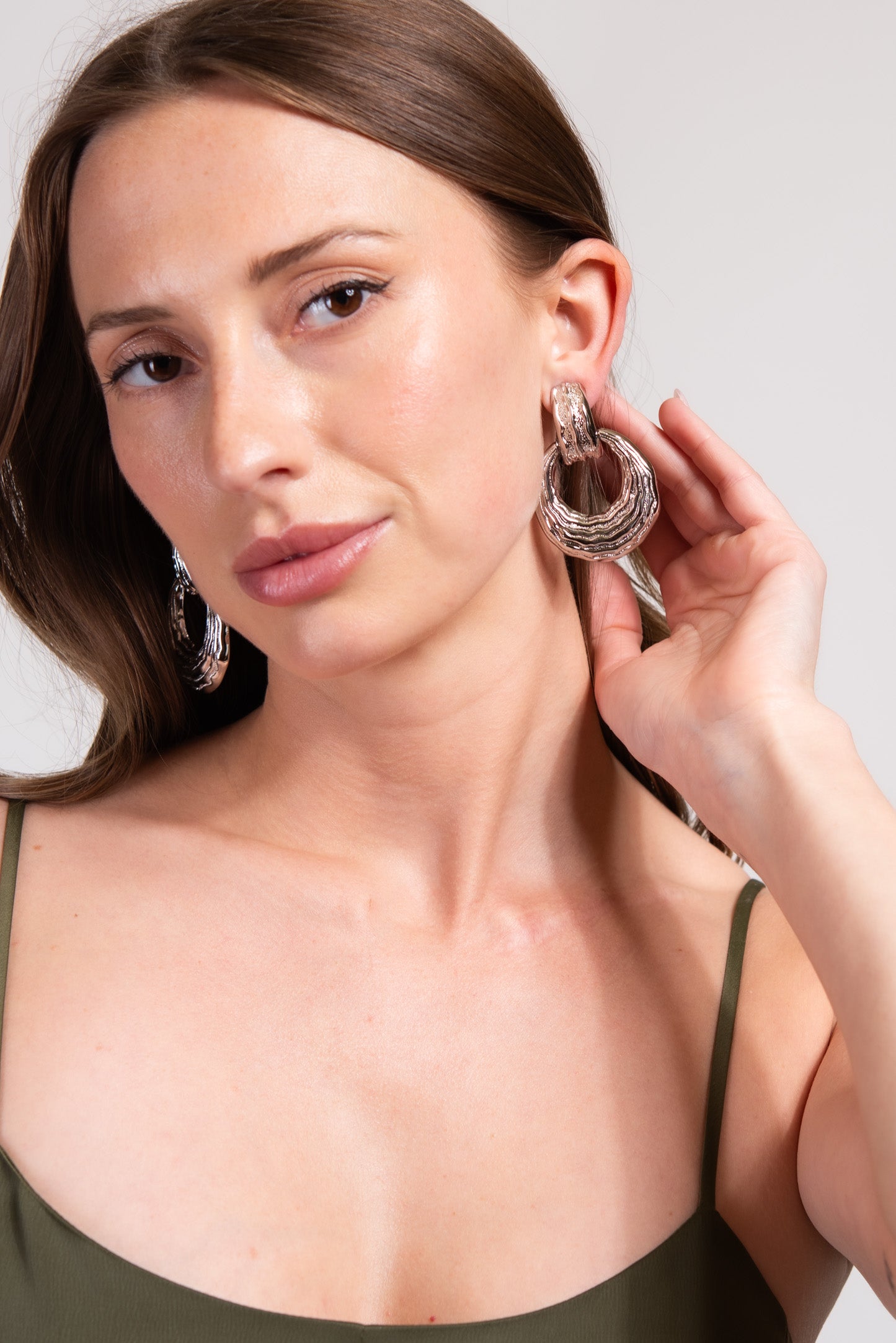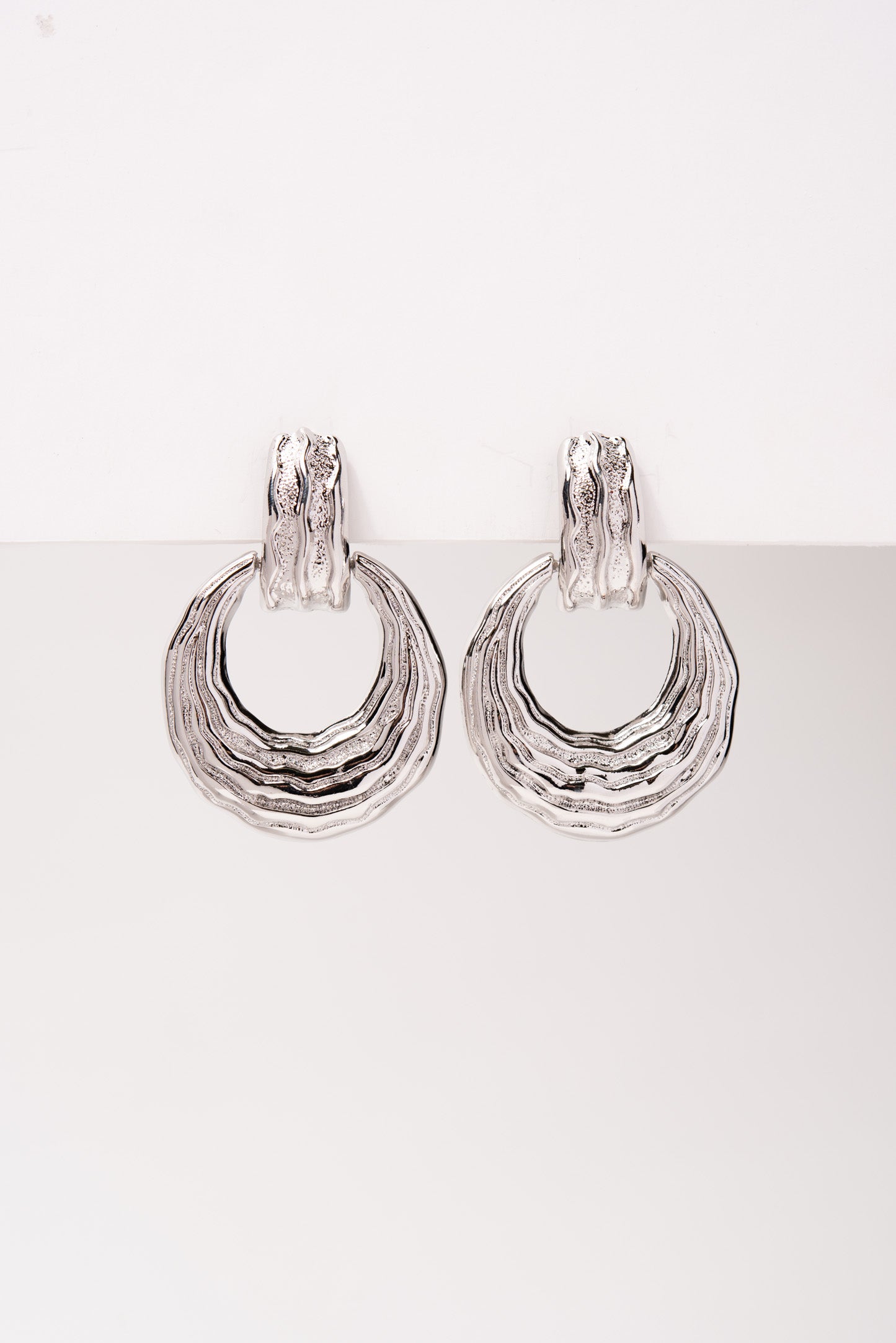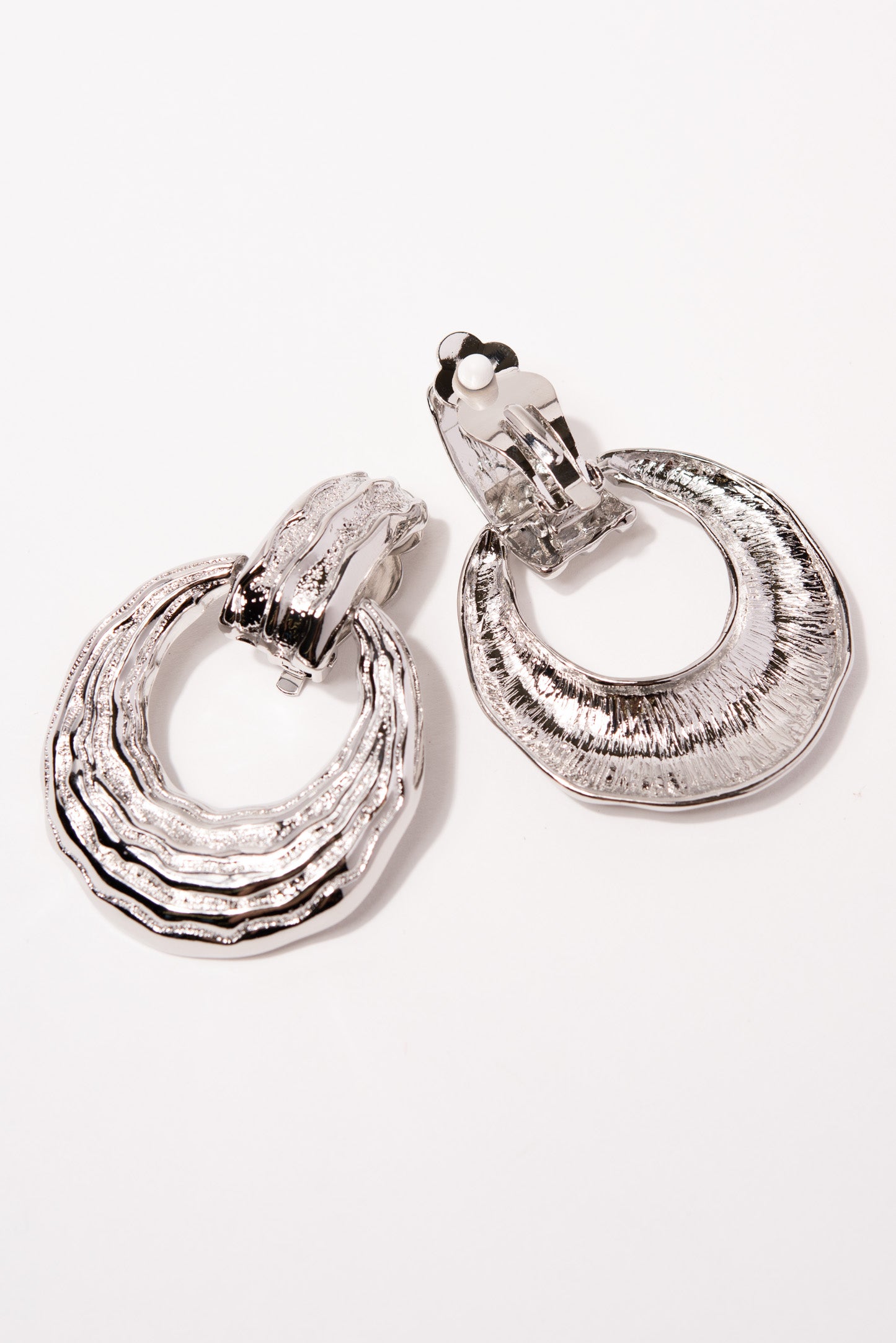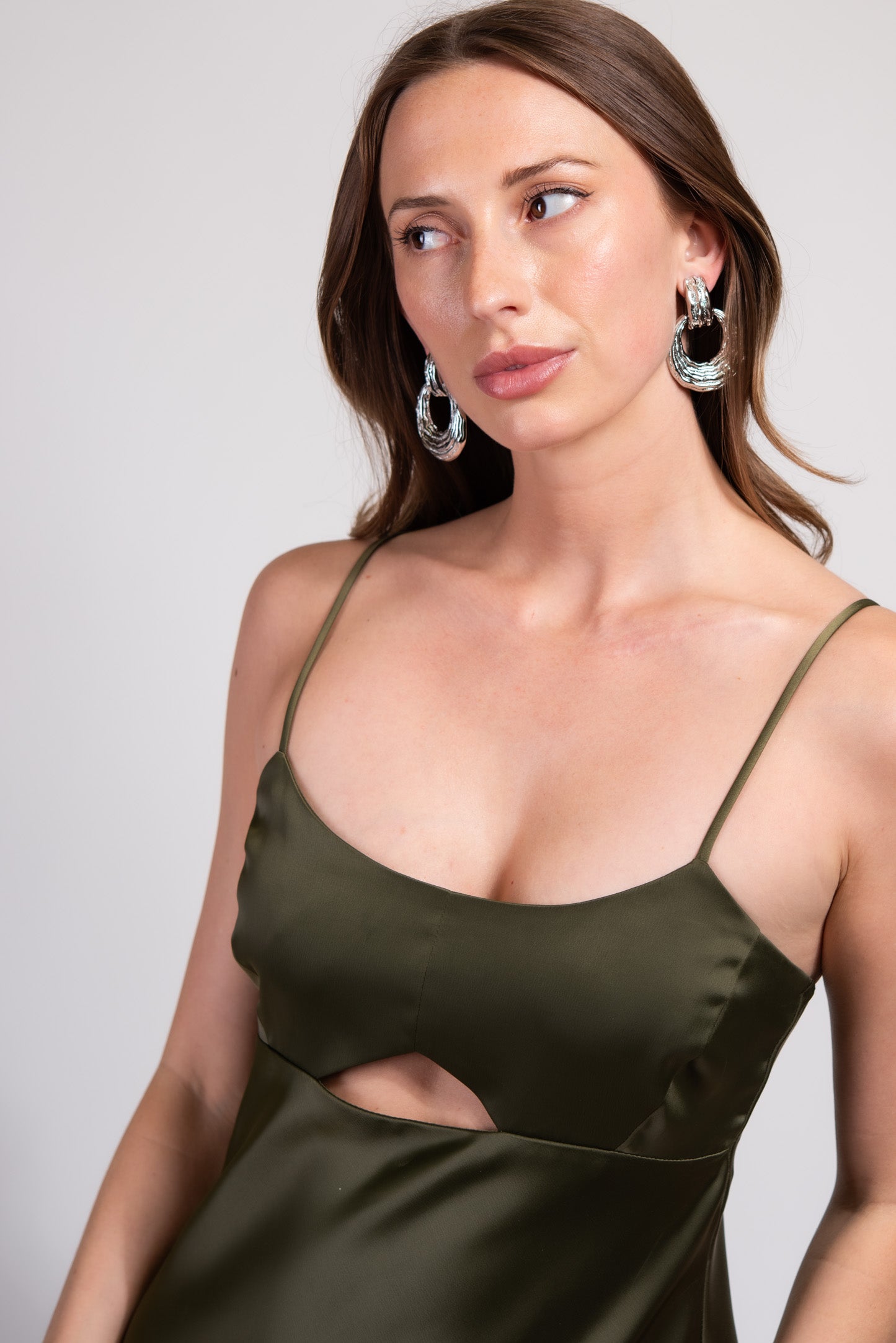 Sofi Vintage Door Knocker Clip-on Earrings - Silver
Free shipping on U.S. orders over $25 - Free returns within 30 days
Description
Adding the hoops and stylizing the door knocker accessories, these round door knocker clip-on earrings are great for statement-making and securing the ears. Shiny gold plated metal clip-on earrings with a cushioned non-slip clip backing for all day comfort in a drop thick hoop door knocker design. Dangle beautifully for any special occasions. 

Size

• Length: 3 in (7.62 cm) 
• Width: 2 in (5.08 cm)  
Quality

Crafted with gold-plated high-quality environmentally friendly light, strong, metal alloy, equipped with a silicone cap, effectively prevent the earring from falling off.
Imported
ECQM061R