Cyra 2 Tier Squared Oval Loop Clip-On Earrings - Gold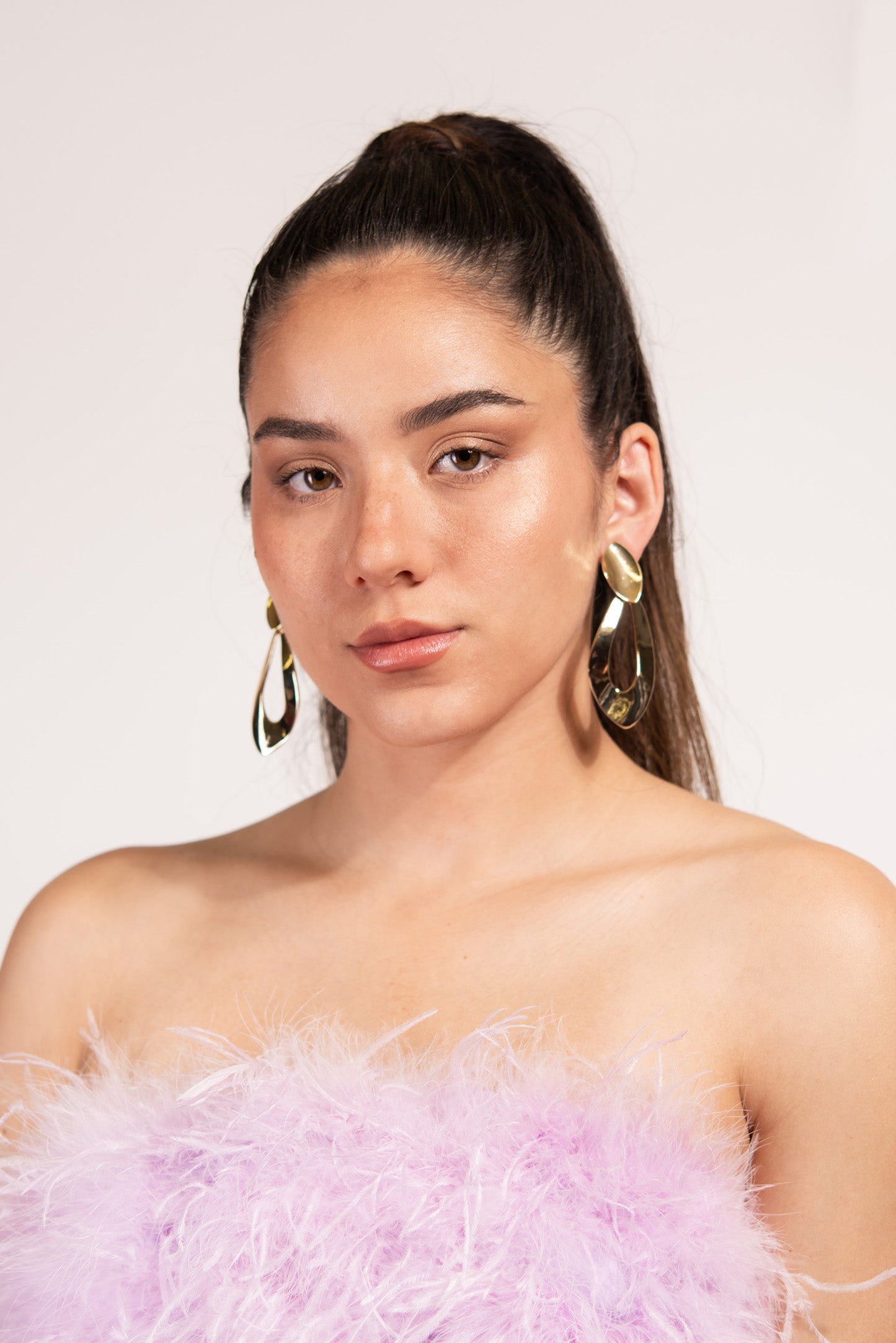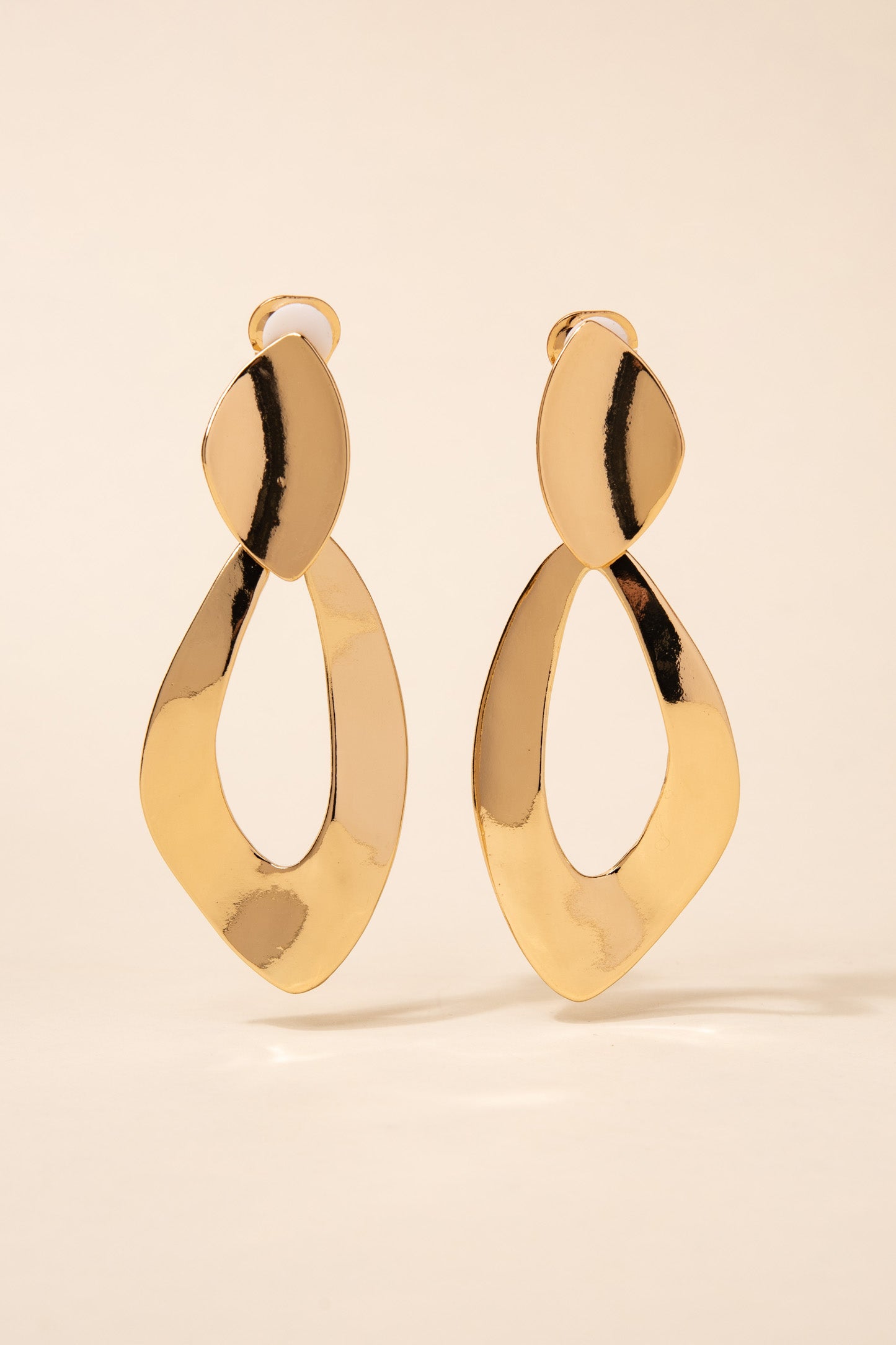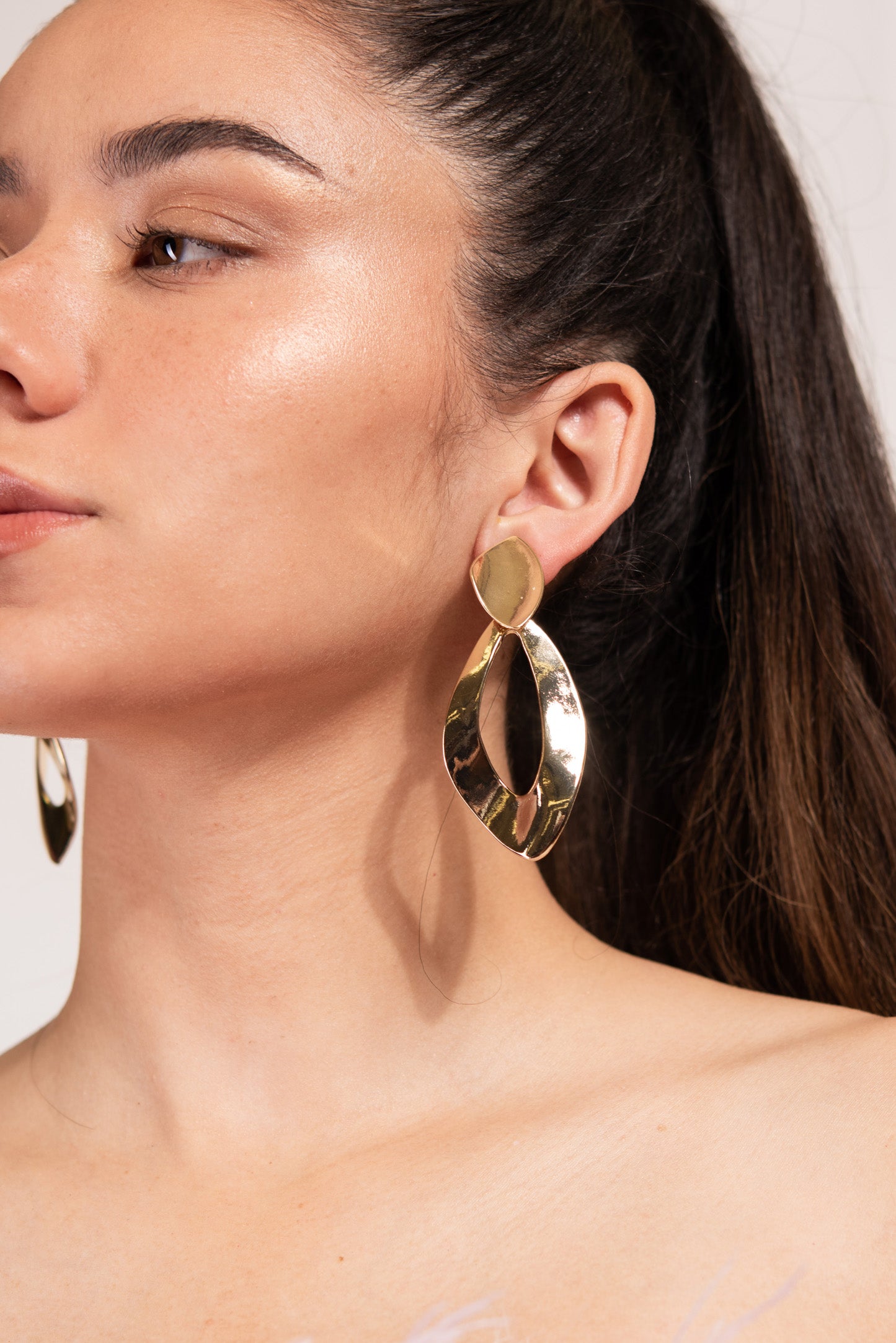 Cyra 2 Tier Squared Oval Loop Clip-On Earrings - Gold
Free shipping on U.S. orders over $25 - Free returns within 30 days
Description
These 2-tier squared oval loop brushed metal drop clip-on earrings are perfect for adding a touch of modern sophistication to any outfit. The brushed metal finish gives them a subtle shine that catches the light beautifully. The squared oval loops are elegantly designed and hang from a secure clip-on fastening, making them a great option for those without pierced ears. The two tiers add depth and dimension to the earrings, making them eye-catching and stylish. These earrings are versatile and can be dressed up or down, making them a great addition to any jewelry collection.

Size

Height: 3 in (7.62 cm)
Width: 1.25 in (3.18 cm)
Quality

Gold plated eco-friendly metal clip-on earrings with a cushioned non-slip clip backing for all day comfort in a drop hollow squared oval design.
Imported
E12051G