Dalia Acrylic Flower Beaded Open Hoop Earrings - Pink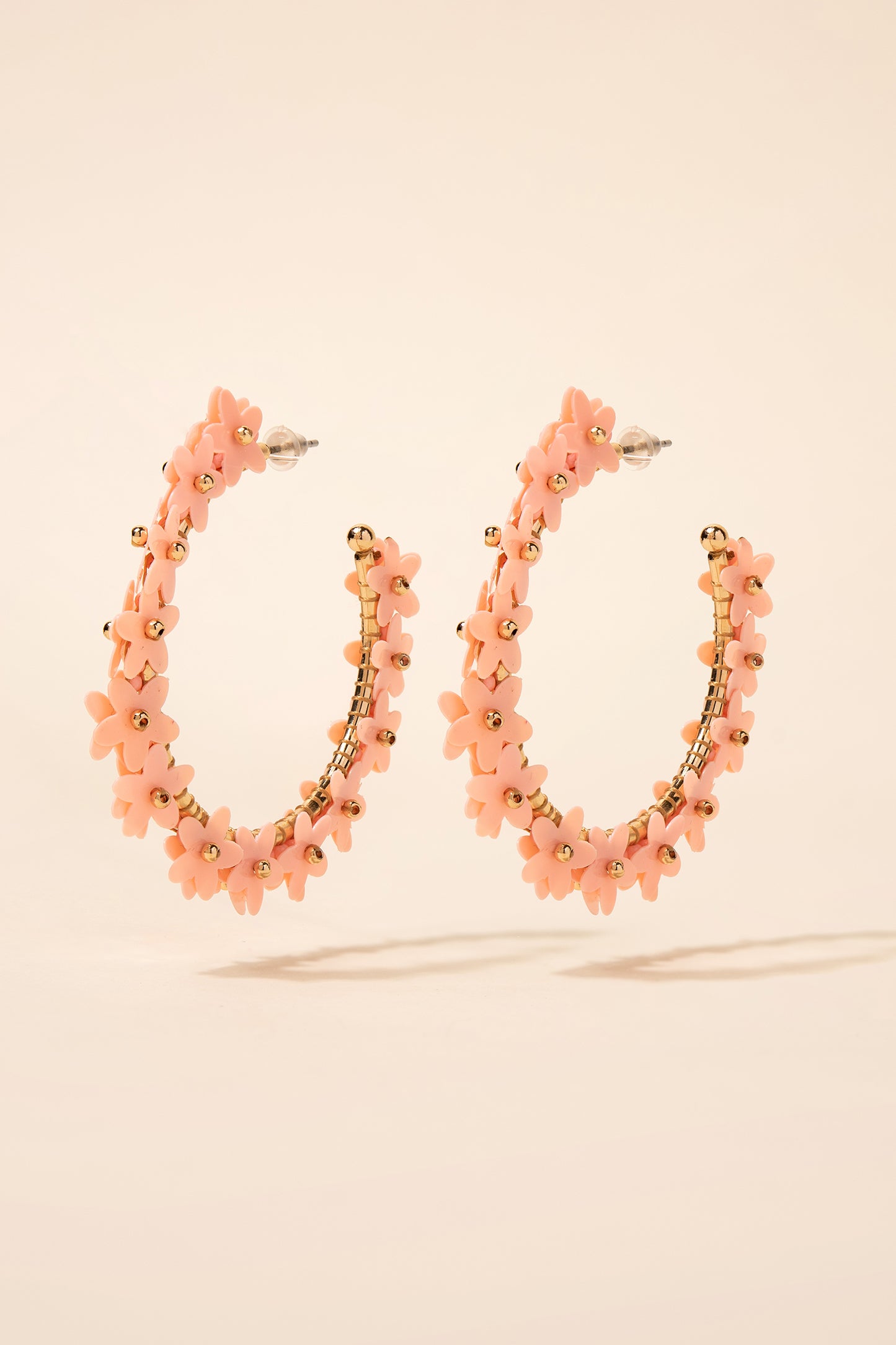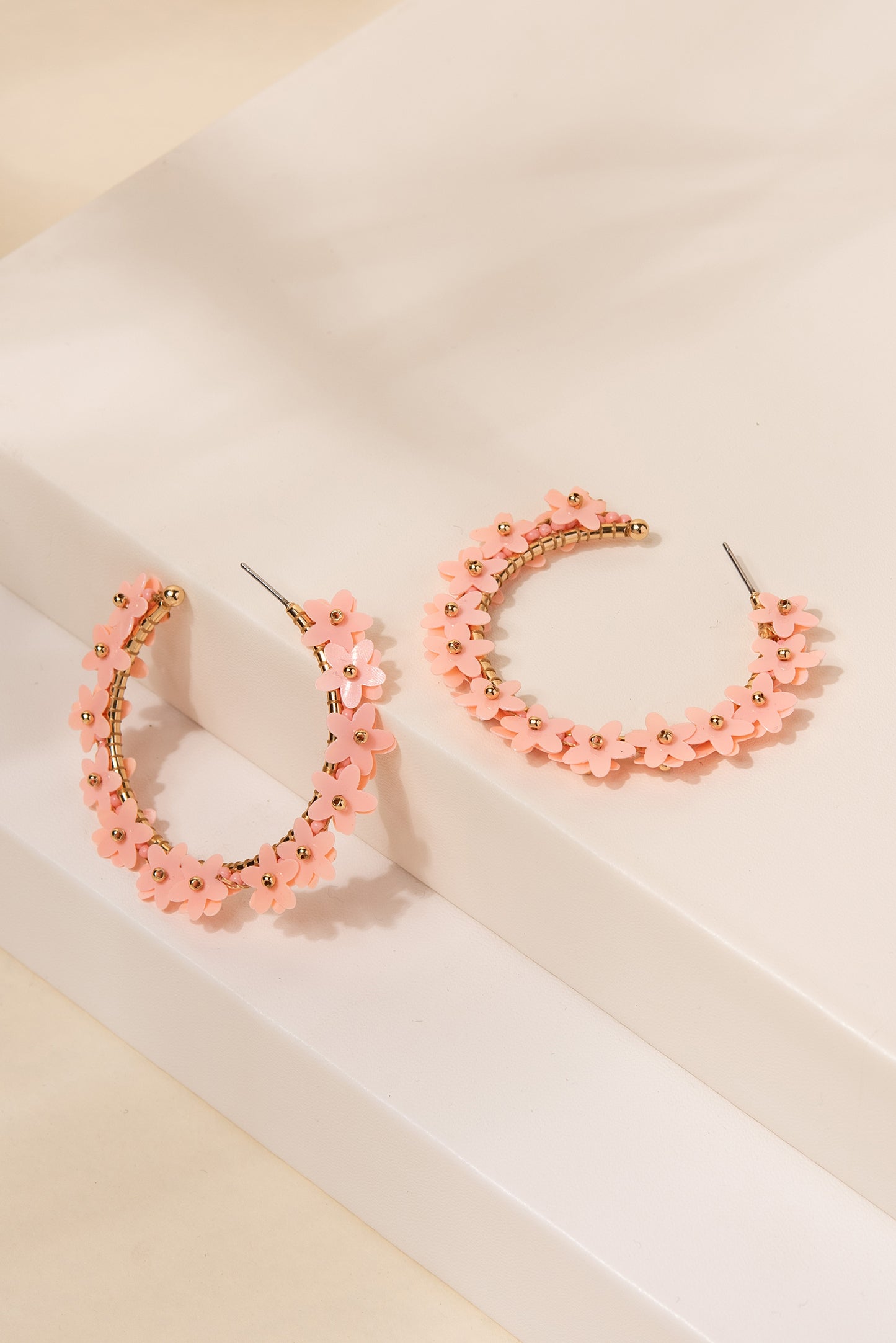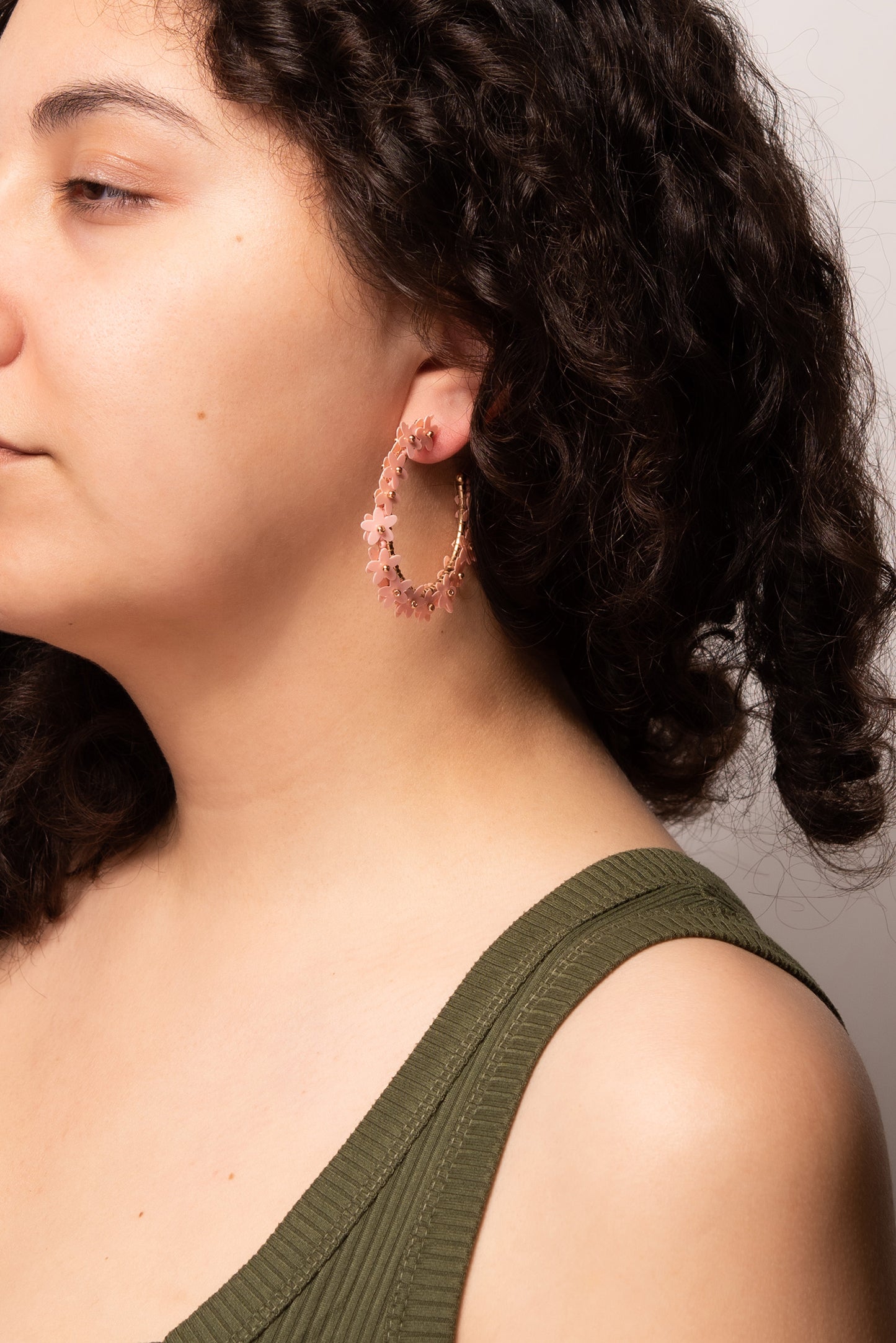 Dalia Acrylic Flower Beaded Open Hoop Earrings - Pink
Free shipping on U.S. orders over $25 - Free returns within 30 days
Description
These Acrylic Flower Beaded Open Hoop Earrings are a perfect accessory to add some color and style to your look. The open hoop design is adorned with multiple small beads in a flower shape, which add a playful touch to these earrings. The acrylic flower open hoop earrings come in a variety of colors, making it easy to find the right ones that will match with various outfits. They are lightweight and comfortable to wear, making them ideal for all-day wear. These earrings are a great addition to any jewelry collection and are perfect for adding a pop of color to your look.
Size
Height: 2 in (5.08 cm)
Width: 2.15 in (5.46 cm)
Quality
The post backings ensure a secure and comfortable fit, making these earrings suitable for all-day wear. Made of metal alloy and acrylic material.
Imported 
E12044GPK