Della Floral Pearl Cluster Open Hoop Earrings - Gold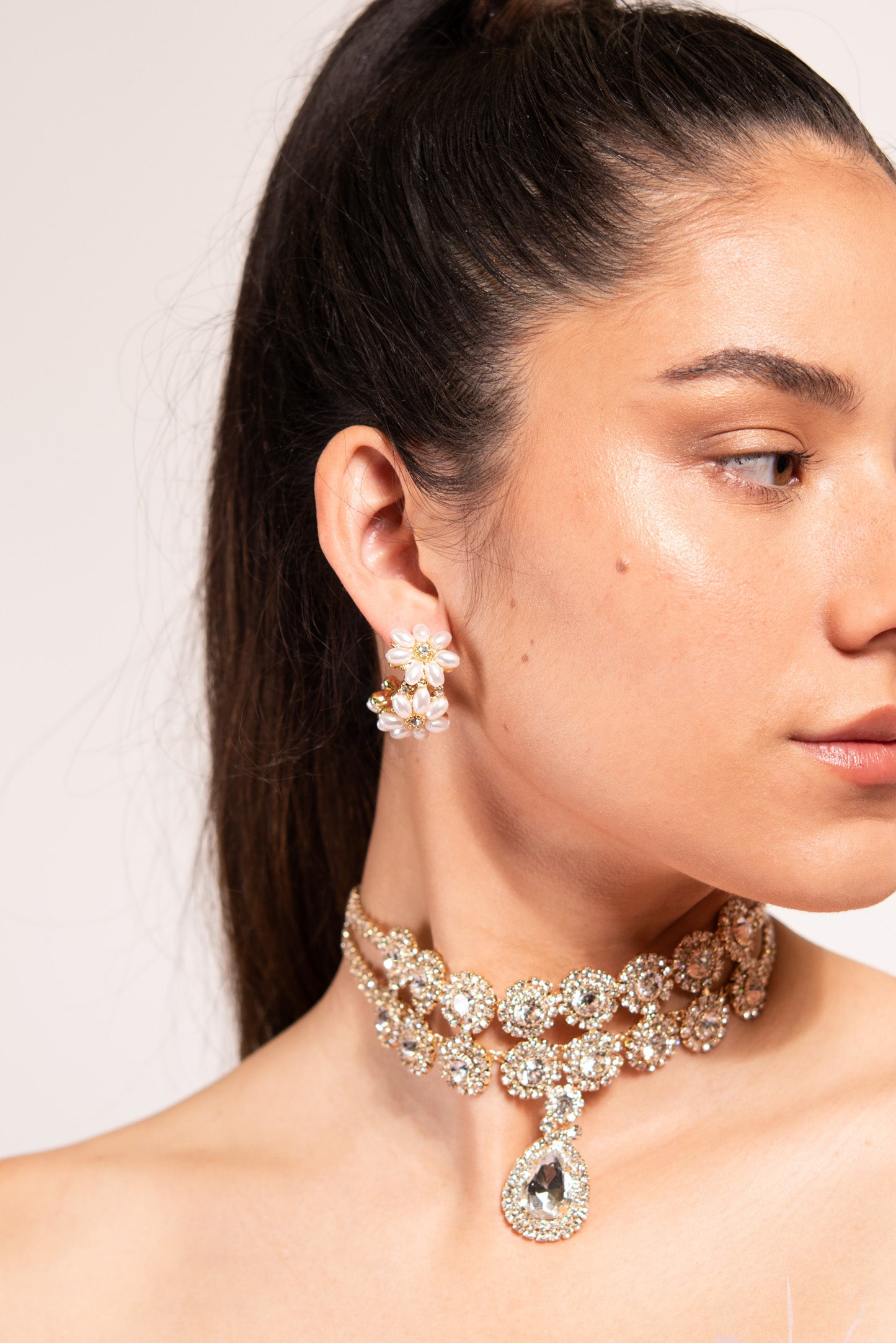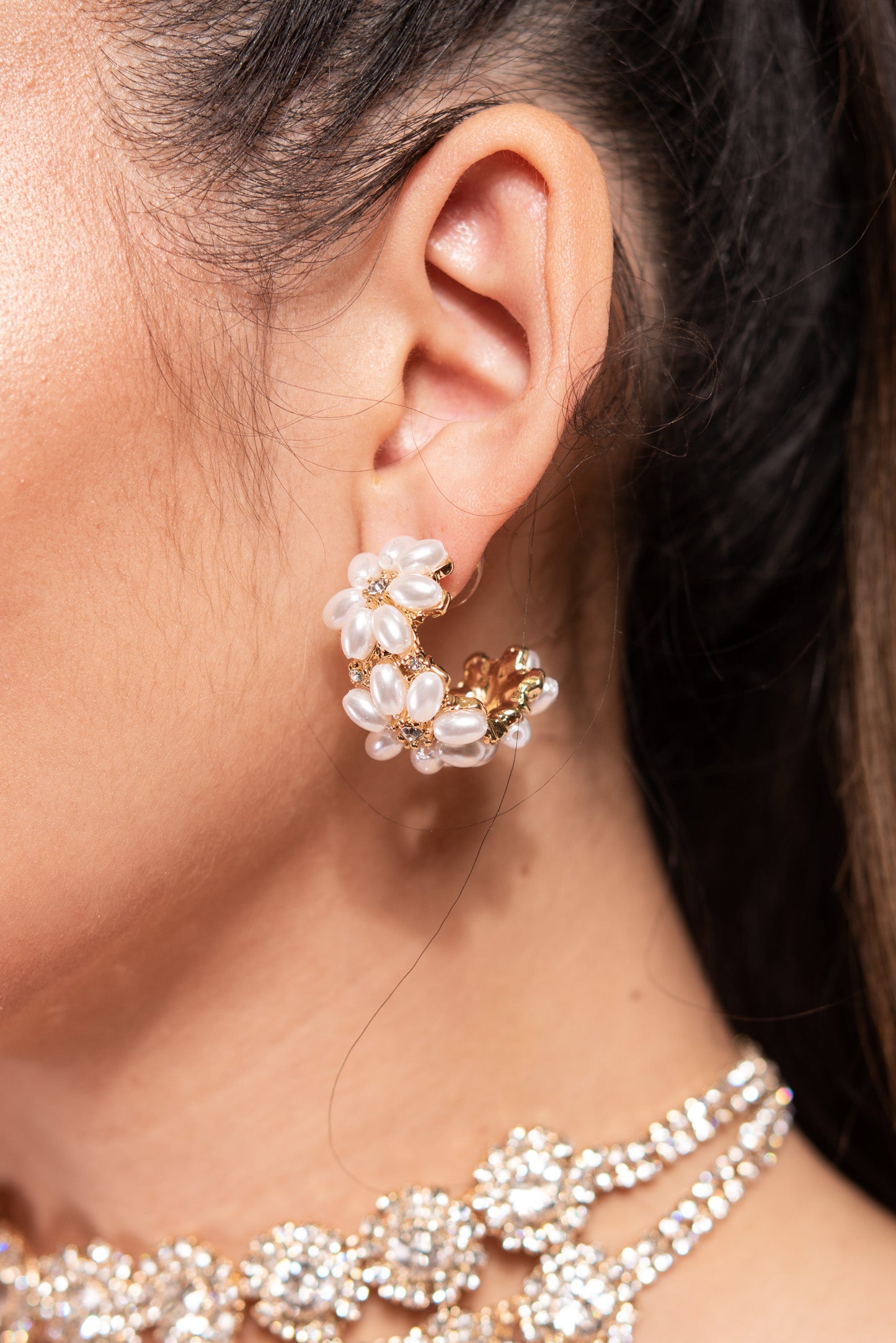 Della Floral Pearl Cluster Open Hoop Earrings - Gold
Free shipping on U.S. orders over $25 - Free returns within 30 days
Description
Enhance your elegance with the graceful charm of our Floral Pearl Cluster Open Hoop Earrings. These captivating earrings feature an open hoop design adorned with a cluster of delicate faux pearls arranged in a floral pattern. The lustrous pearls add a touch of sophistication and femininity to the earrings, while the open hoop design creates a modern and chic aesthetic. Crafted with meticulous attention to detail, these earrings are a perfect accessory to complement both formal and casual ensembles. Whether you're attending a special occasion or adding a touch of glamour to your everyday look, these earrings will effortlessly elevate your style. Embrace the timeless beauty of pearls and indulge in the enchantment of our Floral Pearl Cluster Open Hoop Earrings.
Size
Height: 1.15 in (2.92 cm)
Width: 0.65 in (1.65 cm)
Quality
Earring base is made of metal alloy, ensuring its longevity. The outer lining is embellished with mini faux pearl clusters and rhinestone studs. The earrings are secured with a post backing mechanism.
Imported 
E12419PLG