Sewn Bride Post Back Earrings - Pink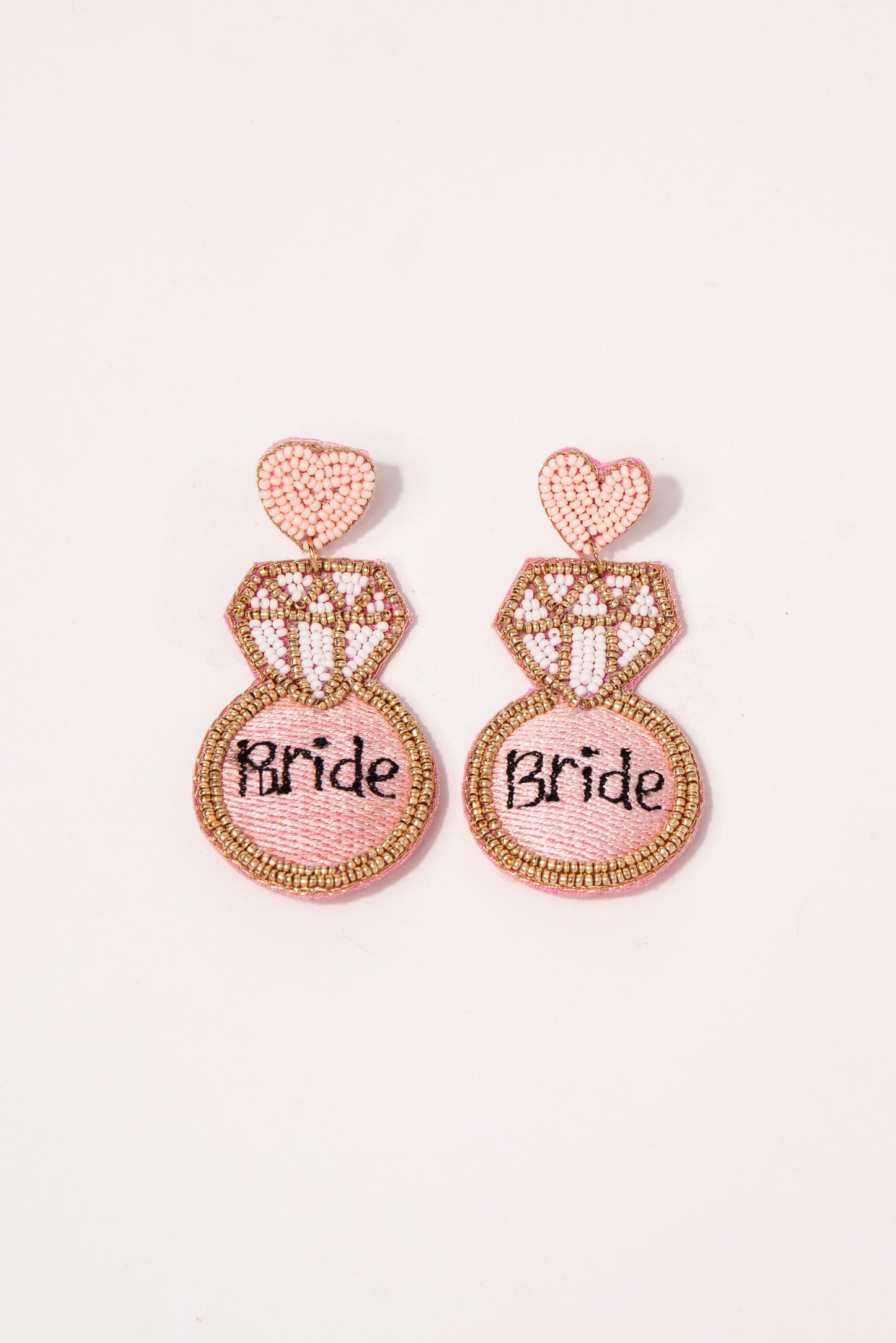 Sewn Bride Post Back Earrings - Pink
Free shipping on U.S. orders over $25 - Free returns within 30 days
Description
Beautifully textured, these bride earrings are the perfect gift for a bachelorette party. Wear these earrings out for cocktail parties, clubs, lounges, bars, etc. Colorful beads surround the sewn edges for a cute and unique look.
Size

• Length: 2.5 in (6.35 cm)
• Width: 1.25 in (3.18 cm)

Quality
Hand sewn with eco-friendly material, these bride earrings are comfortable and lightweight for all day wear. Colorful beads are secured on the drop earrings to ensure that the earrings are long lasting. 
Imported
E8071PK