Flower Heart Rhinestone Post Earrings - Silver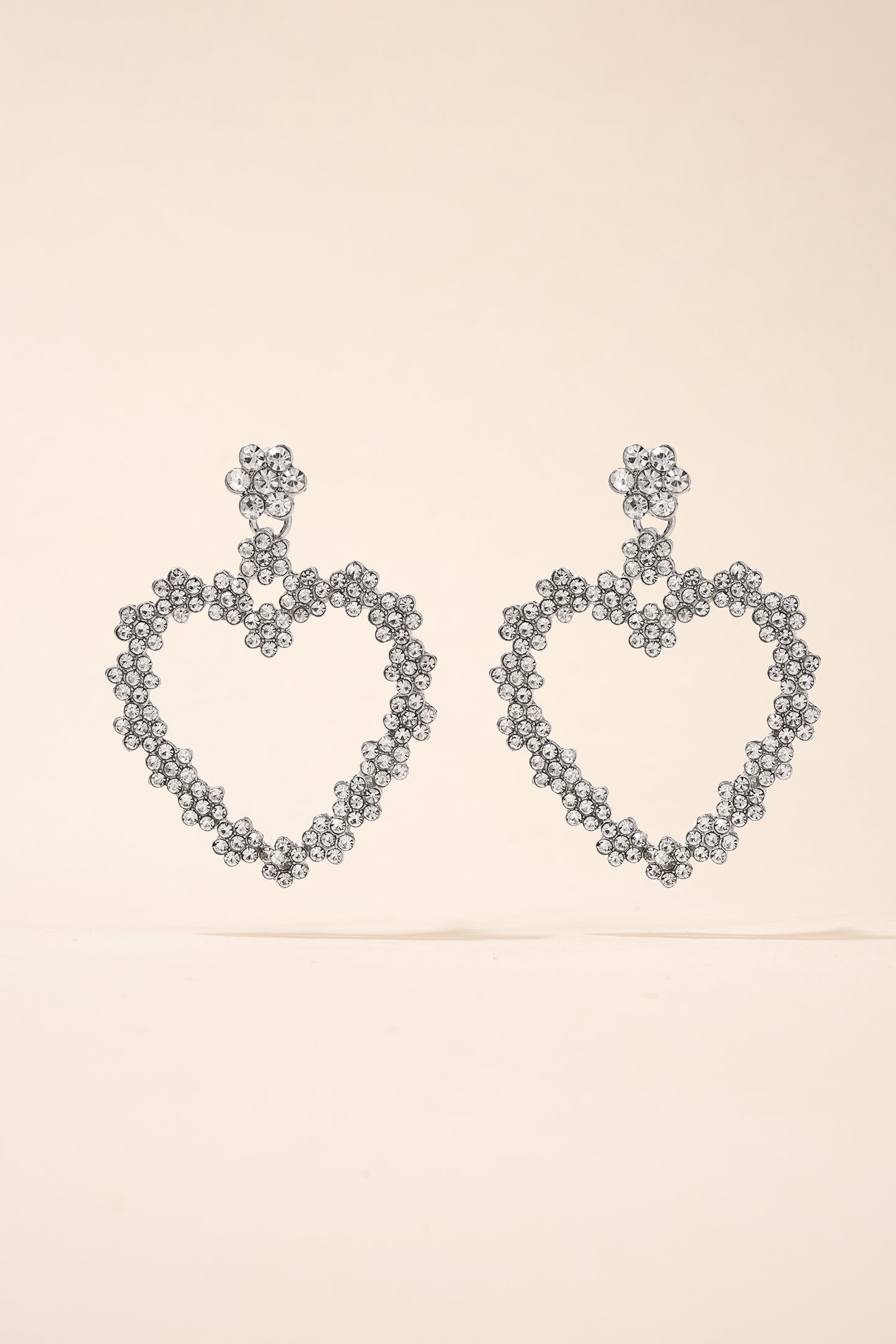 Flower Heart Rhinestone Post Earrings - Silver
Free shipping on U.S. orders over $25 - Free returns within 30 days
Description
Feel the warmth and love with these flower heart designed earrings! The perfect piece for any occasion. Mini rhinestone gems in the shape of flowers with a heart shaped design. One of a kind beautiful shiny fashion statement jewelry to add towards your accessory collection.
Size
• Post backing earrings.
• Length: 1.75 in (4.45 cm)
• Width: 1.5 in (3.81 cm)
Quality
These well designed earrings use an eco-friendly, lightweight, strong silver color metal alloy, with top quality brilliant bedazzle silver glass crystal stone. 
Imported 
E4434RHCRY