Jade Sparkly Sequin Beret Cap - Navy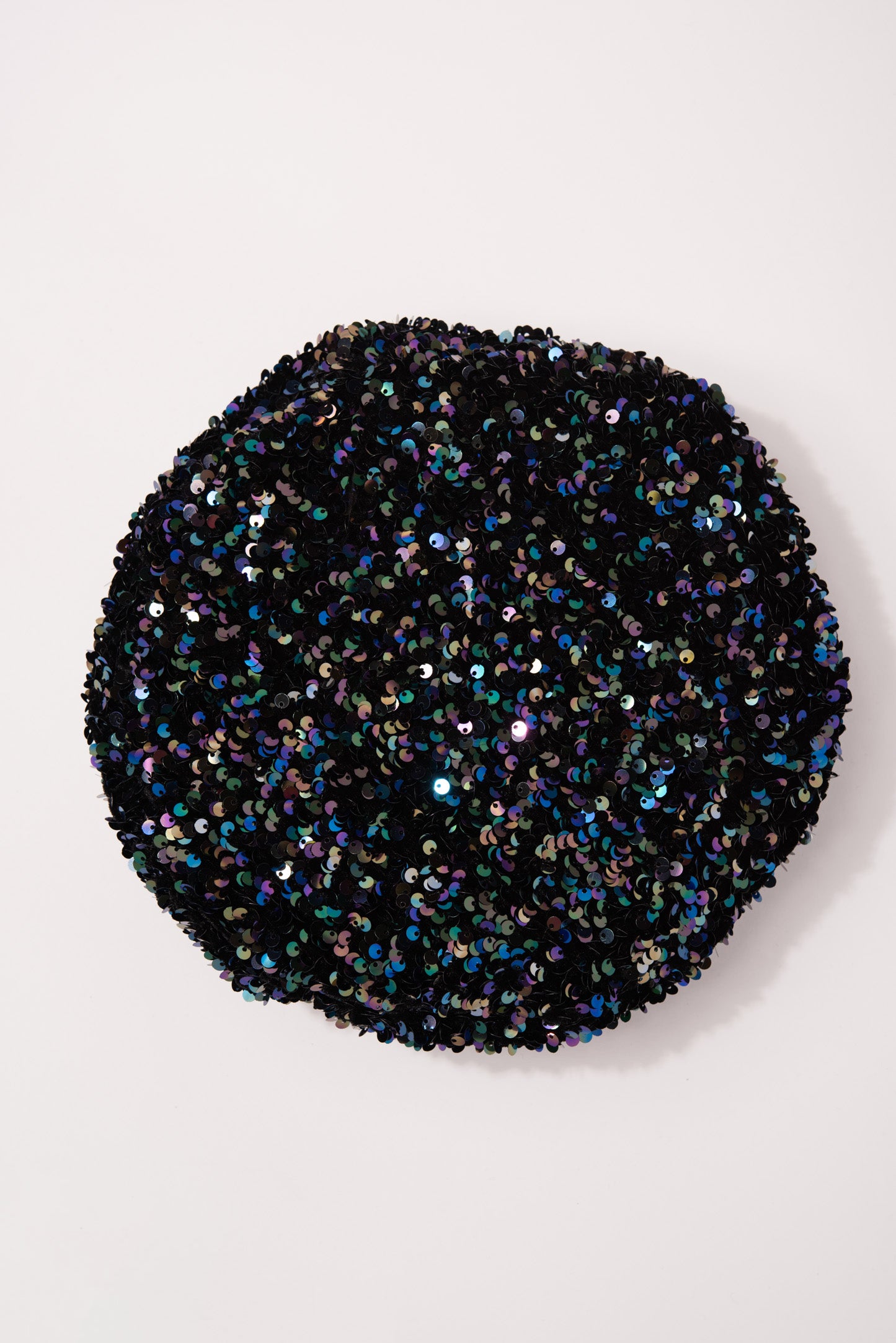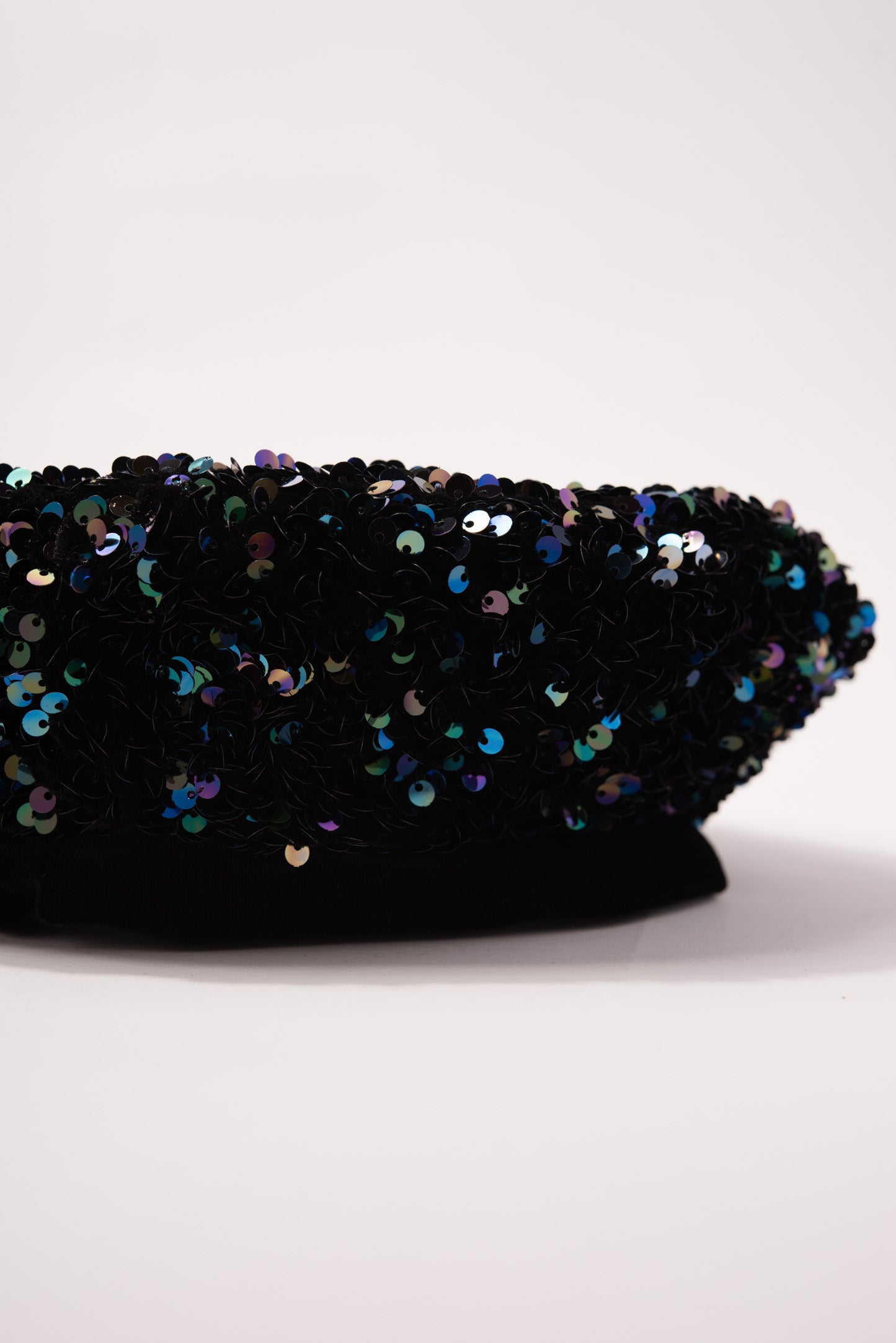 Jade Sparkly Sequin Beret Cap - Navy
Free shipping on U.S. orders over $25 - Free returns within 30 days
Description
Select from 5 velvet banded sequin berets: Black, Navy, Gold, Pink, & Rainbow. Whether you wear it in a side bun, loose braid, or simply have a bad hair day, this sleek accessory is the perfect touch to elevate and have fun with your outfit in a snap!

Size

• Diameter: 10 in. (25.4 cm)
• Thickness: 0.25 in. (0.64 cm)
Quality

High quality polyester wool blend fabric is durable and versatile.
Imported
HTC2431NV