Joyce Flat Teardrop Clip-on Earrings - Gold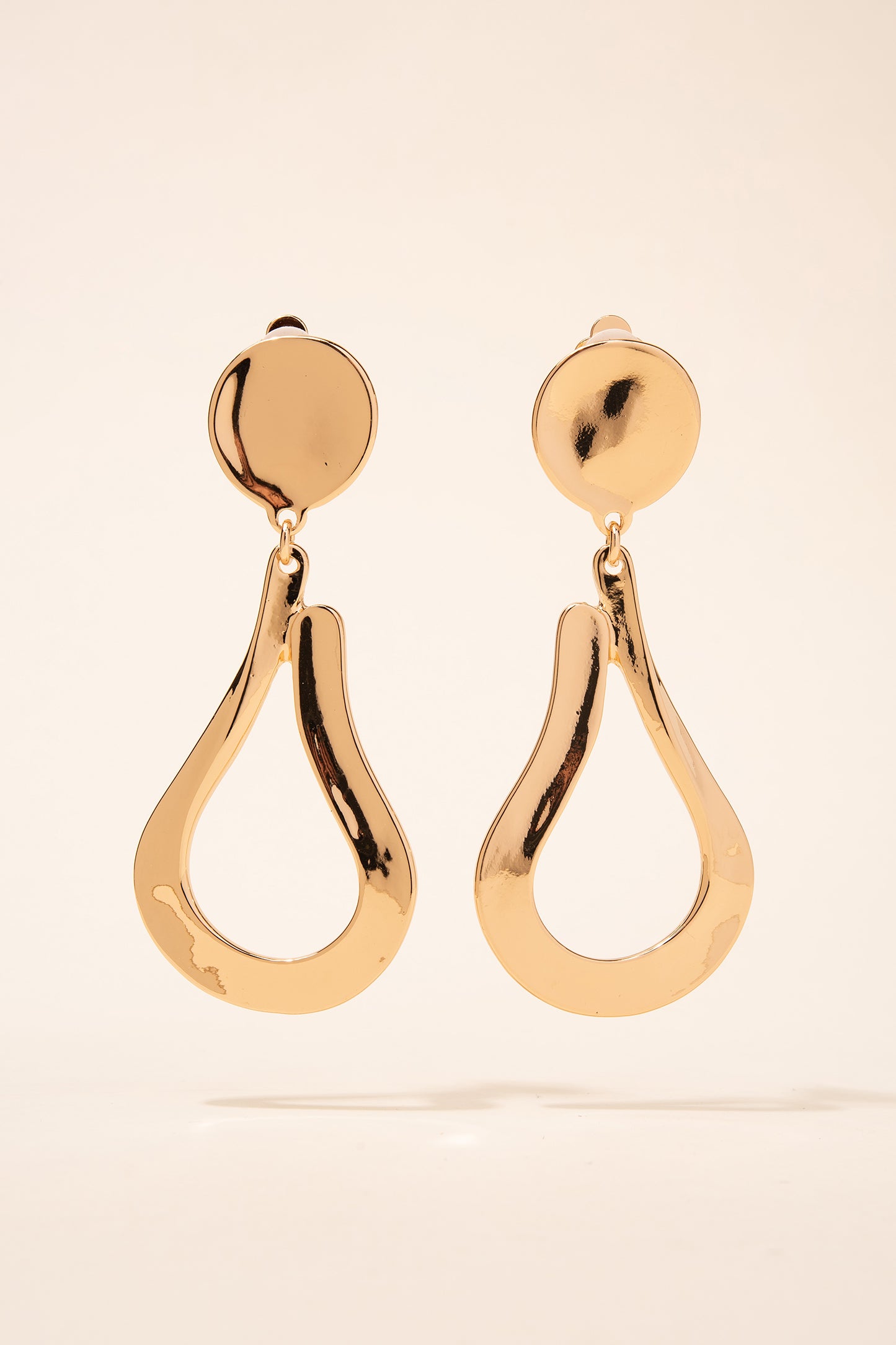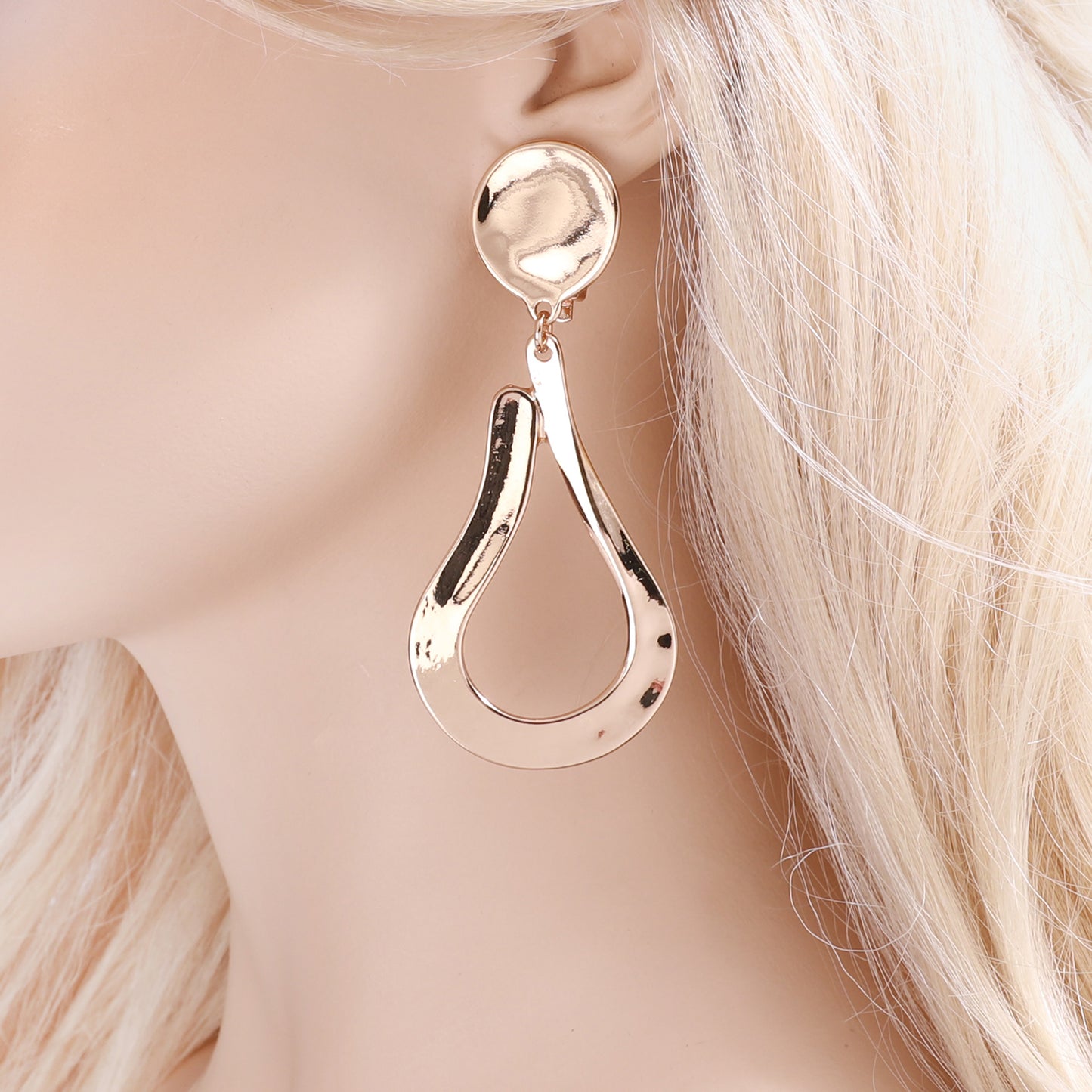 Joyce Flat Teardrop Clip-on Earrings - Gold
Free shipping on U.S. orders over $25 - Free returns within 30 days
Description
Uniquely shaped teardrop clip-on earrings that are built with comfort and style in mind. Gorgeous bold statement jewelry that shines anywhere it goes. A simple yet elegant fashion design that suits any type of event such as weddings and prom. 

Size

• Length: 3.38 in (8.59 cm) 
• Width: 1.5 in (3.81 cm)  
Quality

Gold plated eco-friendly metal clip-on earrings with a cushioned non-slip clip backing for all day comfort in a drop hollow teardrop design.
Imported
ECQM079G
Excellent
Earrings fit description, good weight and color. Delivery was especially prompt. Expect to order again.