Juliana Multi-Layer Statement Pearl Necklace & Earring Set - Cream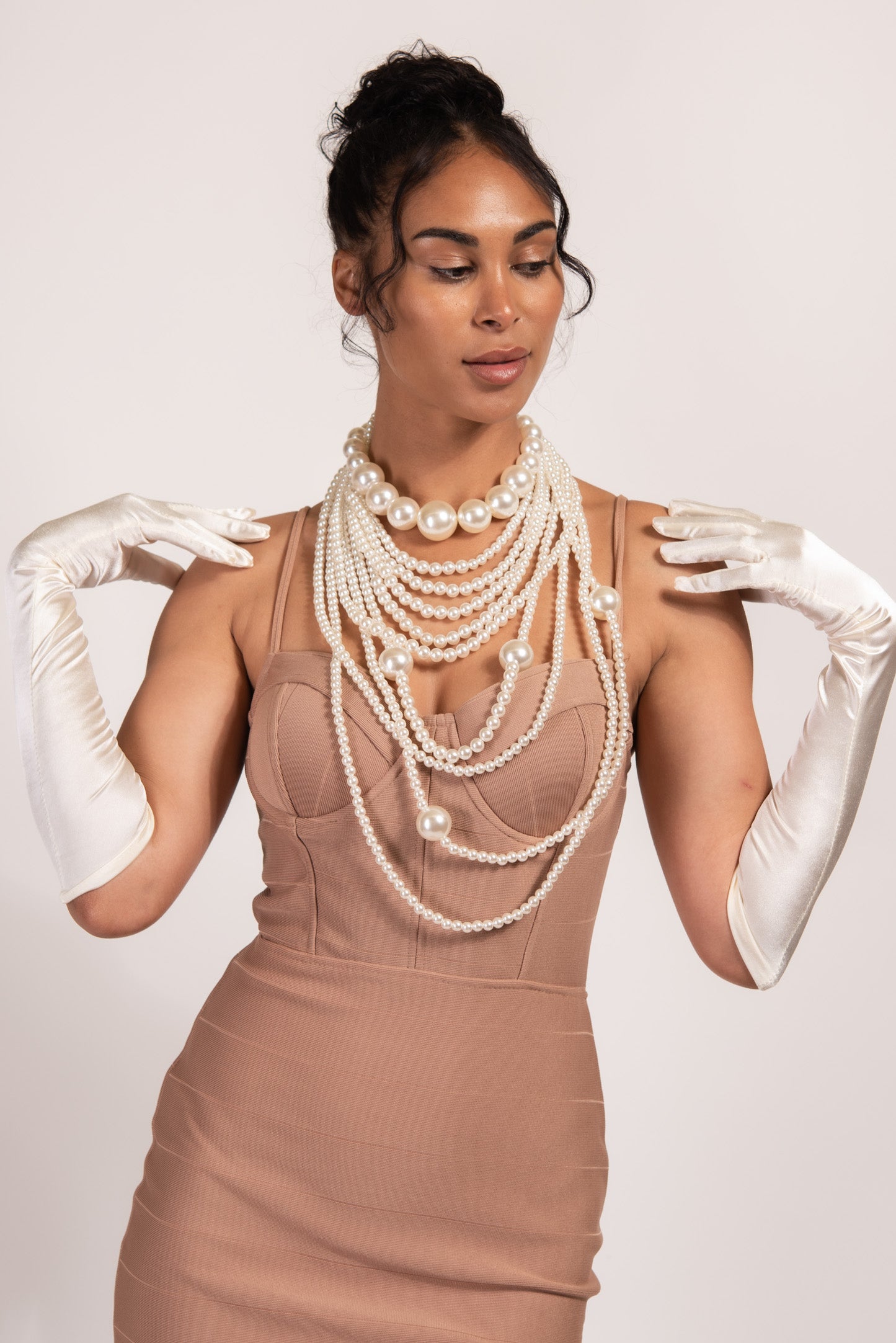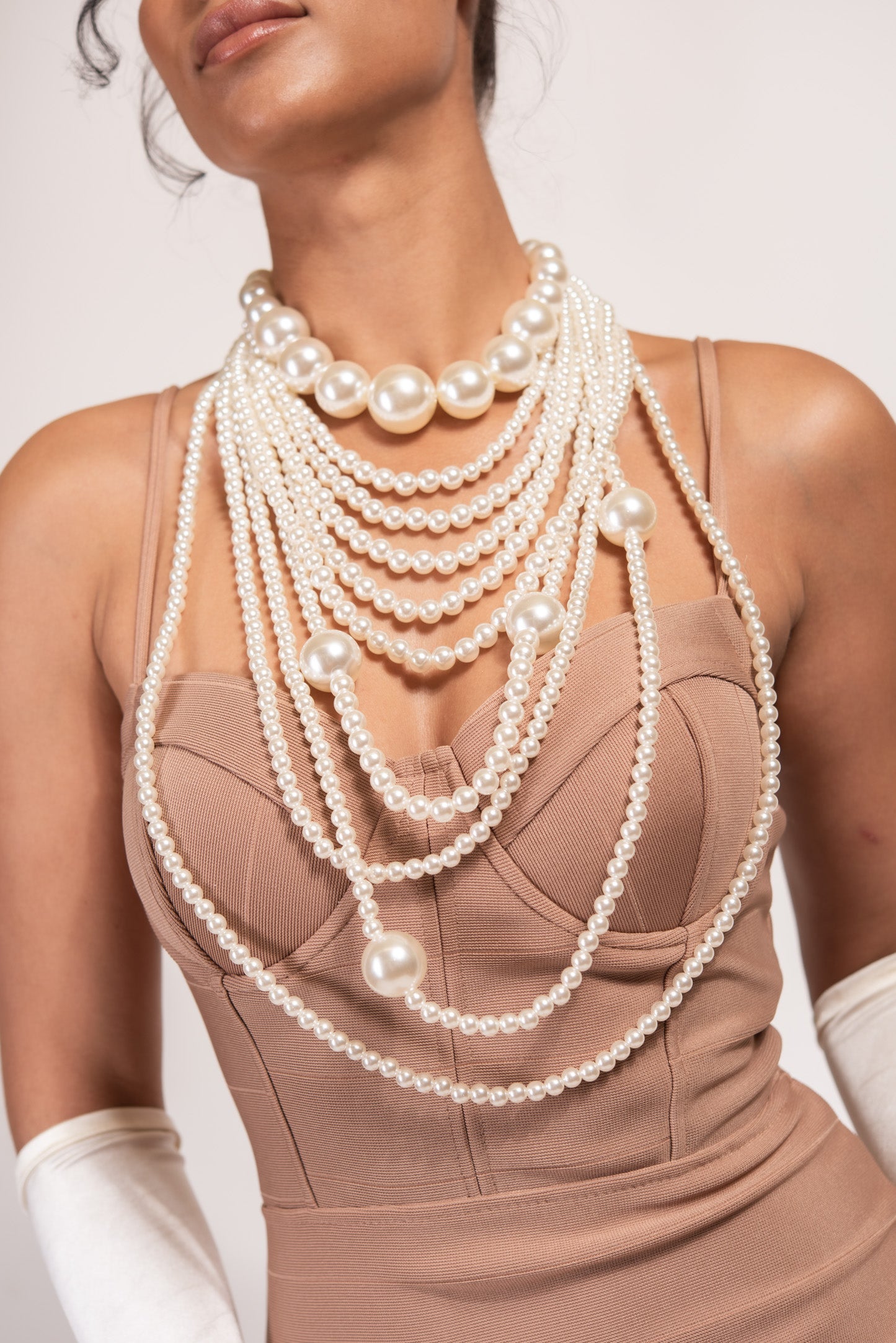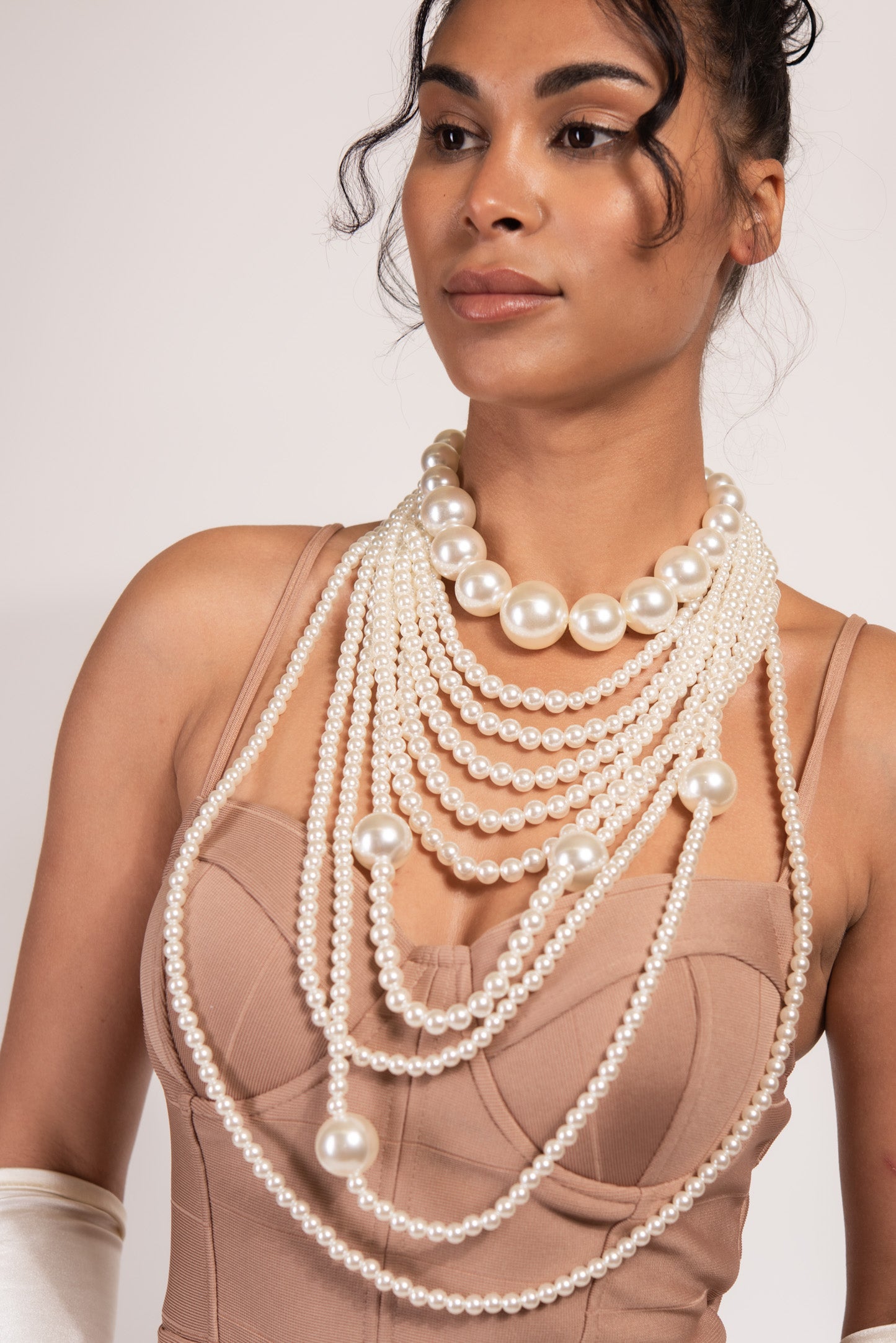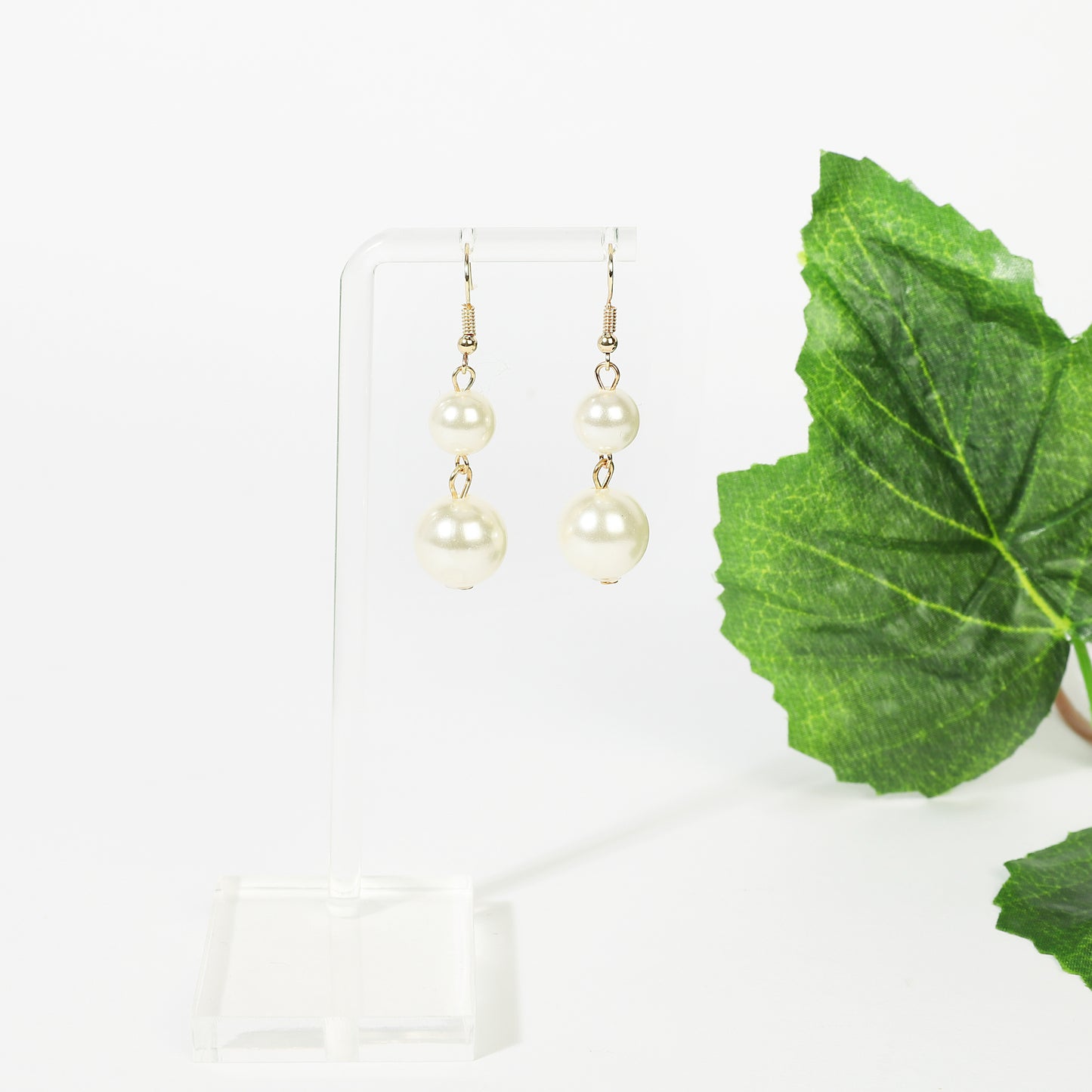 Juliana Multi-Layer Statement Pearl Necklace & Earring Set - Cream
Free shipping on U.S. orders over $25 - Free returns within 30 days
Description
As quoted by Coco Chanel, "a woman needs ropes and ropes of pearls" and we delivered. This set is the epitome of a statement pearl necklace with earrings that are perfect together. Fashion cocktail jewelry set made with 10-line high quality pearl strands decorated with small and large pearls. Perfect for any special costume events. 
Size
• Necklace respective lengths: 18' in., 20' in., 24' in., 28' in., 32' in., 34' in., 39' in., 42' in., 47' in., and 50 in. all connecting at each end.

Quality
High quality, strong, shiny simulated cream color pearls, linked by a strong ecofriendly metal alloy chain, backed with a lobster clasp closure. This set comes with matching pearl earrings with a fish hook backing.

Imported
NPY087CR
I'm in love!!! They are so beautiful on!!!
Beautiful very full classy