Juliette Teardrop Rhinestone Clip-On Earrings - Green Rainbow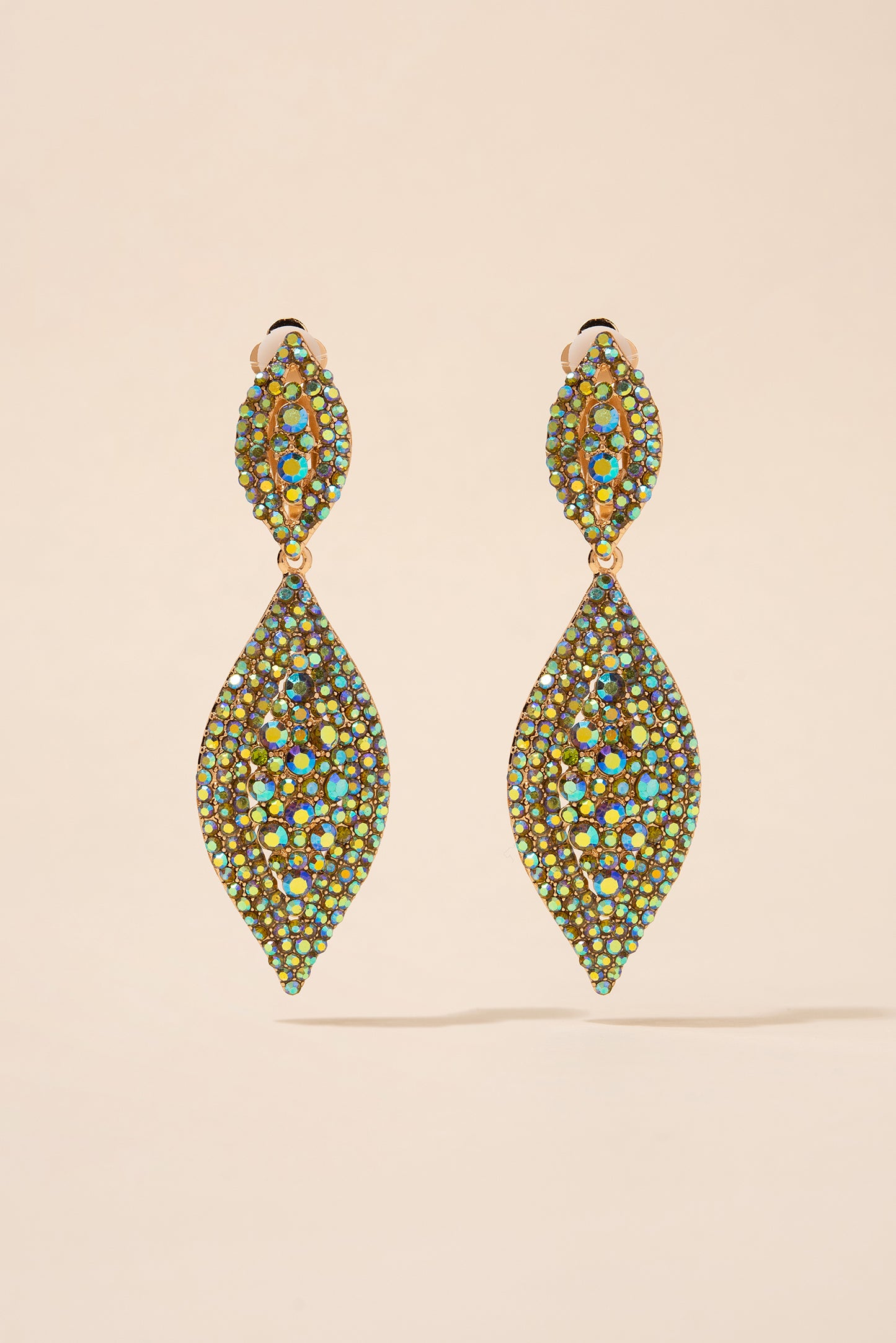 Juliette Teardrop Rhinestone Clip-On Earrings - Green Rainbow
Free shipping on U.S. orders over $25 - Free returns within 30 days
Description
Make way, these teardrop sparkling clip-on earrings did not come to play. These bold earrings don't need to compromise comfort for style. Rhinestone encrusted double teardrop design with a rhinestone cluster centerpiece. Beautiful statement cocktail jewelry that goes well with any fashion style.
Size
• Clip-on earrings.
• Length: 3.5 in (8.89 cm)
• Width: 1 in (2.54 cm)
Quality
Selecting quality gold color metal alloy polished to create a graceful, beautiful shine. Supplied with shimmering clear crystal rhinestone and non-slip clip backing for comfort.
Imported 
ECQ102GRB
Gorgeous Earrings❣️
I am completely satisfied with the beauty and
quality of the earrings❣️