Lexie Hammered Cut-Out Round Clip-on Earrings - Gold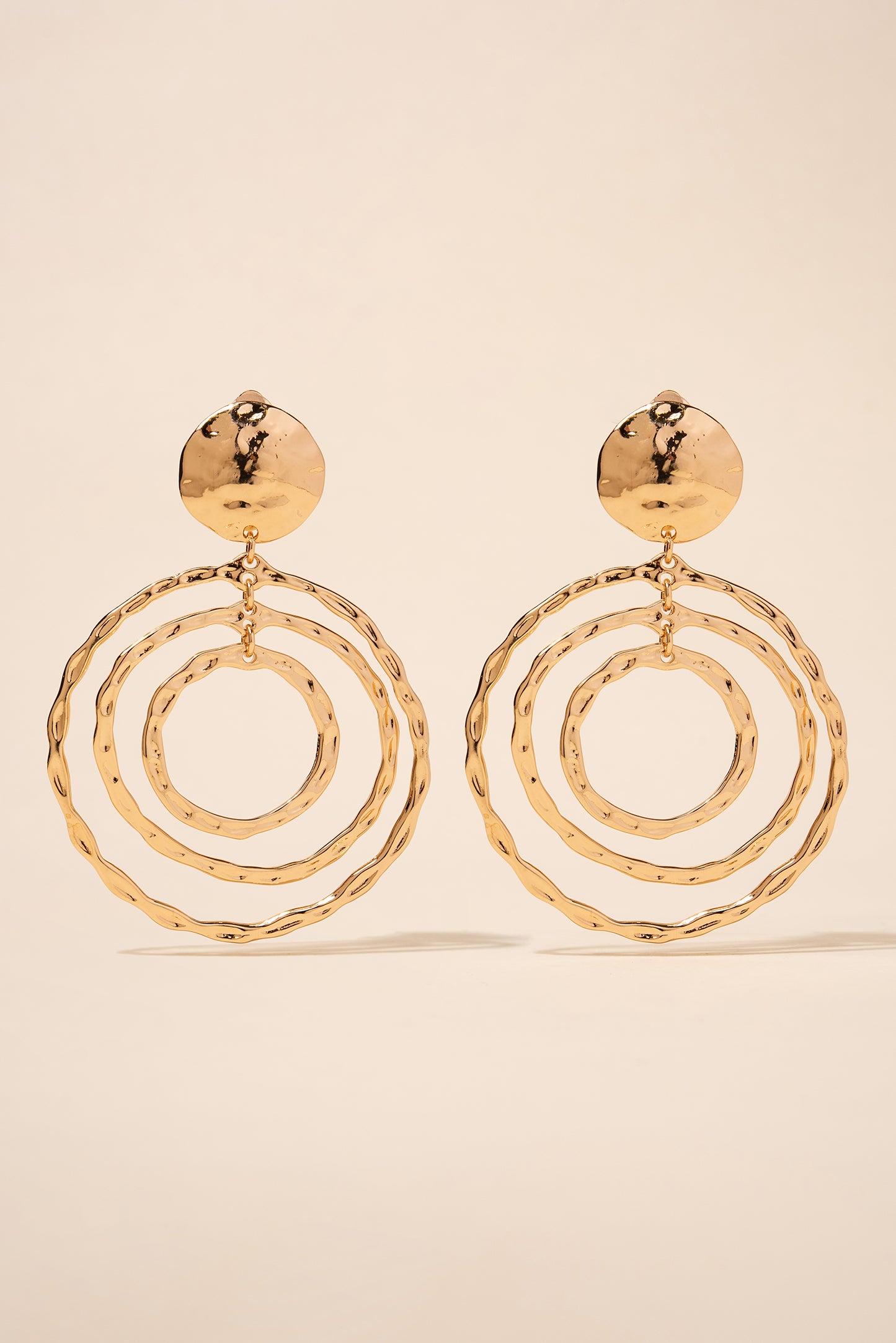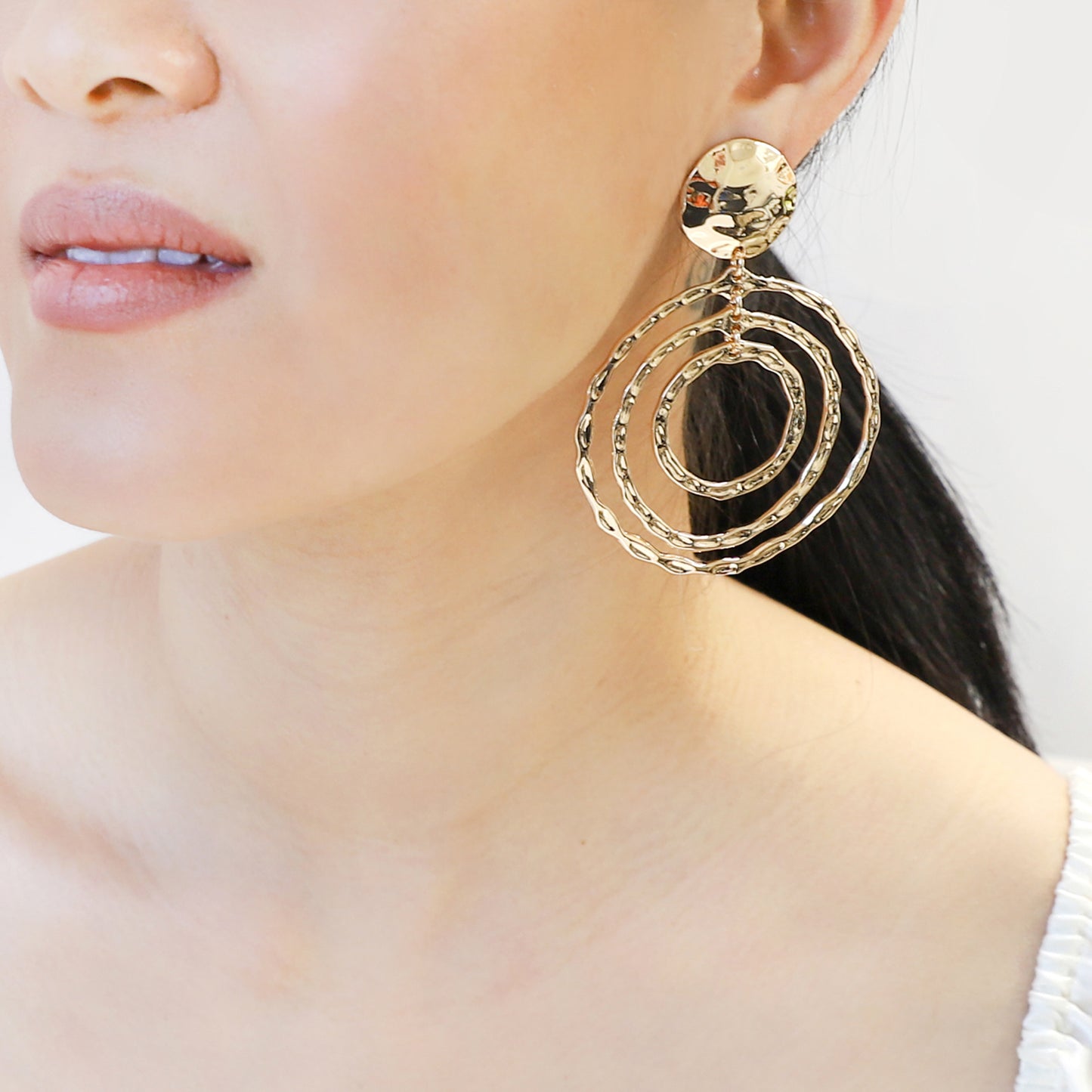 Lexie Hammered Cut-Out Round Clip-on Earrings - Gold
Free shipping on U.S. orders over $25 - Free returns within 30 days
Description
The fun layers of this hammered cut-out clip-on earrings will make these earrings a part of your daily rotation of jewelry. These edgy in-your-face statement plated drop clip on earrings are the boldest fashion statement a girl can make this season. Large cocktail earrings that goes well with any outfit. 

Size

• Length: 3.25 in (8.26 cm) 
• Width: 2.38 in (6.05 cm)  
Quality

Gold plated high quality eco-friendly metal clip-on earrings with a cushioned non-slip clip backing for all day comfort in a drop round hammered cut-out design.
Imported
ECQM071G
Beautiful Earrings
These earrings are high quality and beautiful! They shipped fast.