Liliana Infinity Teardrop Rhinestone Clip-On Earrings - Peach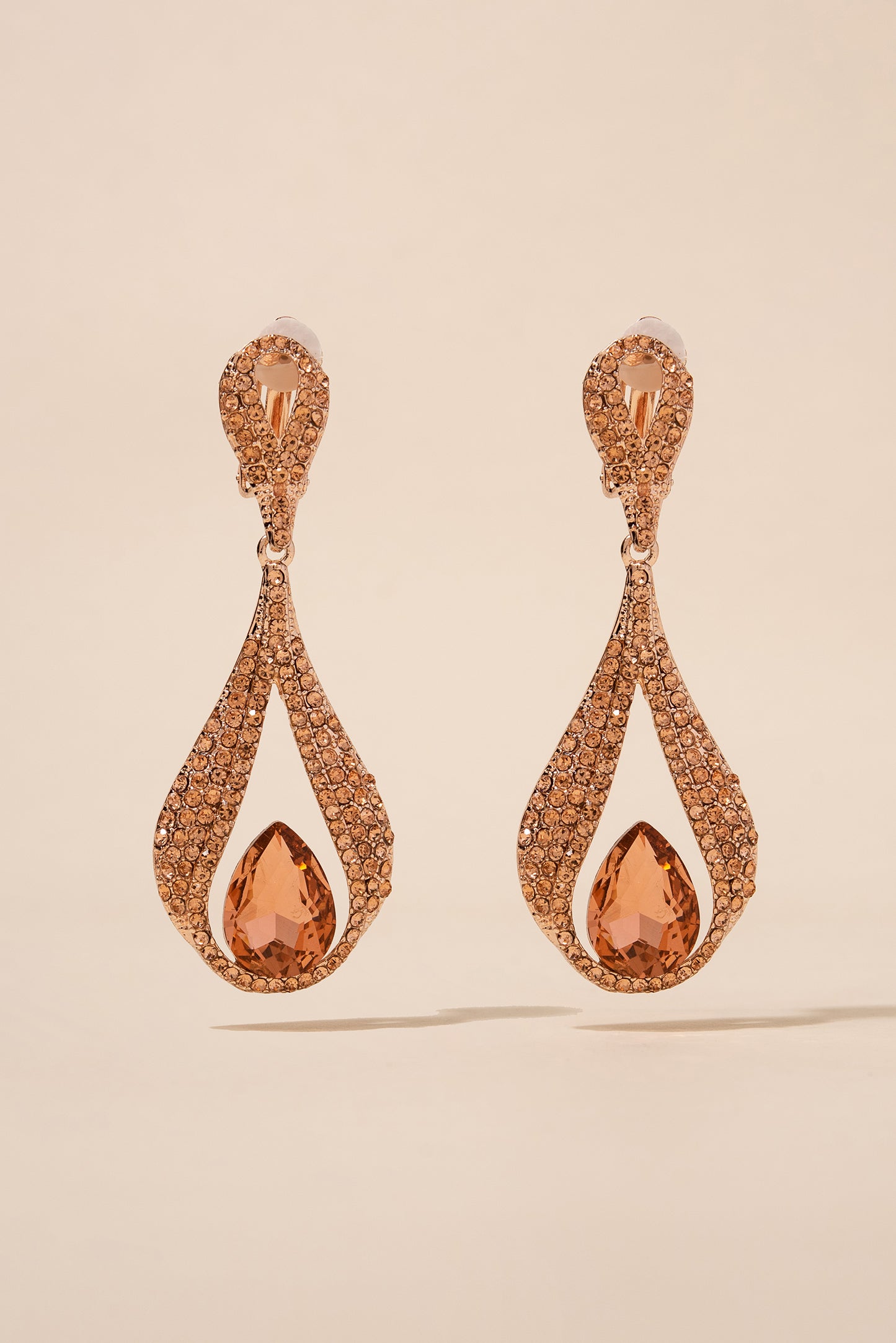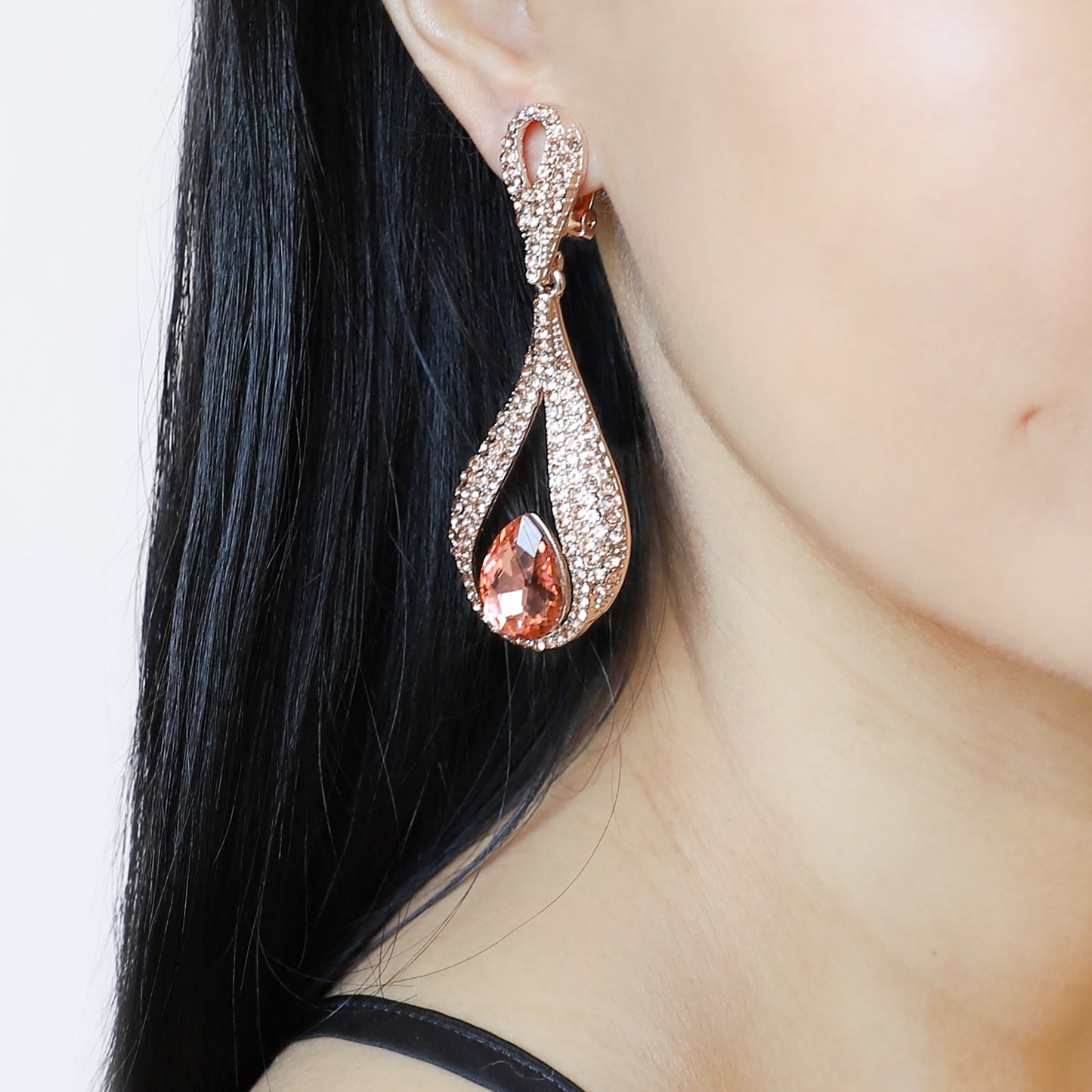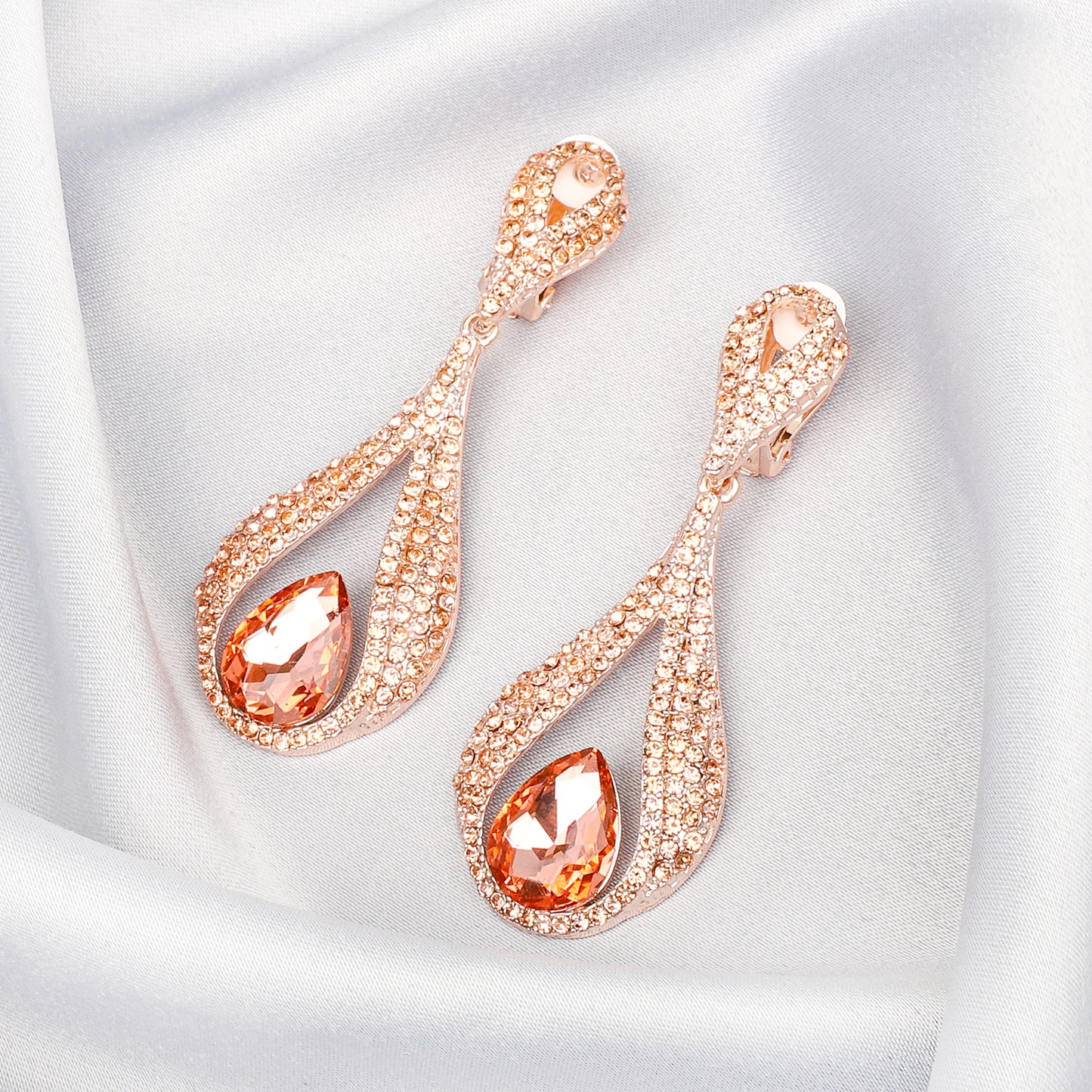 Liliana Infinity Teardrop Rhinestone Clip-On Earrings - Peach
Free shipping on U.S. orders over $25 - Free returns within 30 days
Description
Play optical tricks when you wear these Liliana Teardrop earrings that'll have you questioning your depth perception, while still looking glamorous of course. Sparkling rhinestones line this infinity design earring with a "floating" large rhinestone centerpiece. Beautiful sophisticated cocktail statement jewelry to add towards your fashion accessory collection. 

Size

• Length: 3 in (7.62 cm)
• Width: 1.18 in (3 cm)
Quality

Using an eco-friendly, lightweight, strong rose gold color metal alloy. Paved with sparkling large peach glass crystal stone and beautiful and shiny rhinestones and clip-on backing with a non slip cushions for all day comfort.
Imported
ECQ54RGPH