Melody Snowflake Cubic Zirconia Brooch - Rose Gold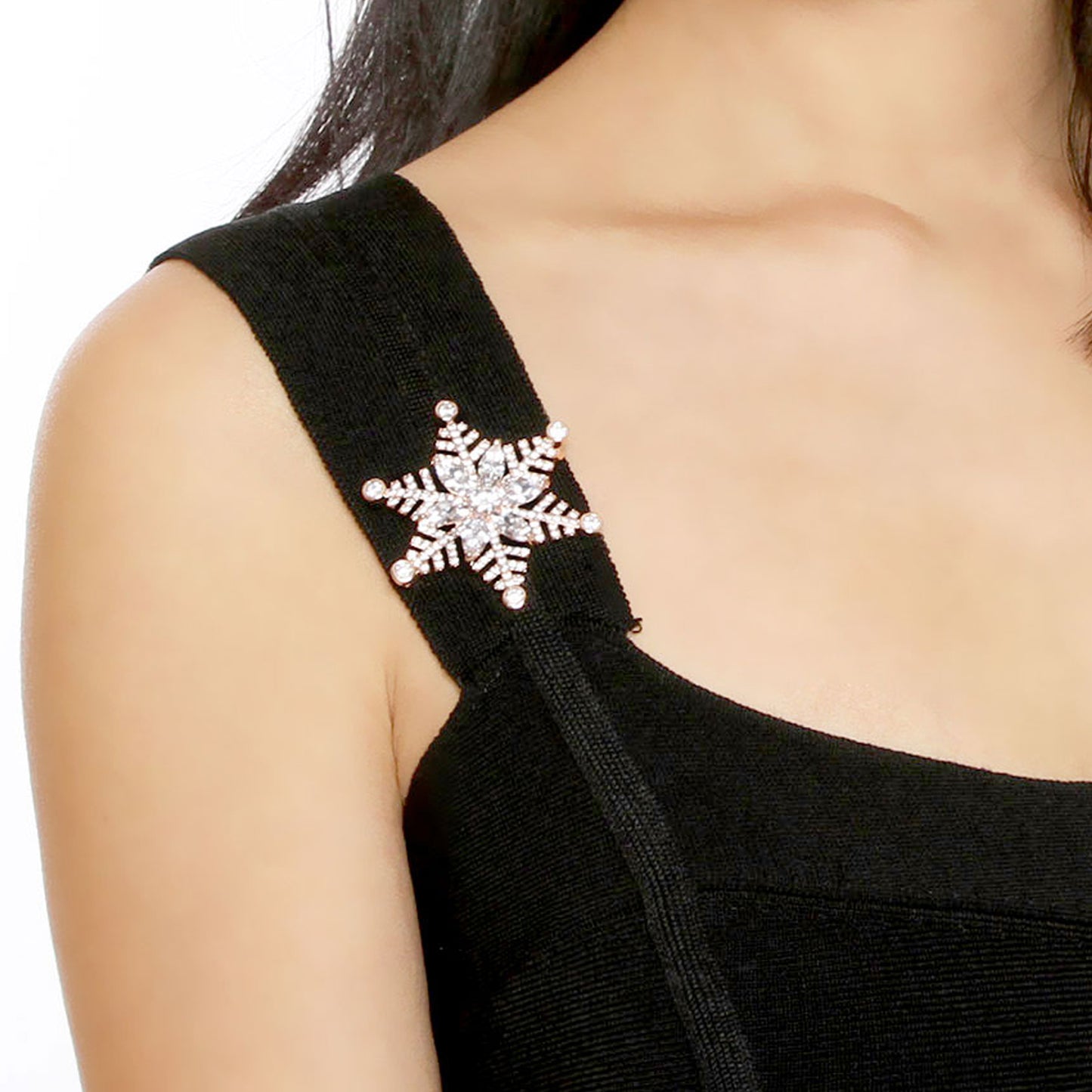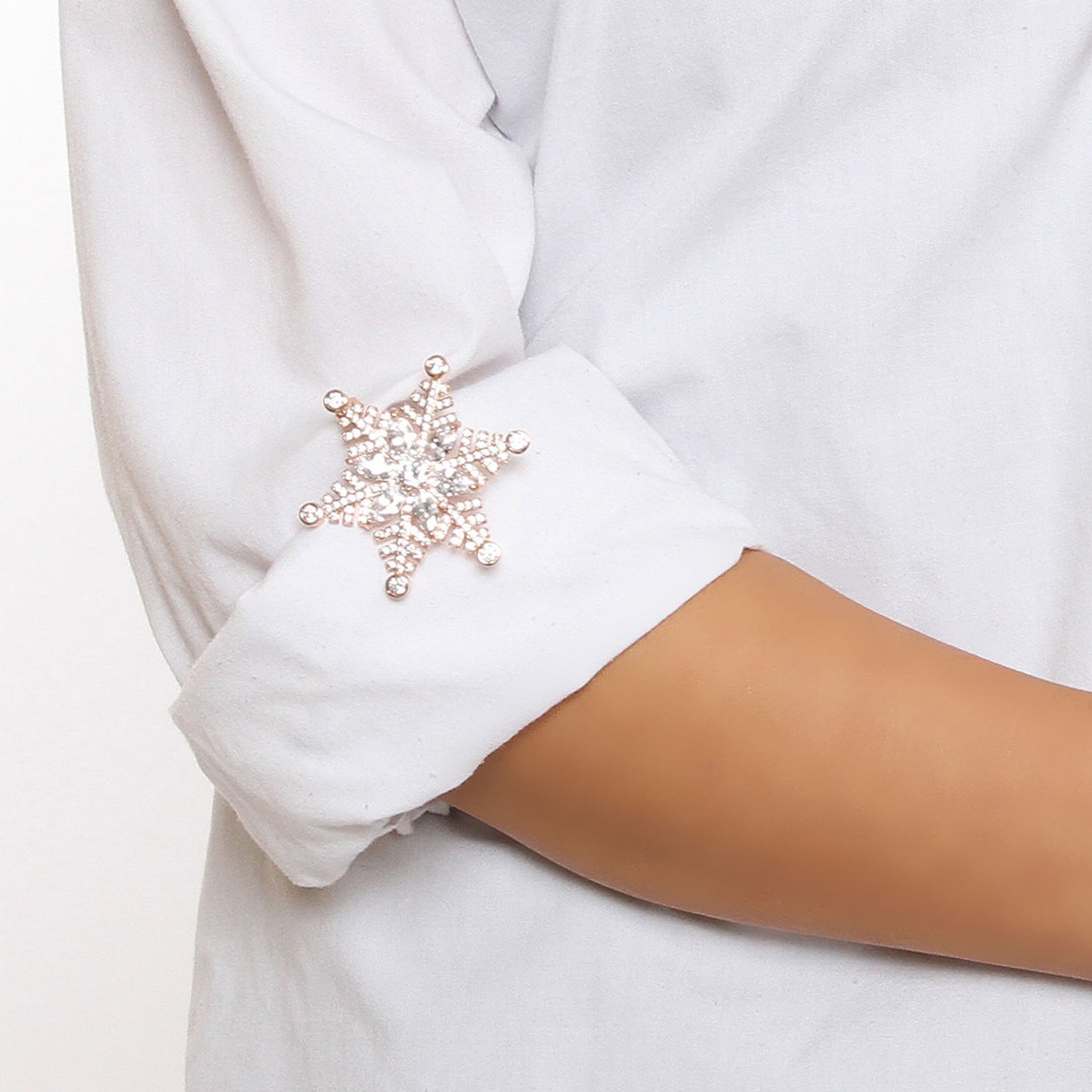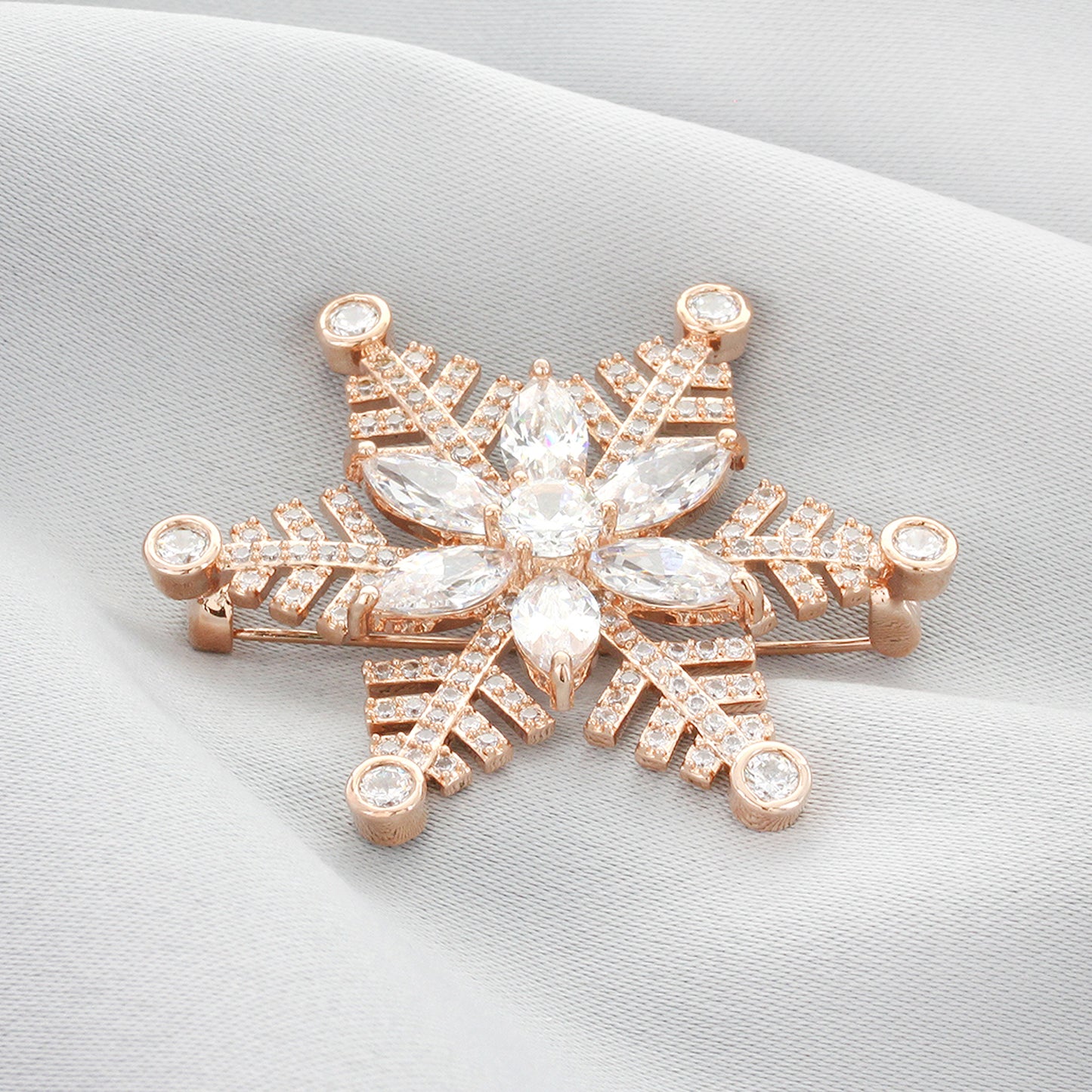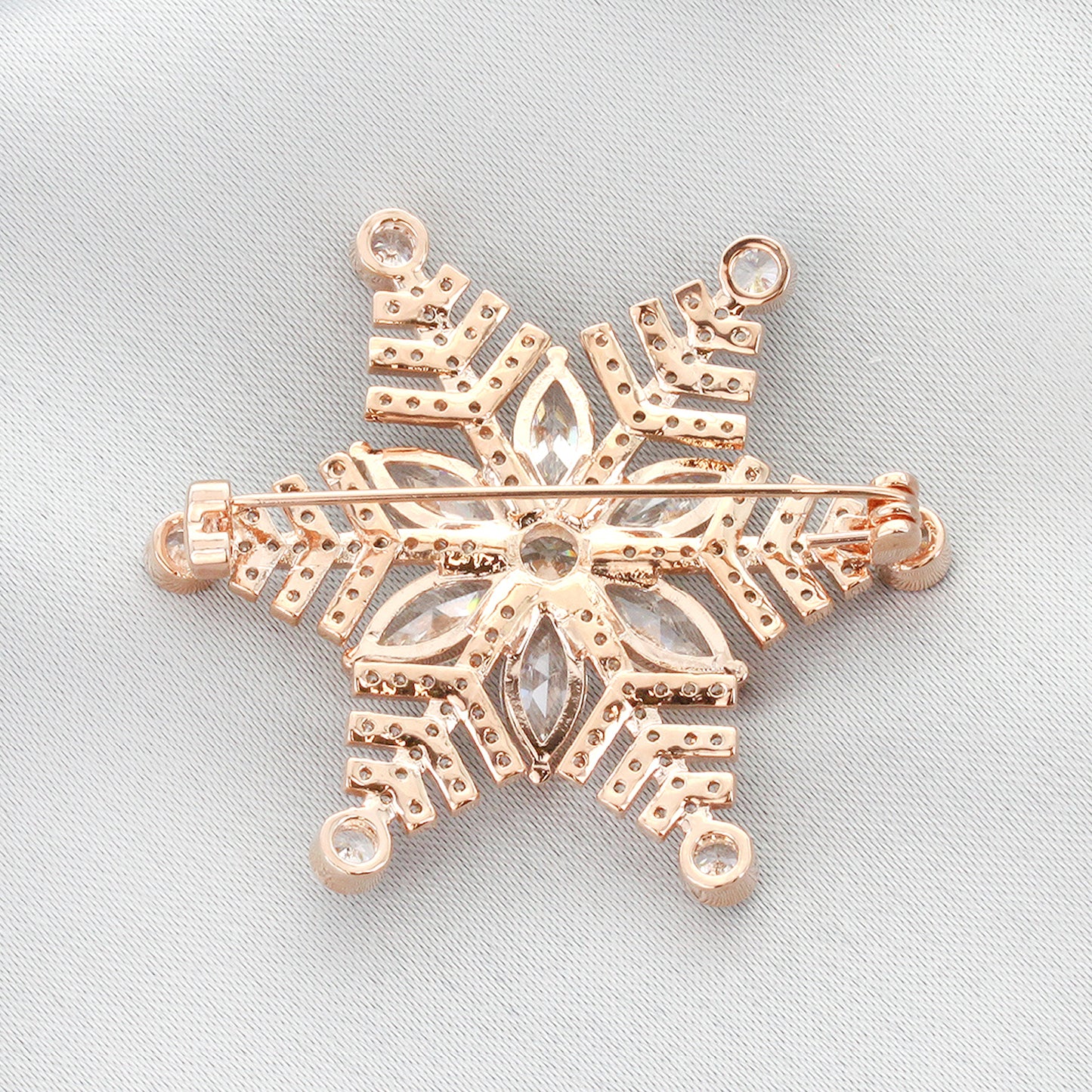 Melody Snowflake Cubic Zirconia Brooch - Rose Gold
Free shipping on U.S. orders over $25 - Free returns within 30 days
Description
Just as no two snowflakes are ever the same, your style can never be fully replicated. Be your own unique fashion icon when styling this cute brooch. There will be no mistakes when adding a beautiful brooch to any outfit. It is a small and silent way to help your entire outfit stand out in a crowd. Although this is a low-key accessory, your female friends and family will be asking you where you got it! The cubic zirconia rhinestones resemble crystals, making the whole brooch shine and sparkle and catching everyone's eye.
Size

• Length: 1.7 in (4.31 cm)
• Width: 1.7 in (4.31 cm)  
Quality

Design using the most delicate, elegant and sophisticated sparkling clear crystal stones, for the most dazzling sparkle. firmly placed on a eco-friendly lightweight rose gold coated metal alloy.
Imported

PCZ7639RG