Metal Textured Geometric Drop Earrings - Gold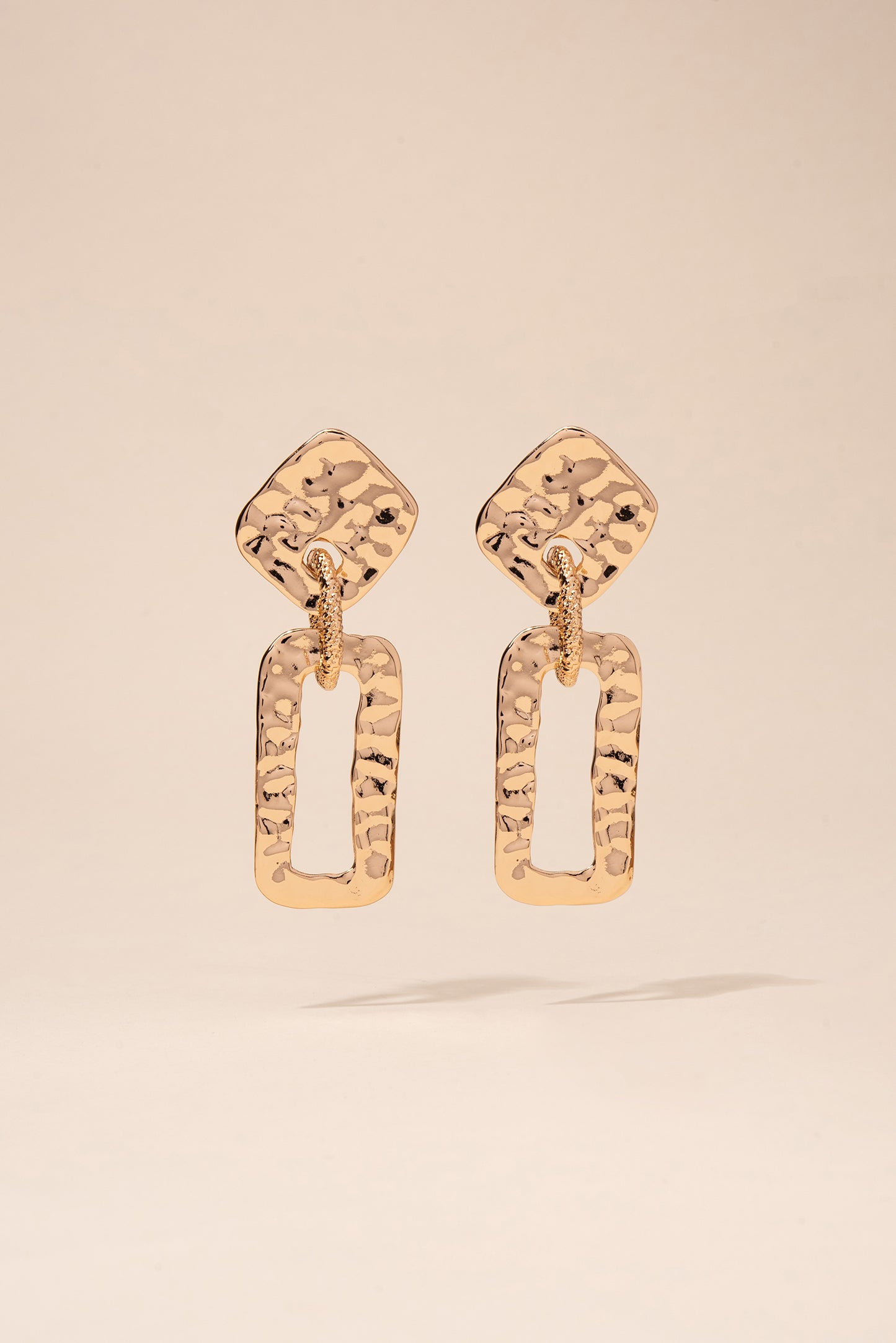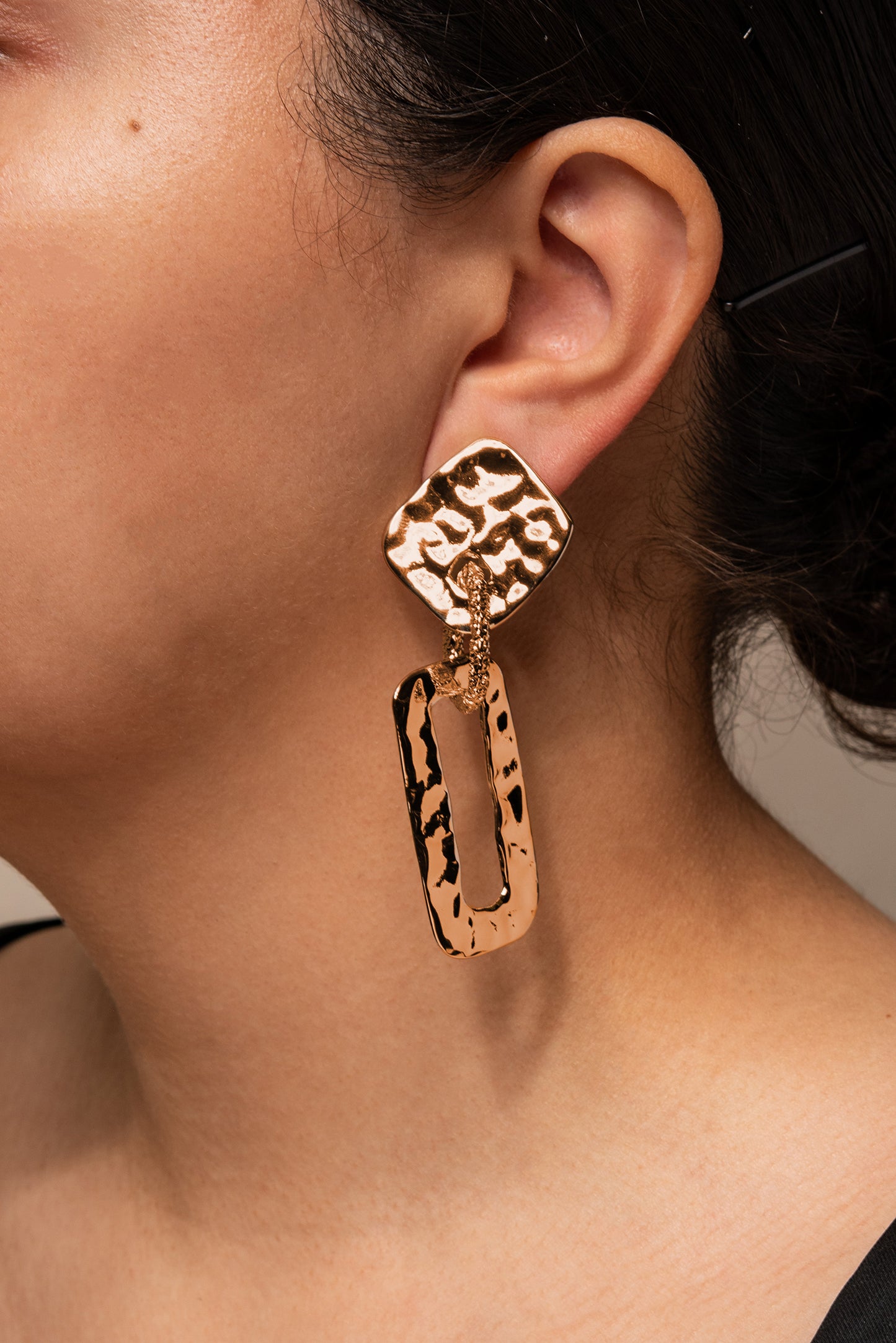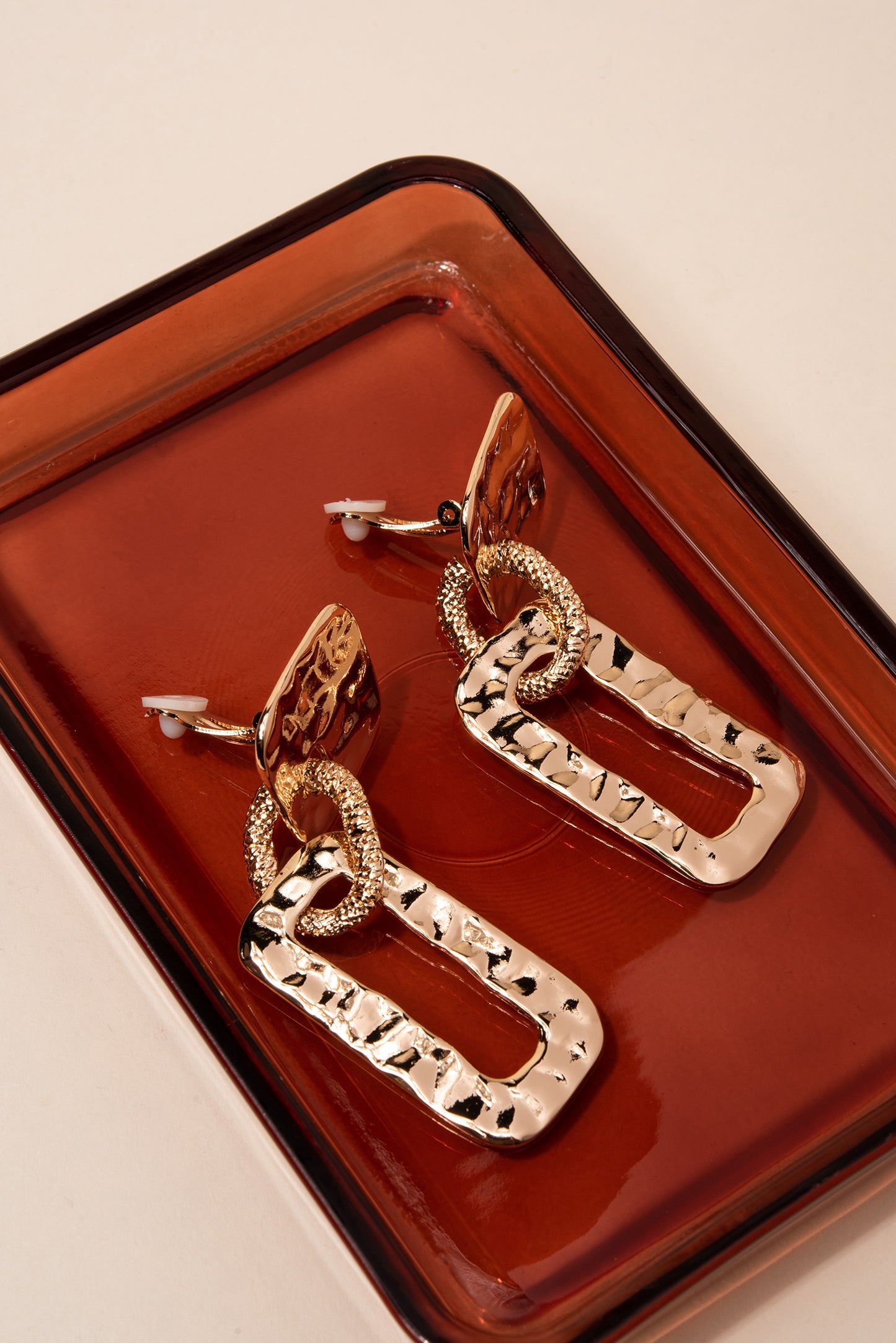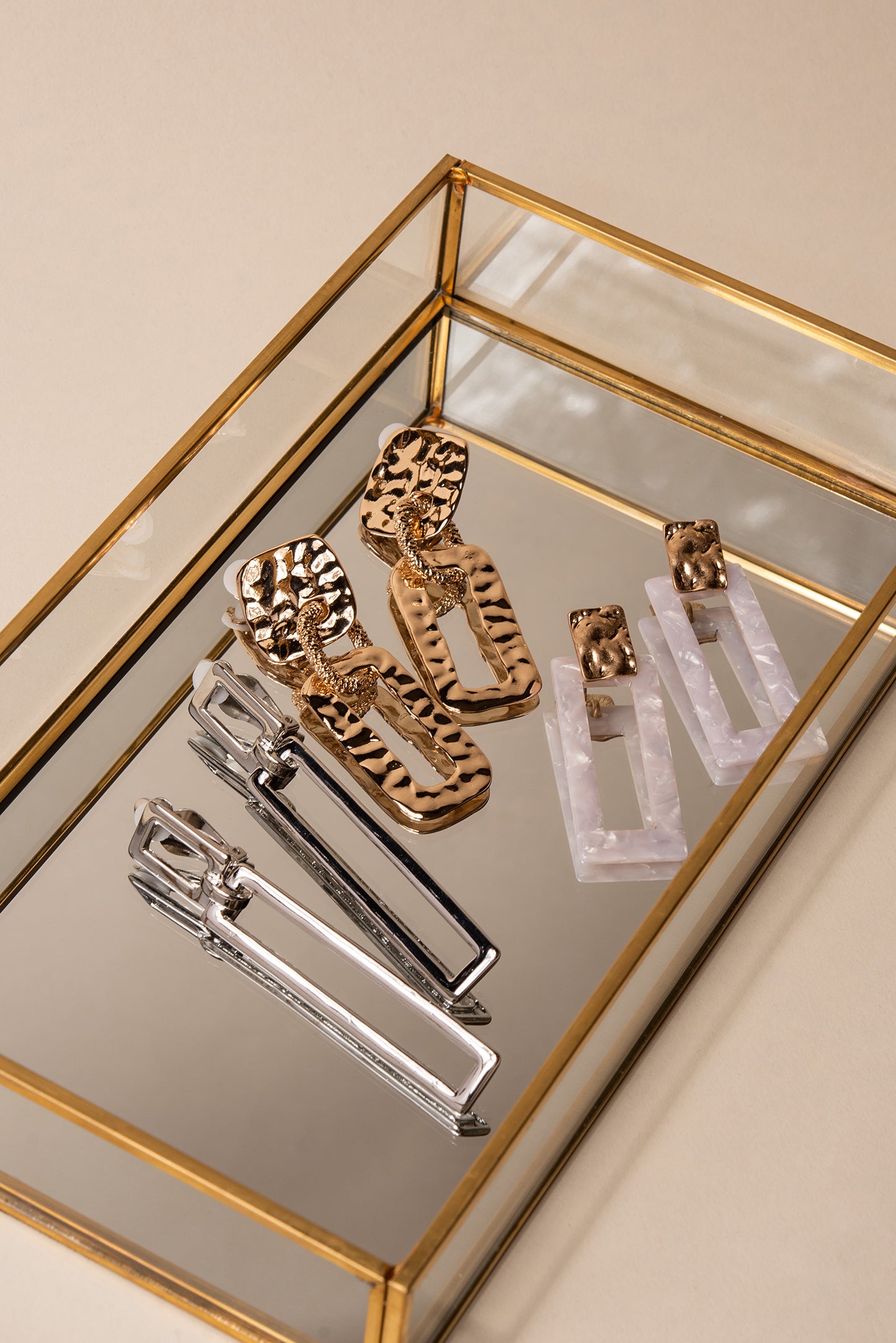 Metal Textured Geometric Drop Earrings - Gold
Free shipping on U.S. orders over $25 - Free returns within 30 days
Description
Do yourself a favor and check out our metal textured geometric drop earrings! These artistic and exquisite pieces will light up any room you stand in. The textures and shapes  used on the earrings help create that extra layer of detail and expression, allowing you to party the night away with all of the attention on you!
Size

Length: 2.85 in (7.24 cm)
Width: 1.13 in (2.87 cm)
Quality
These metal textured geometric earrings are made with both metal alloy and acrylic materials. They are hypoallergenic. The earrings latch on to the ears with a clip-on mechanism.
Imported
ECQM084G