Noelle's Rhinestone Heart Hoop Earrings - Gold Iridescent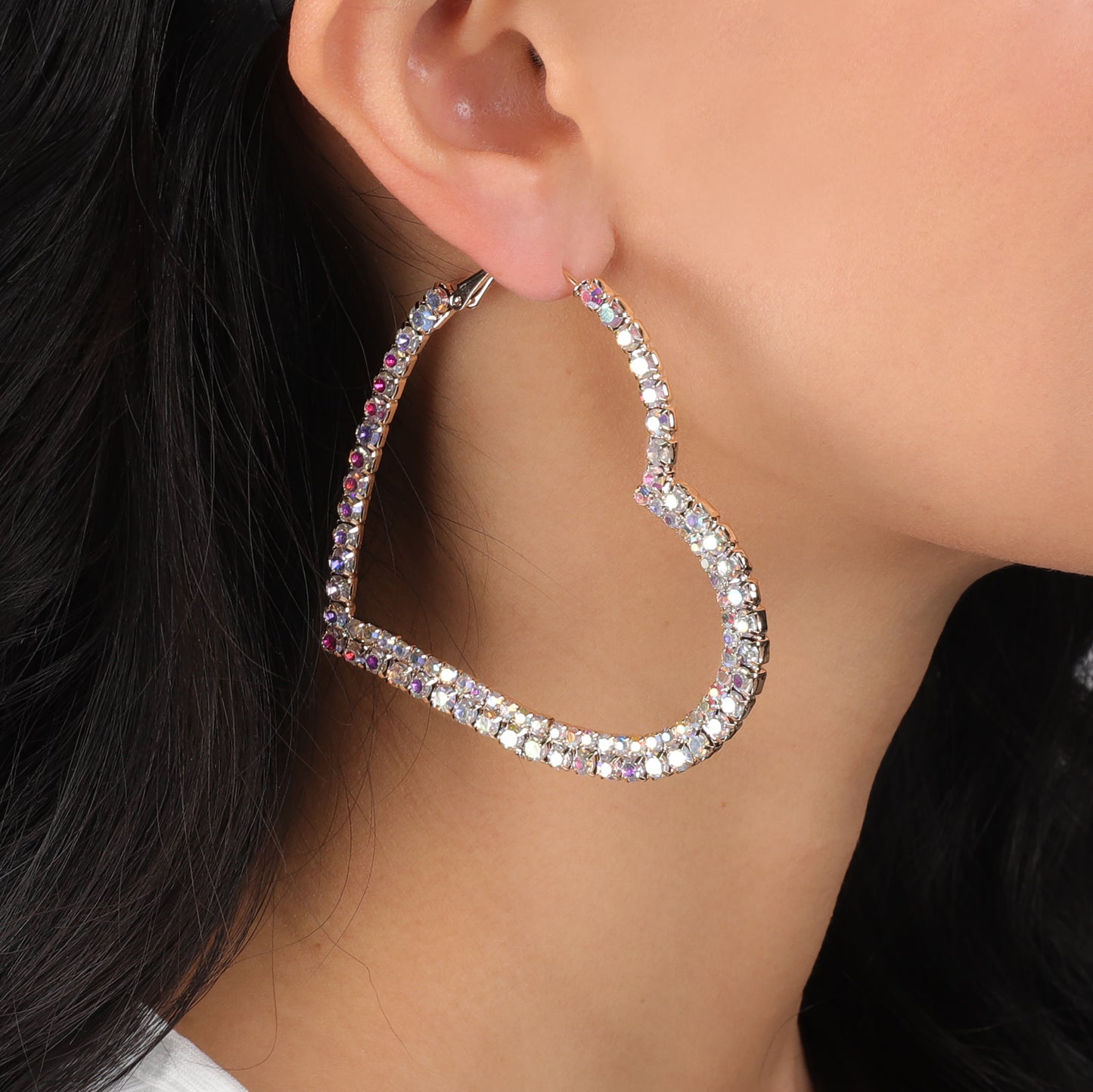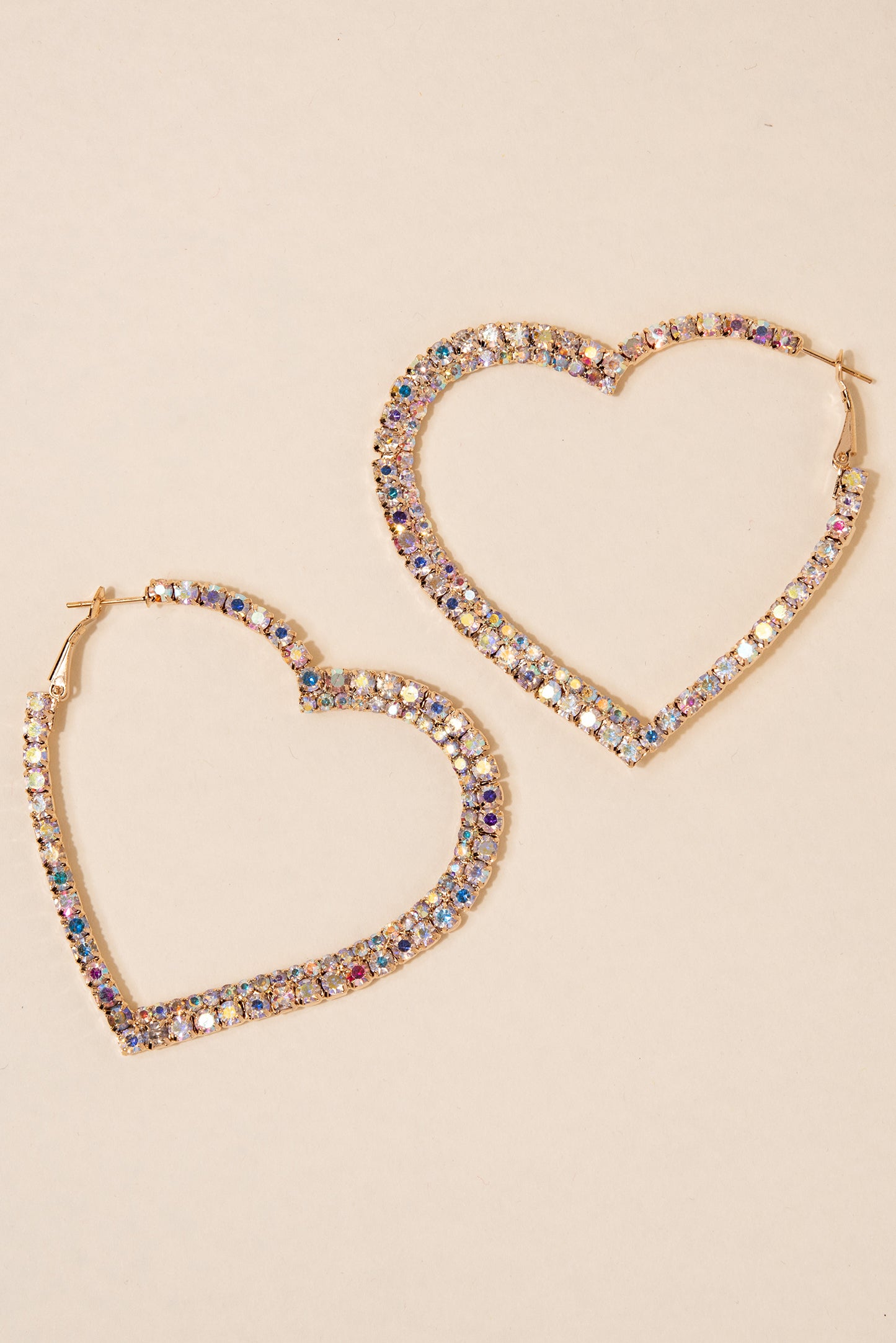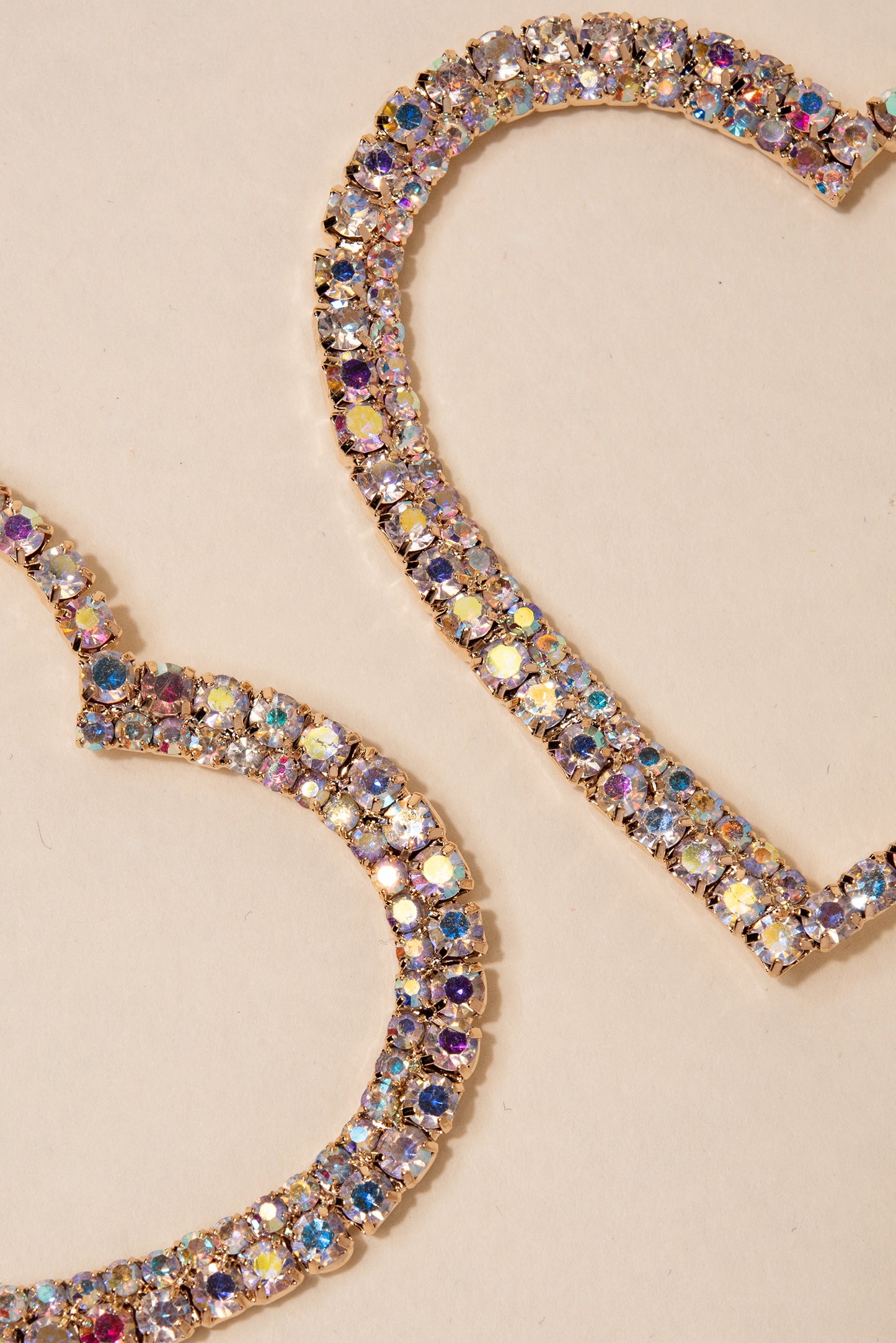 Noelle's Rhinestone Heart Hoop Earrings - Gold Iridescent
Free shipping on U.S. orders over $25 - Free returns within 30 days
Description
Beautiful Heart earrings that are designed to elevate your outfit. Be your exquisite self with the new Noelle Rhinestone Heart earrings for a night out with friends or any special occasion! Sparkling rhinestone heart hoop earrings with a hinged hoop closure. Add this beautiful shiny bedazzle fashion statement jewelry towards your accessories collection.
Size
• Hinged hoop earrings.
• Length: 2.45 in (6.22 cm)
• Width: 2.2 in (5.59 cm)
Quality
Made from high-quality lightweight, solid gold coating metal alloy that is beautiful and vigorous, adding gorgeous top-quality iridescent crystal glass stones for a stunning style. 
Imported 
EHY1888GAB