Odette Rectangle Rhinestone Bracelet - Yellow Iridescent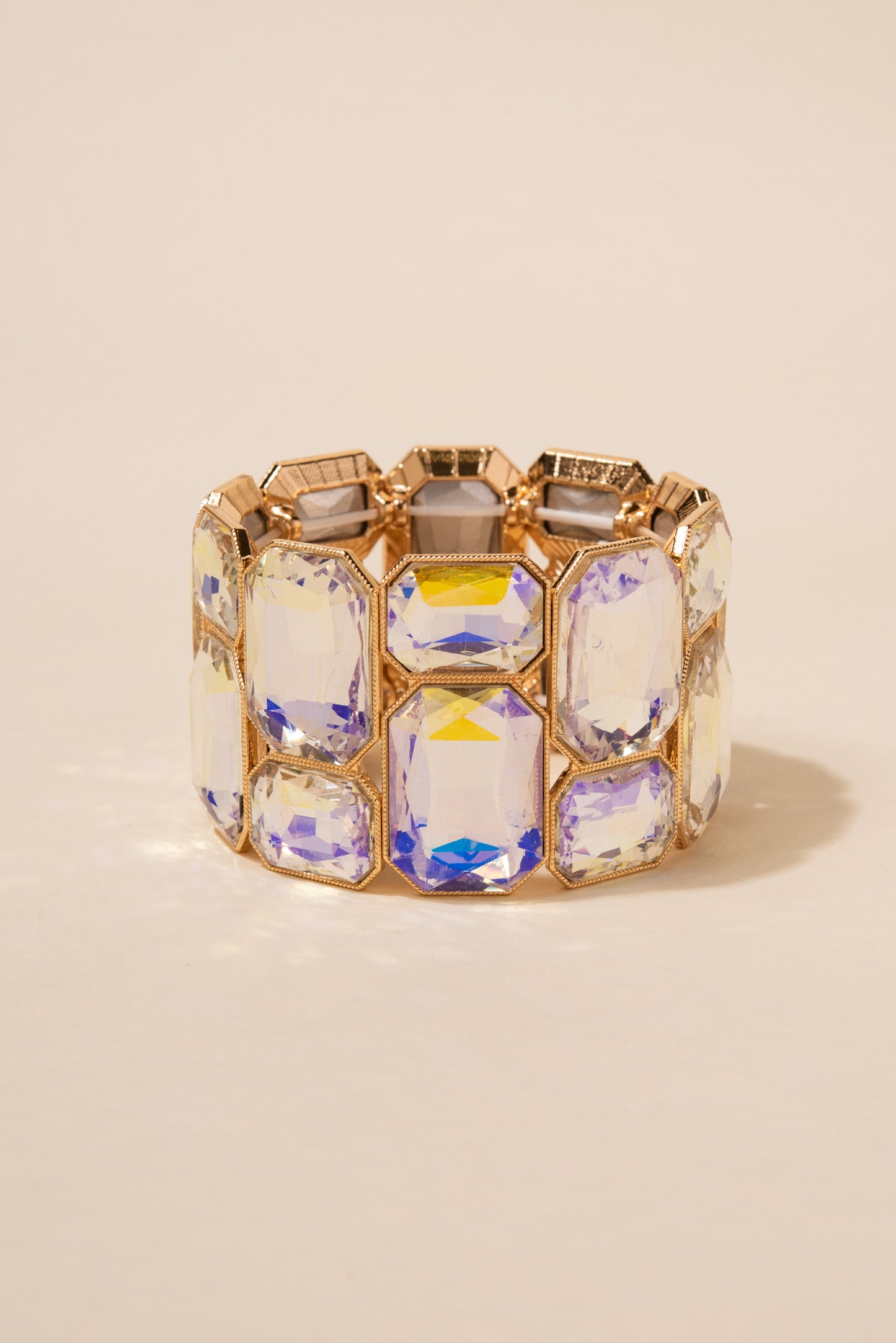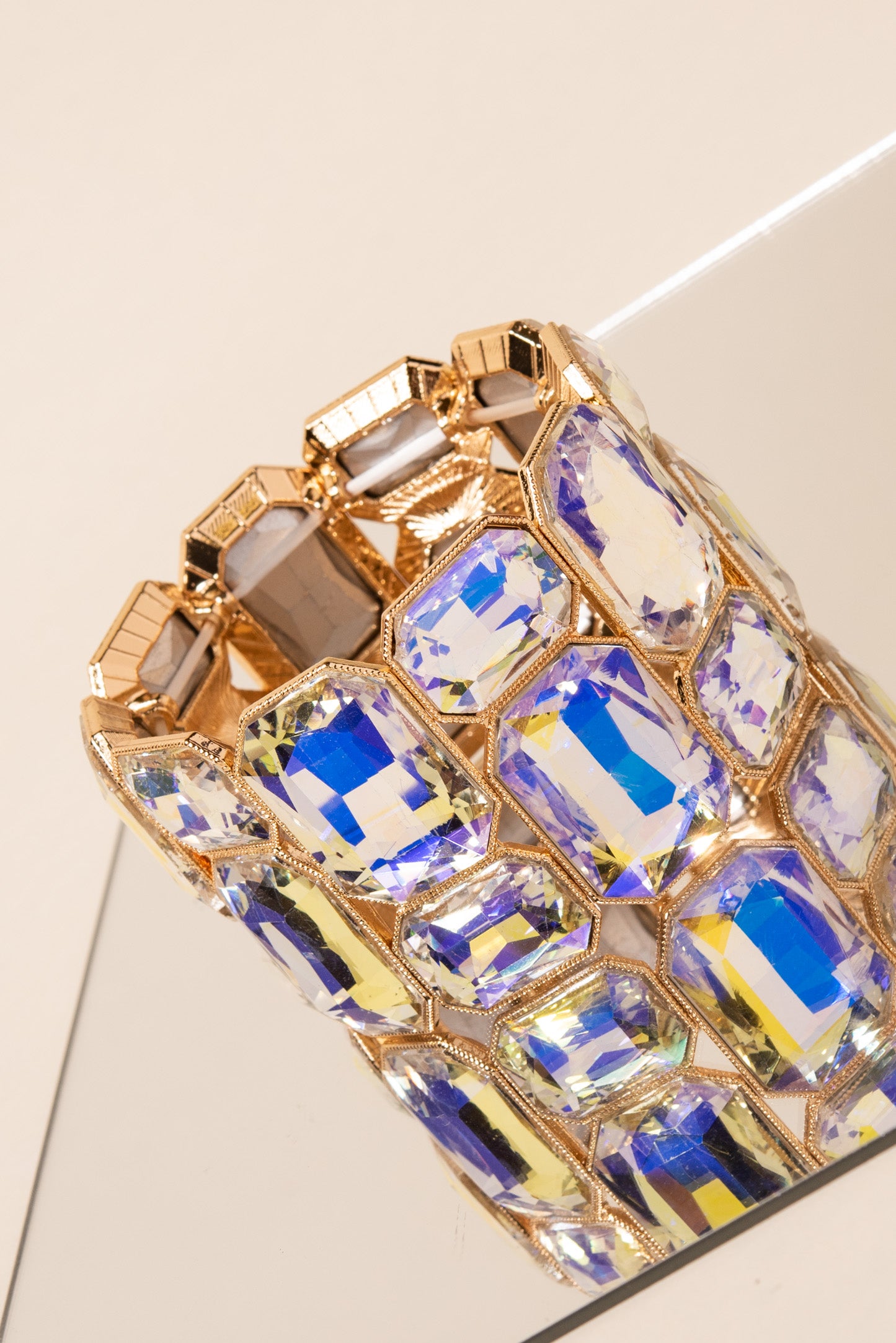 Odette Rectangle Rhinestone Bracelet - Yellow Iridescent
Free shipping on U.S. orders over $25 - Free returns within 30 days
Description
The eye-catching Odette Rhinestone Bracelet shines and shimmers to make your outfit pop! This rhinestone bracelet is unique for special events or a night out with friends. Features a pattern of large rectangular gem rhinestones that brings a simple yet elegant fashion statement. Add this bedazzle costume jewelry to your accessories collection.
Size 

• Diameter: 7 in. (17.78 cm)
• Width: 1.75 in. (4.45 cm)
Quality
Made from high-quality lightweight, solid gold coating metal alloy that is beautiful and vigorous, adding gorgeous top-quality yellow iridescent crystal glass stones for a stunning style. 
Imported
BY1739GFAB
Odette Rectangle Rhinestone Bracelet - Lavender Iridescent