Penelope Teardrop Dangle Clip-on Earrings - Red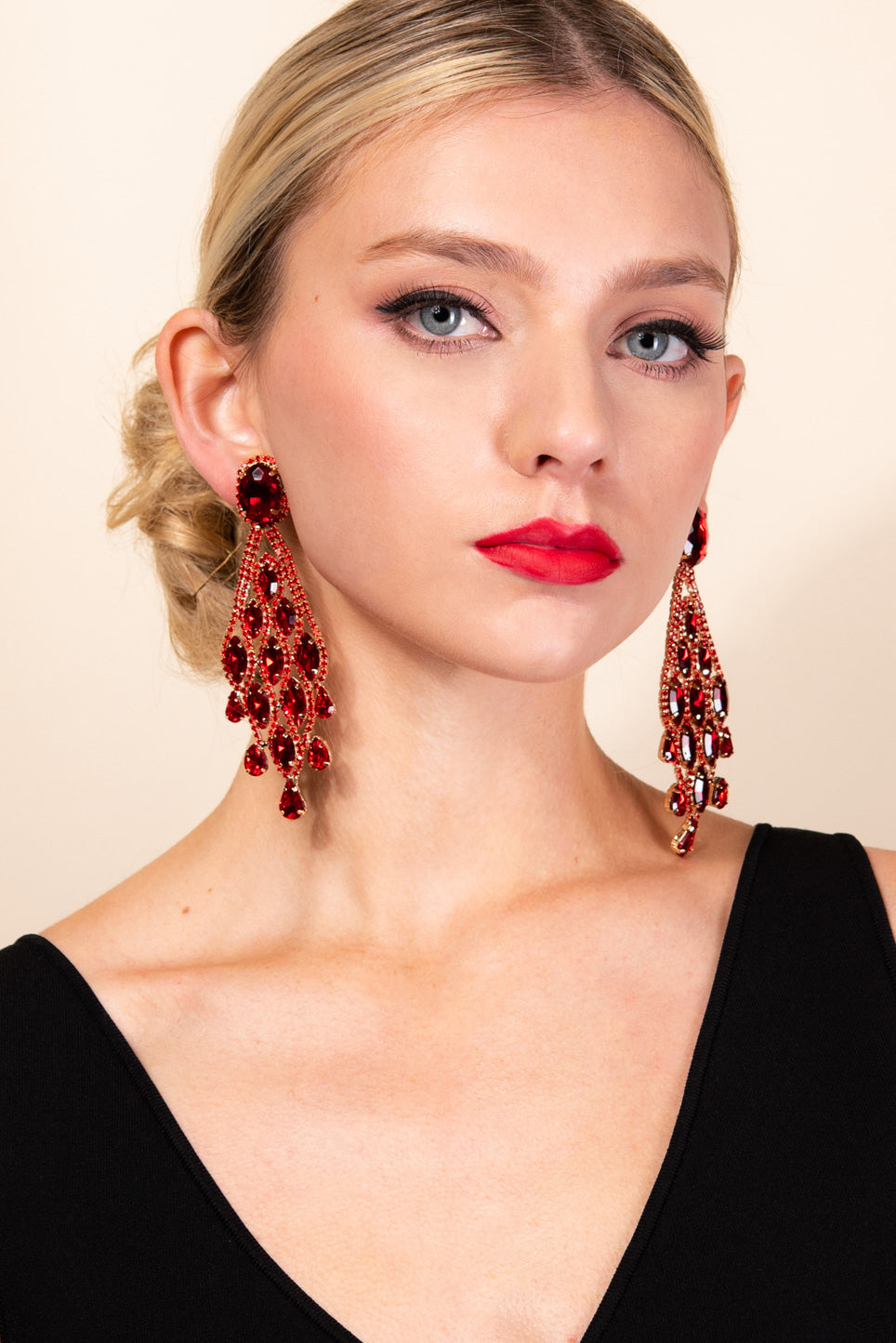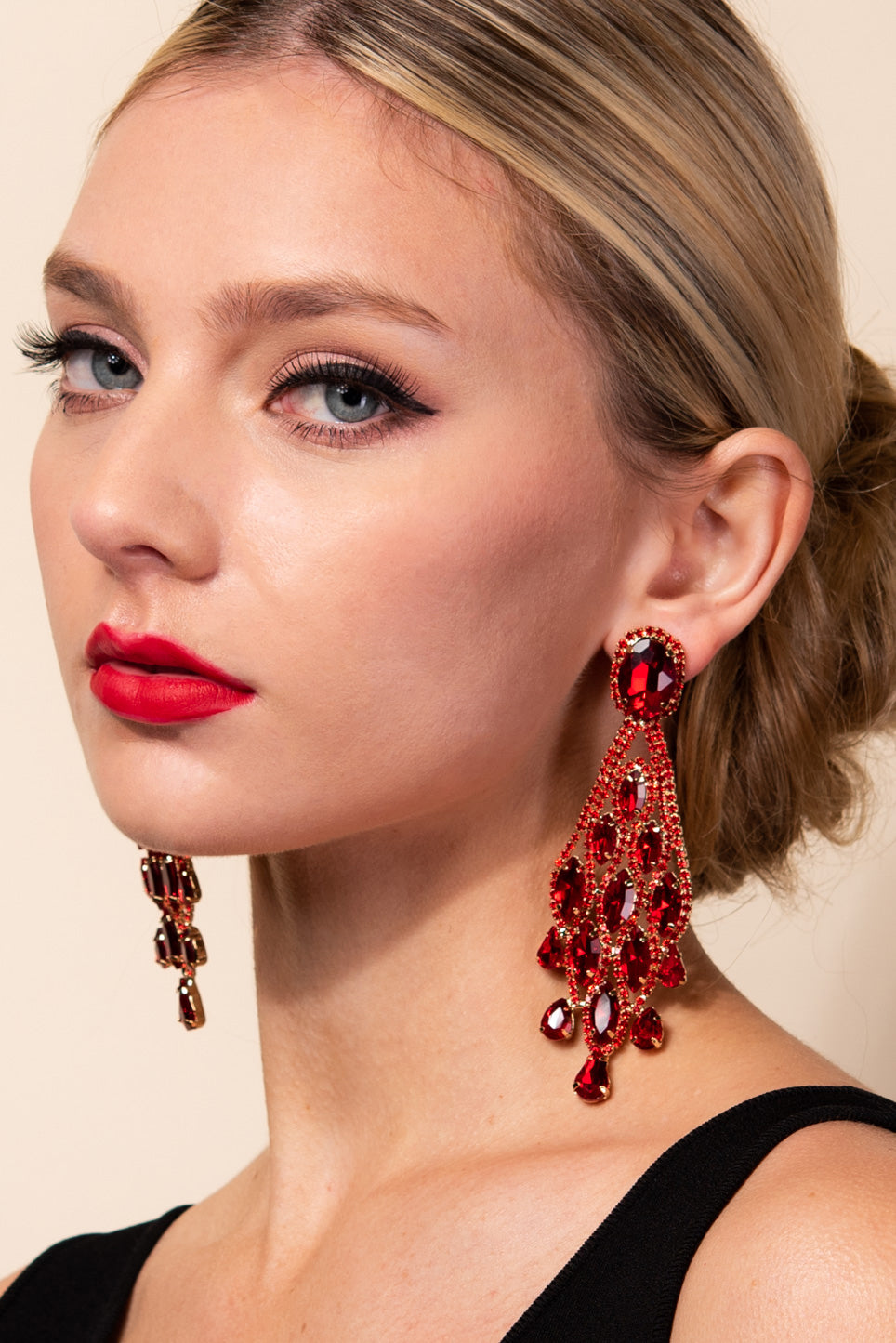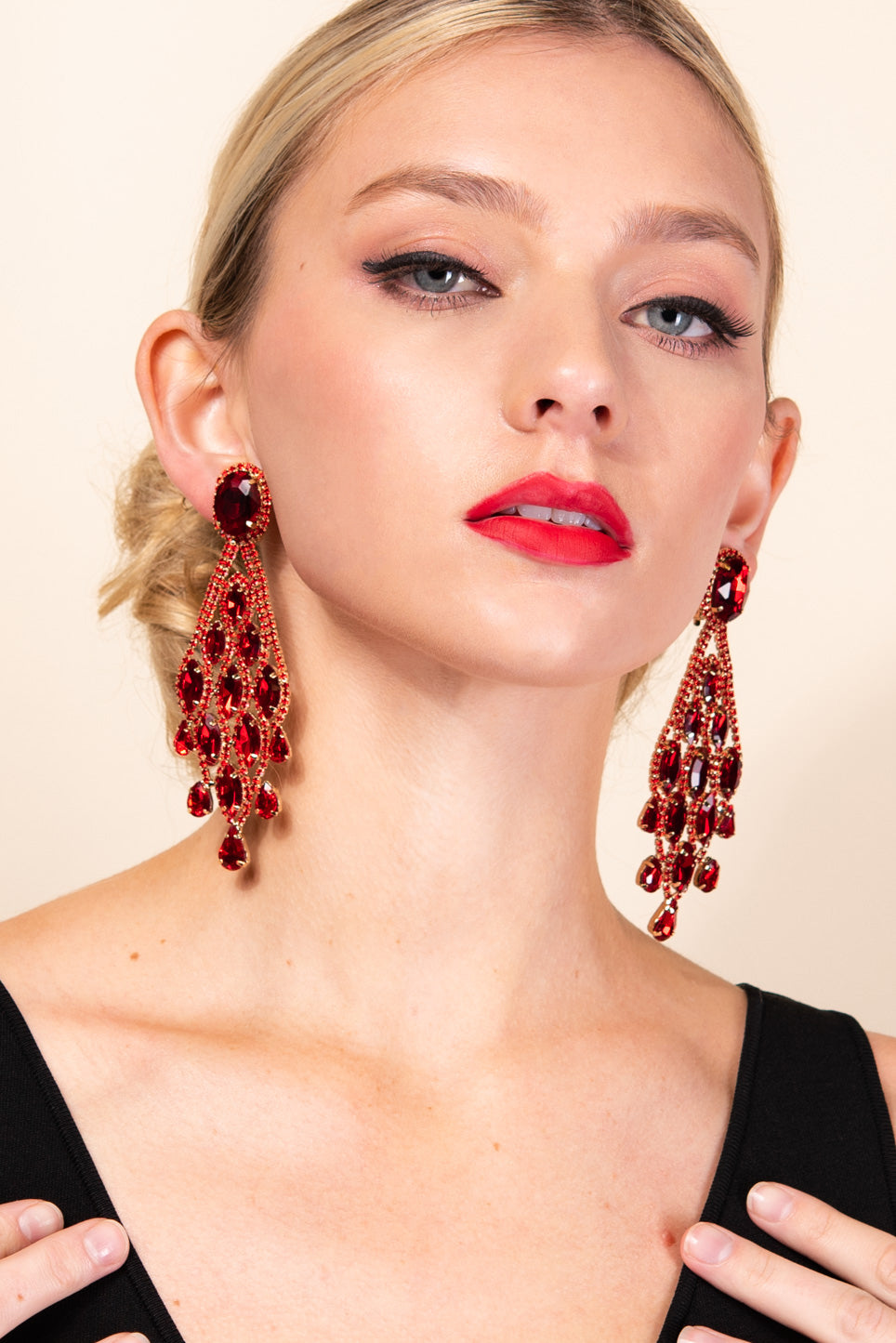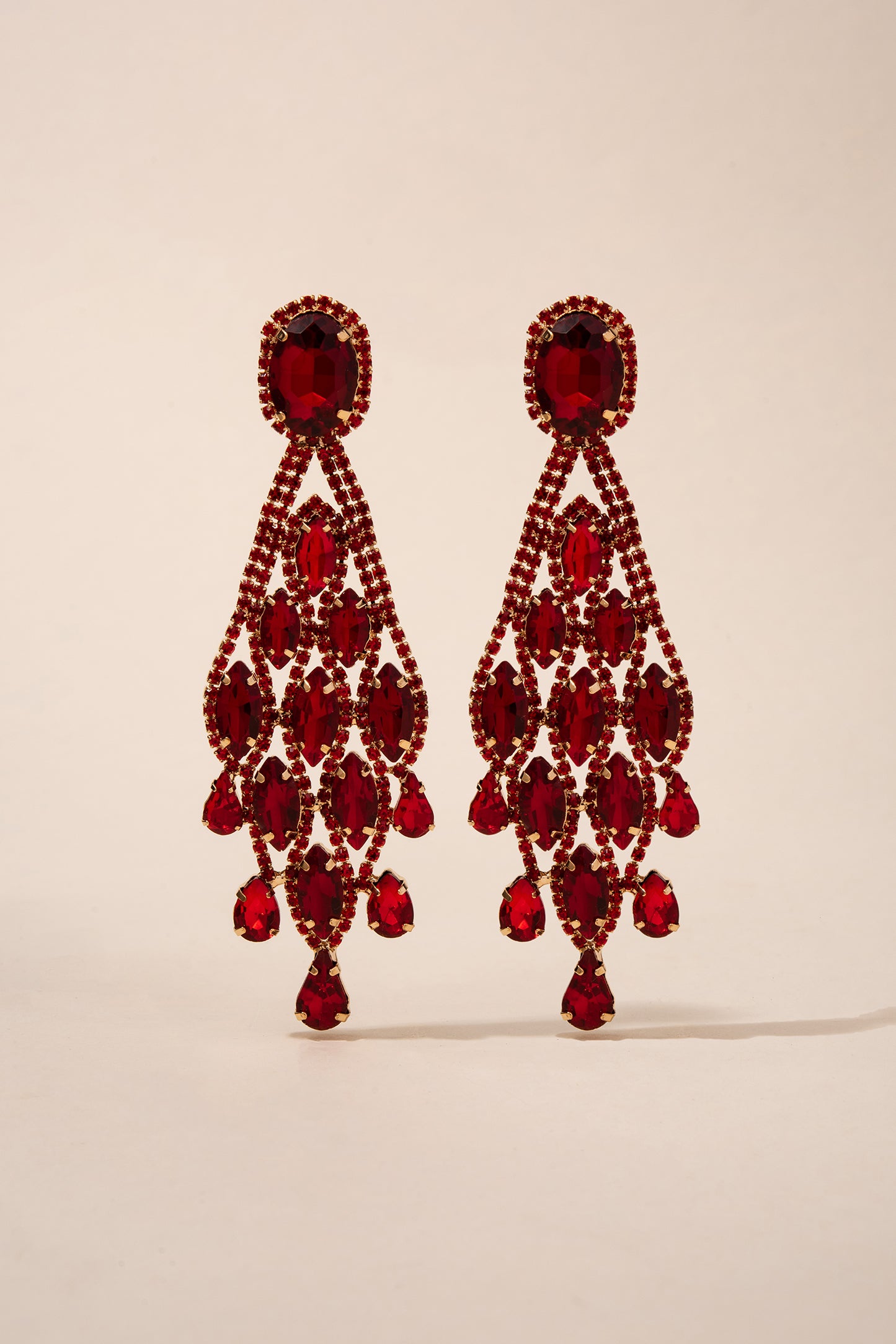 Penelope Teardrop Dangle Clip-on Earrings - Red
Free shipping on U.S. orders over $25 - Free returns within 30 days
Description
Go big or go home and with these teardrop dangle clip-on earrings, you'll be bringing everything you've got. Let your earrings do the talking for you. Chandelier style clip-on earrings with cascading rhinestones that shine from top to bottom. These gorgeous fashion statement jewelry can match any outfit even a simple pair of jeans, making the woman wearing them feel like a princess! 
Size
• Length: 4.35 in (11.05 cm)
• Width: 1.35 in (3.43 cm) 
Quality
Made from high-quality lightweight, solid gold coating metal alloy that is beautiful and vigorous, adding gorgeous top-quality red crystal glass stones for a stunning style, with a rubber comfortable & non-slip backing for all day comfort.
Imported 
ECW009GRD
One of the red long earrings fall of my ear
Clip earrings
I ordered three different pairs and they were all much more than I expected.
Penelope Teardrop Dangle Clip-on Earrings - Silver
Penelope Teardrop Dangle Clip-on Earrings - Gold
Luxury sparkle on budget
Beautiful peach rhinestone chandelier earrings that's sure to make a statement