Stainless Steel Chain Necklace with Ankh Pendant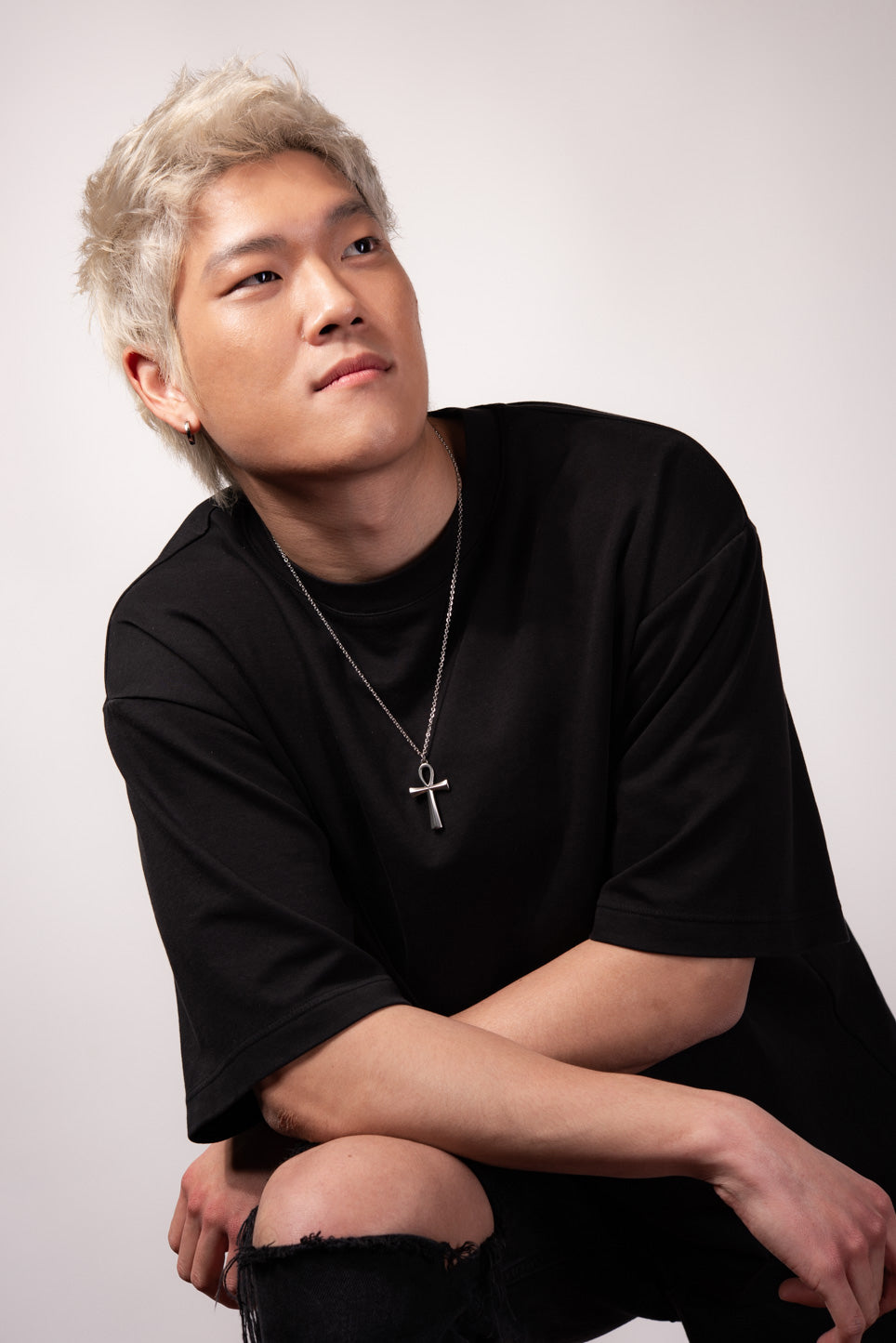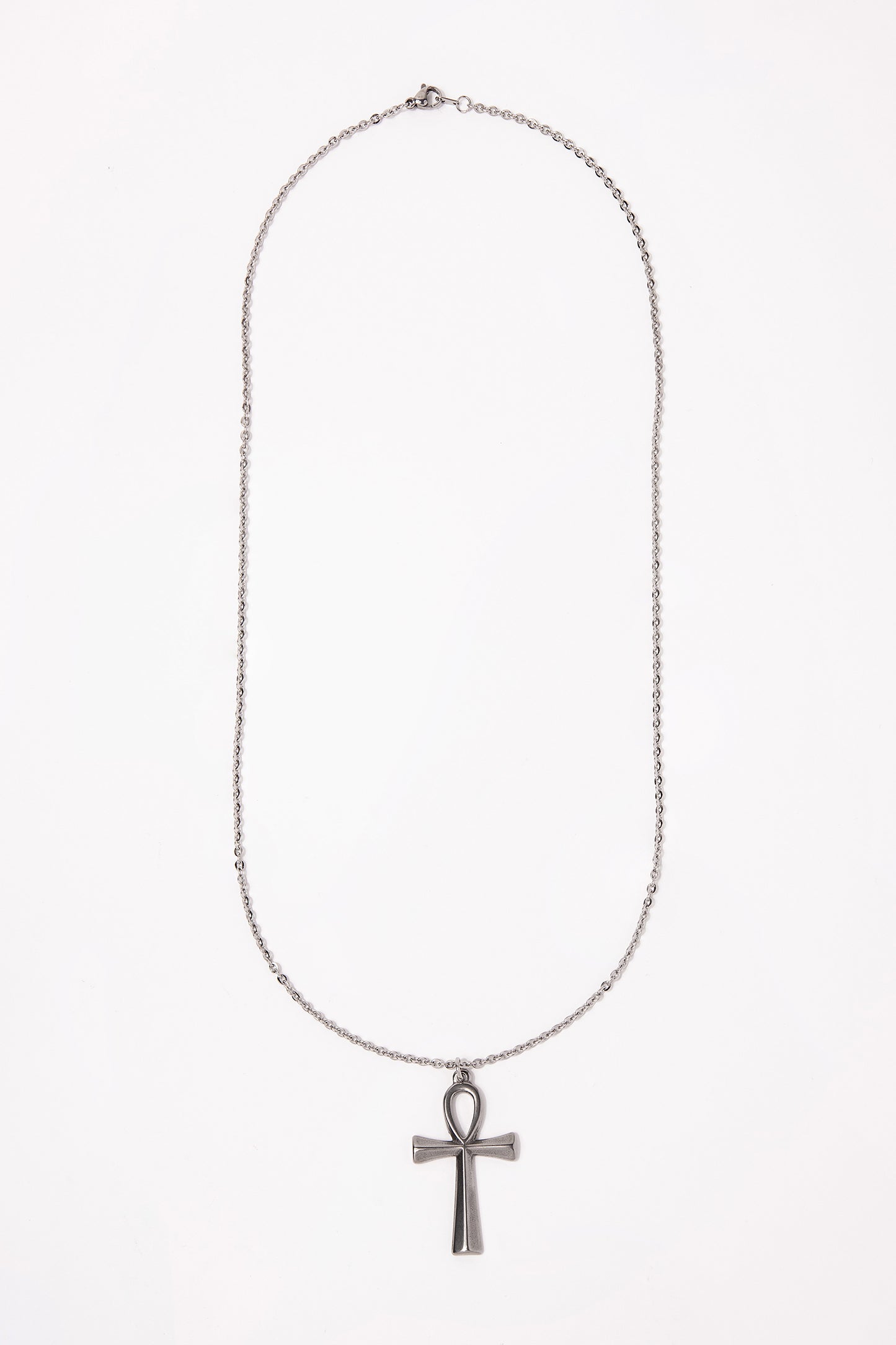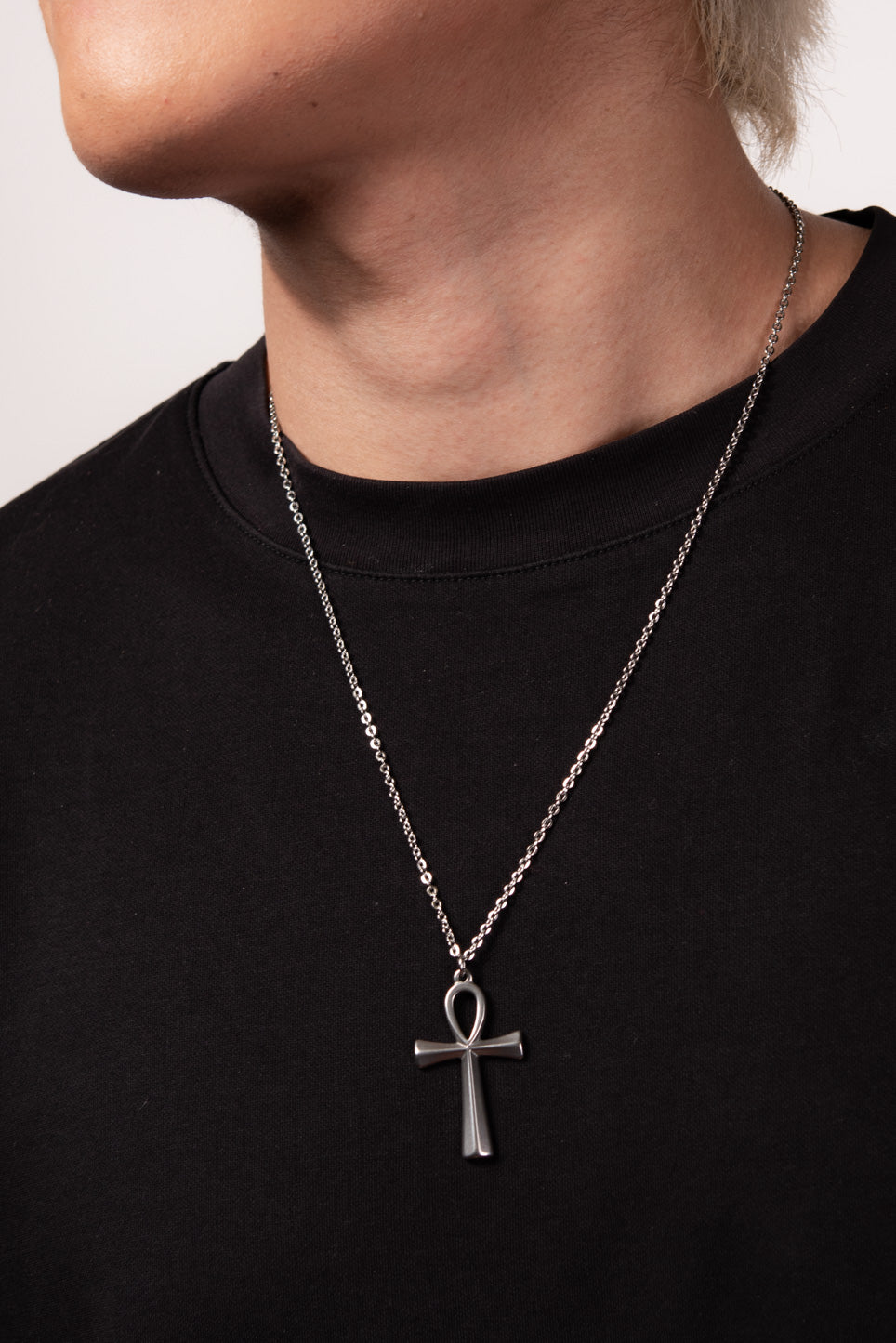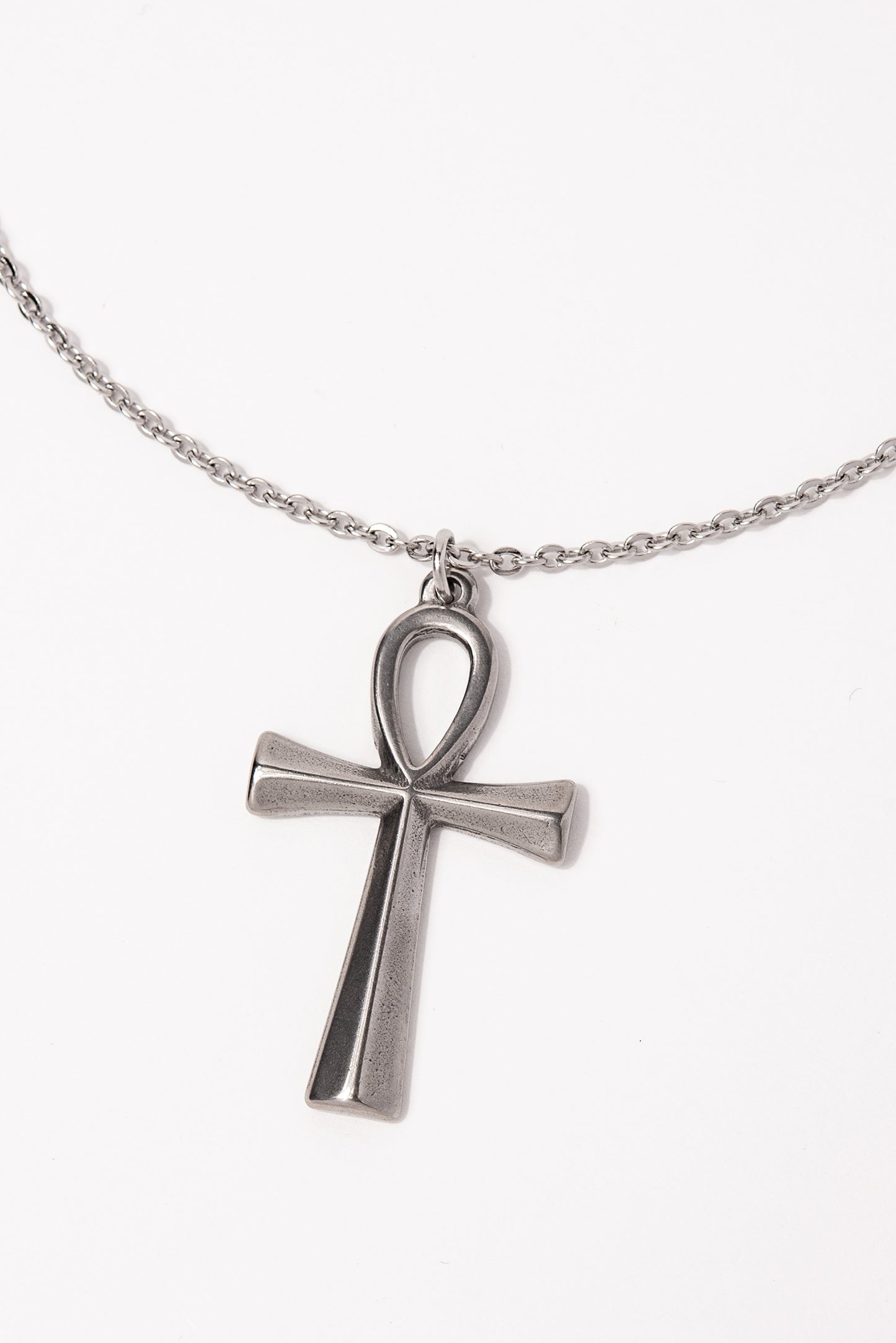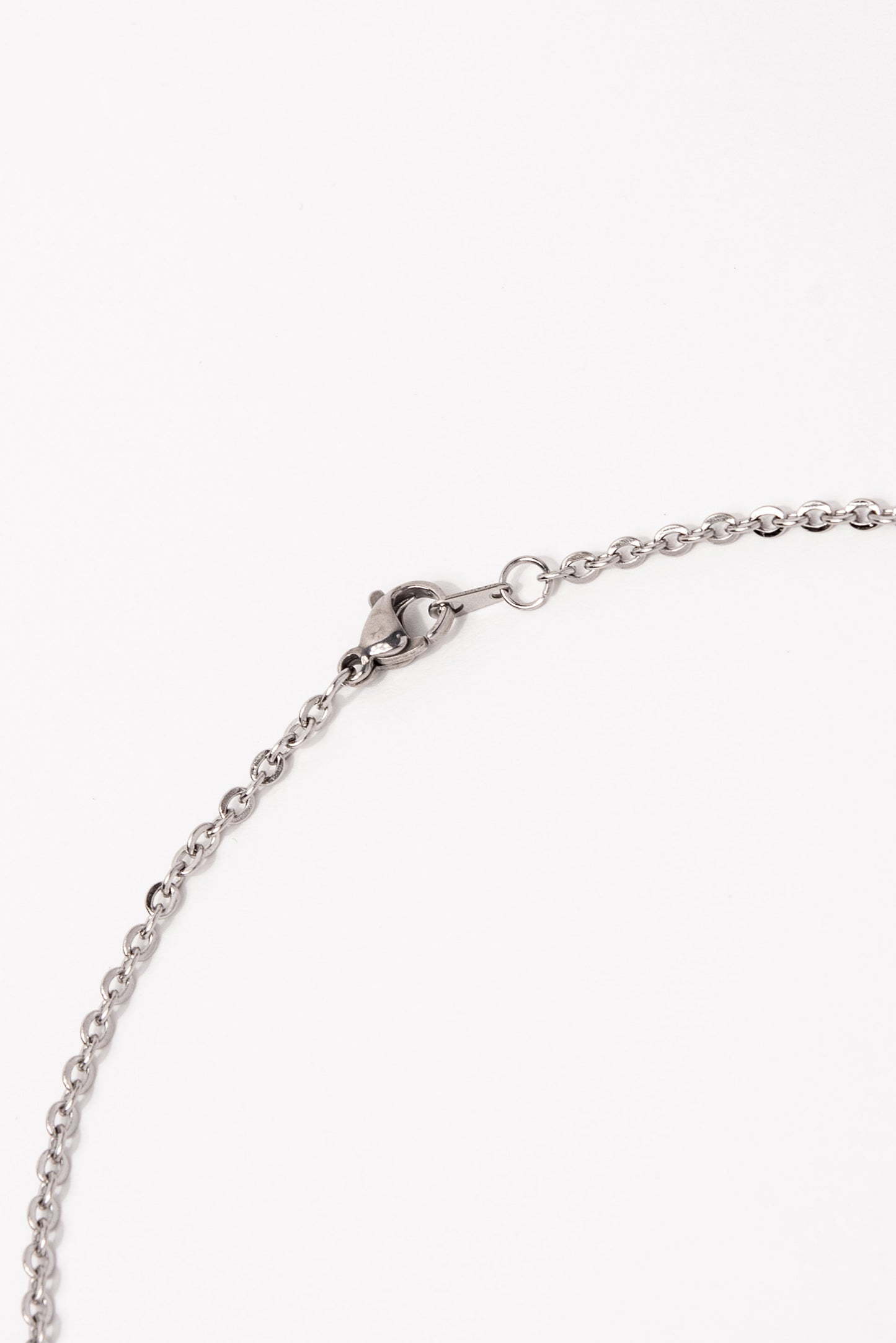 Stainless Steel Chain Necklace with Ankh Pendant
Free shipping on U.S. orders over $25 - Free returns within 30 days
Description
This Stainless Steel Chain Necklace with Ankh Pendant is the perfect blend of style and ancient symbolism. The Ankh pendant, an ancient Egyptian symbol of life, adds a touch of spirituality and cultural significance to this necklace. Whether you're looking to make a fashion statement or simply want to add a meaningful accessory to your collection, this necklace is a great choice. Plus, with its affordable price and versatile design, it makes a great gift for any friend or loved one.
Size
Length: 23.5 in (59.69 cm)
Pendant Length: 1.5 in (3.81 cm)
Pendant Width: 1 in (2.54 cm)
Quality
This sturdy chain necklace is made of high-quality stainless steel, ensuring it is strong, durable, and resistant to tarnishing. Secured with a lobster claw clasp.
Imported
NK007