Stainless Steel Herringbone Chain Bracelet - Silver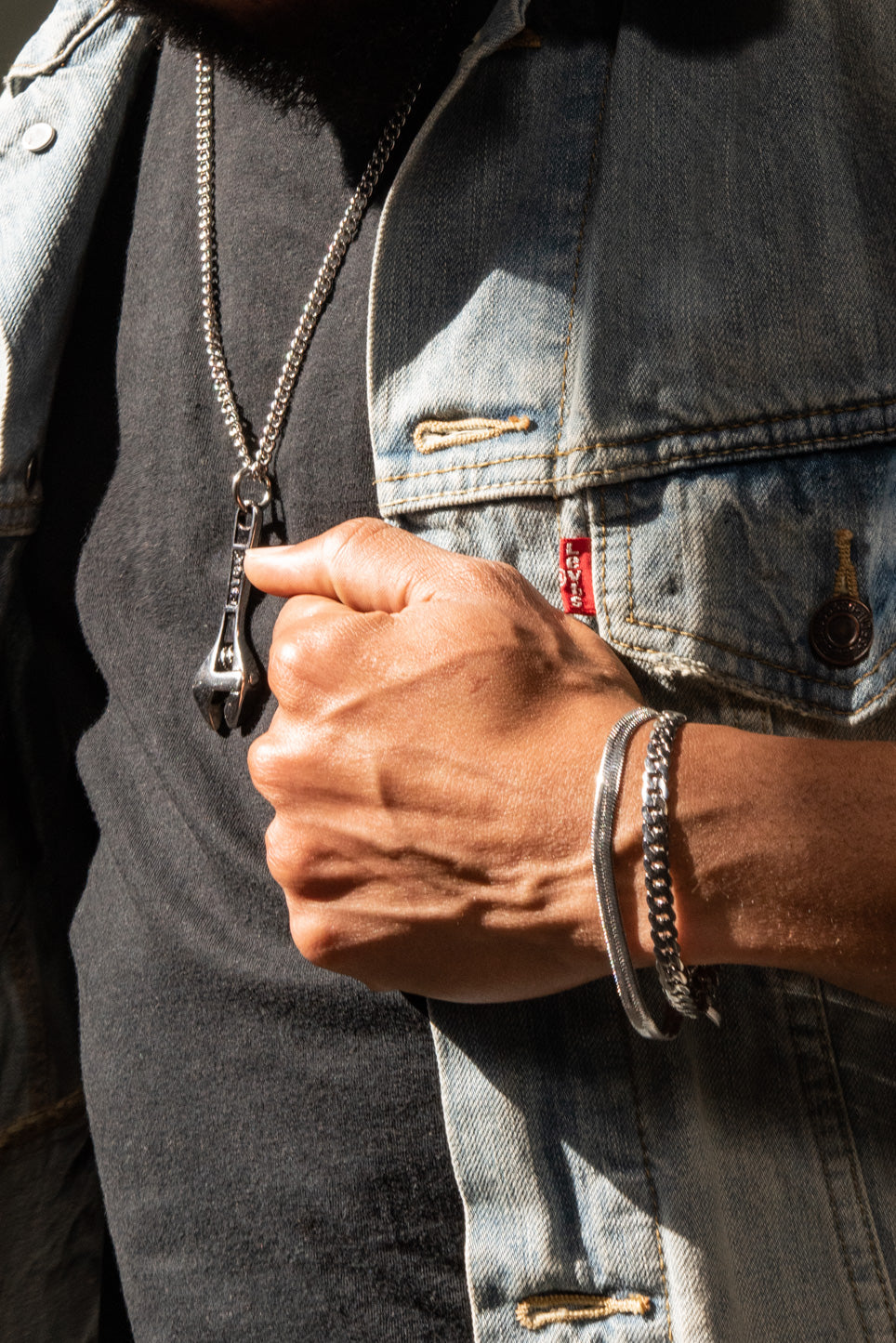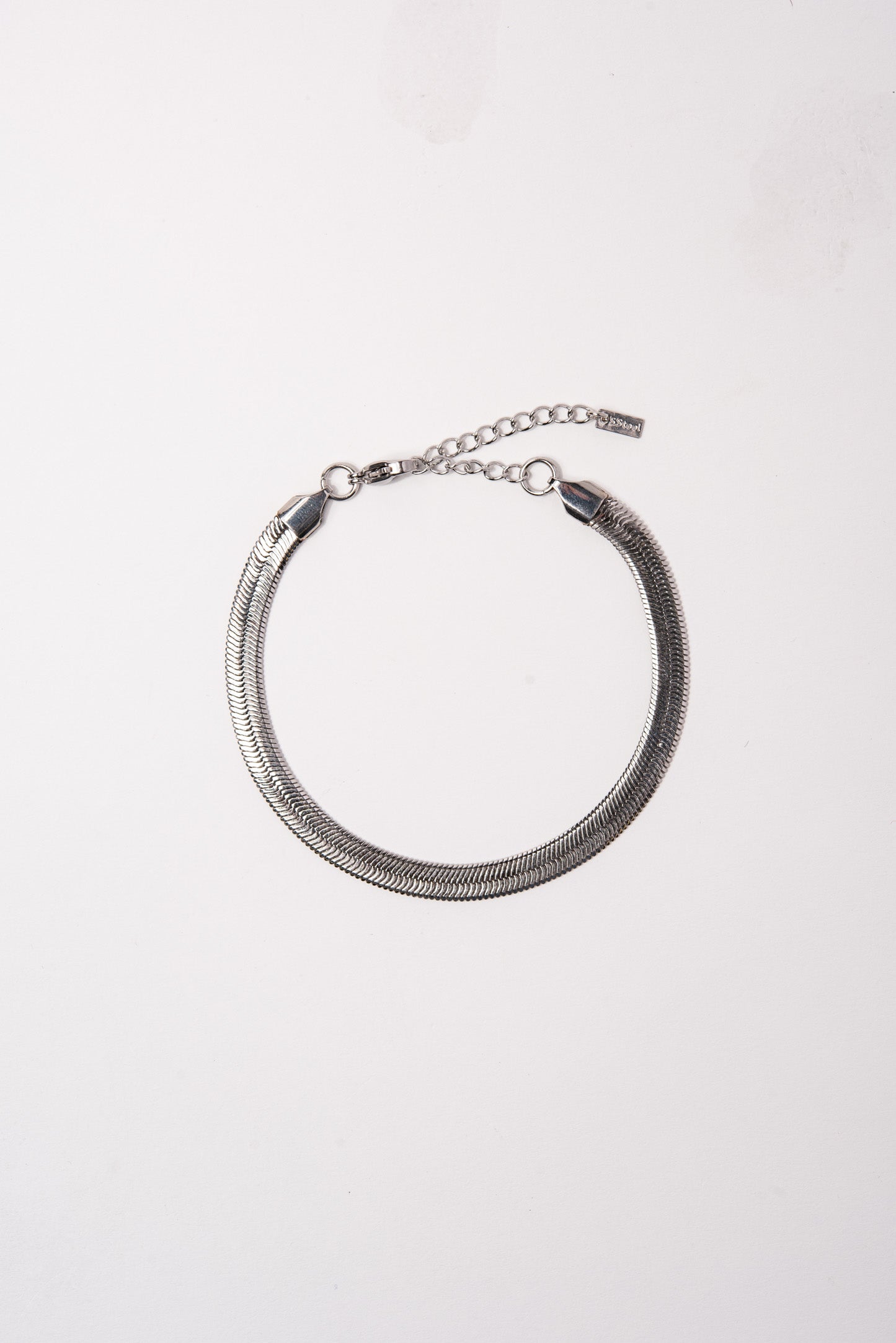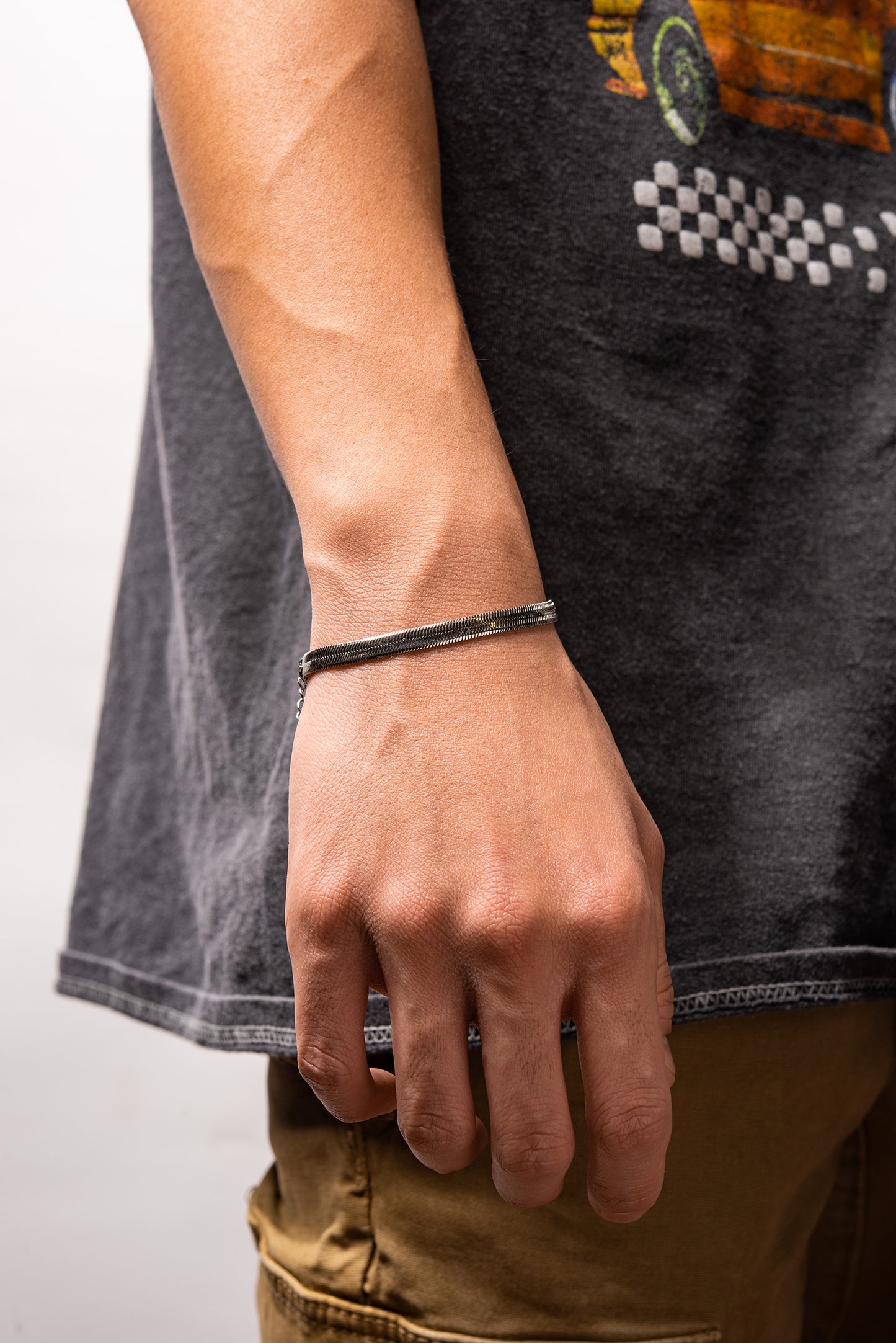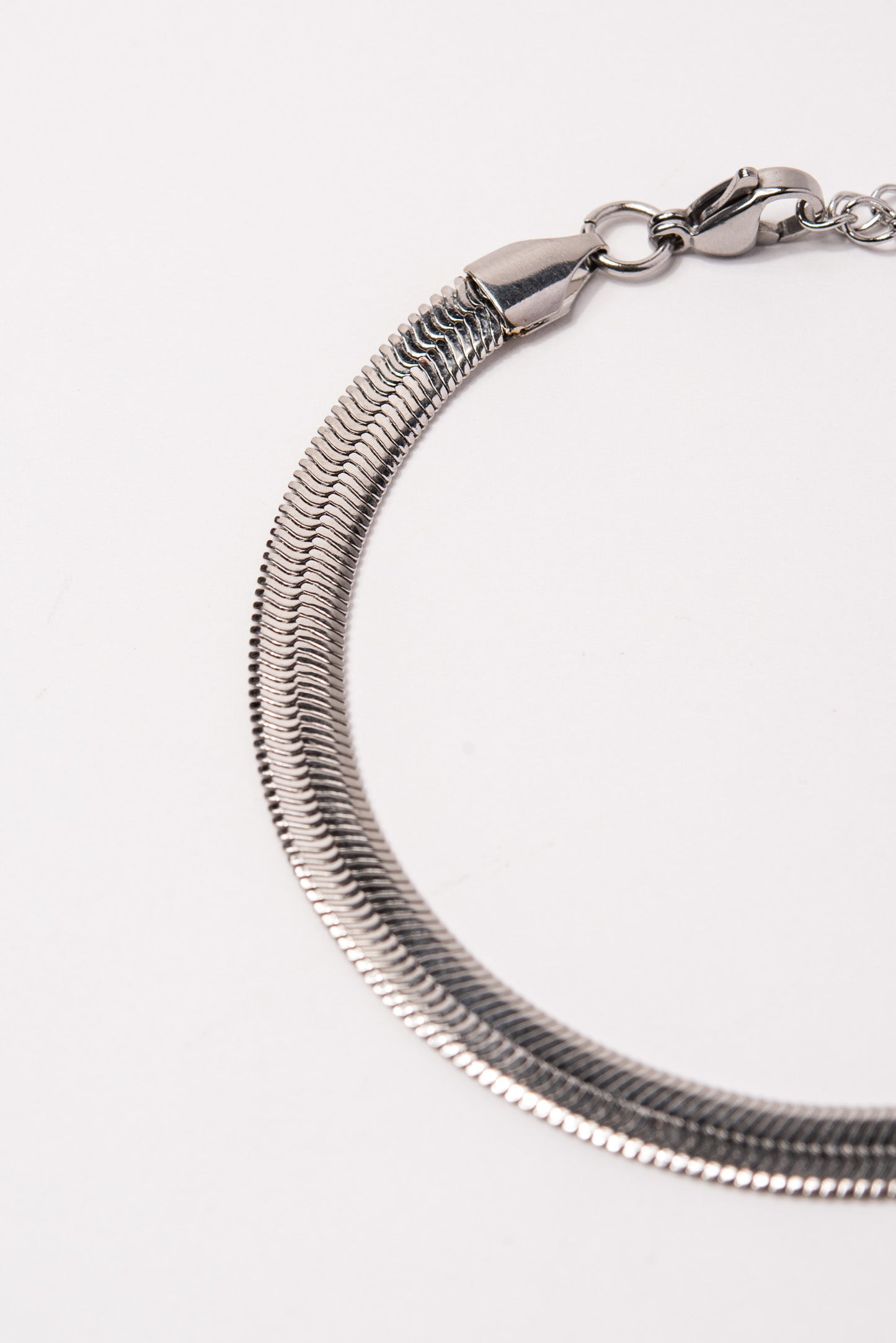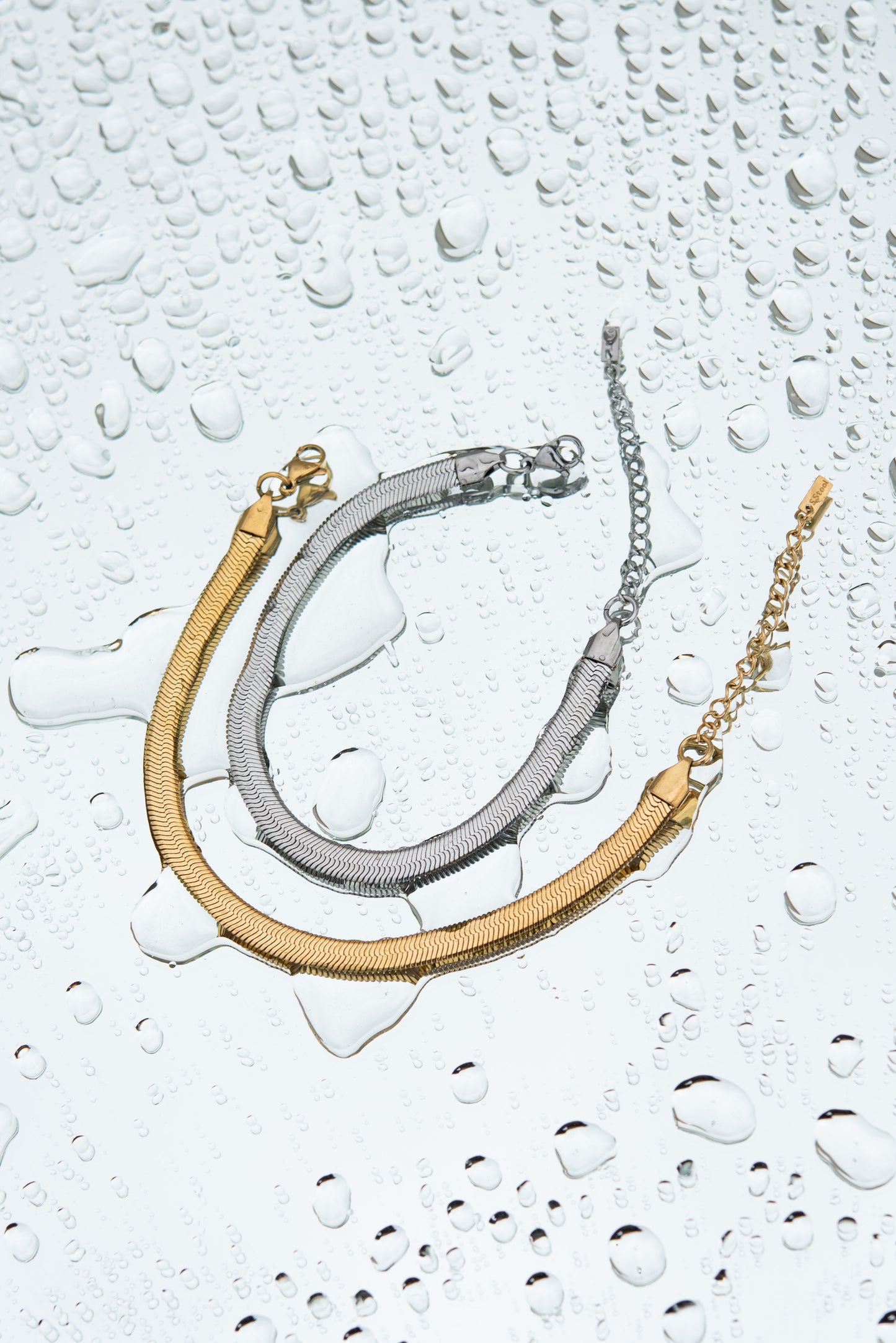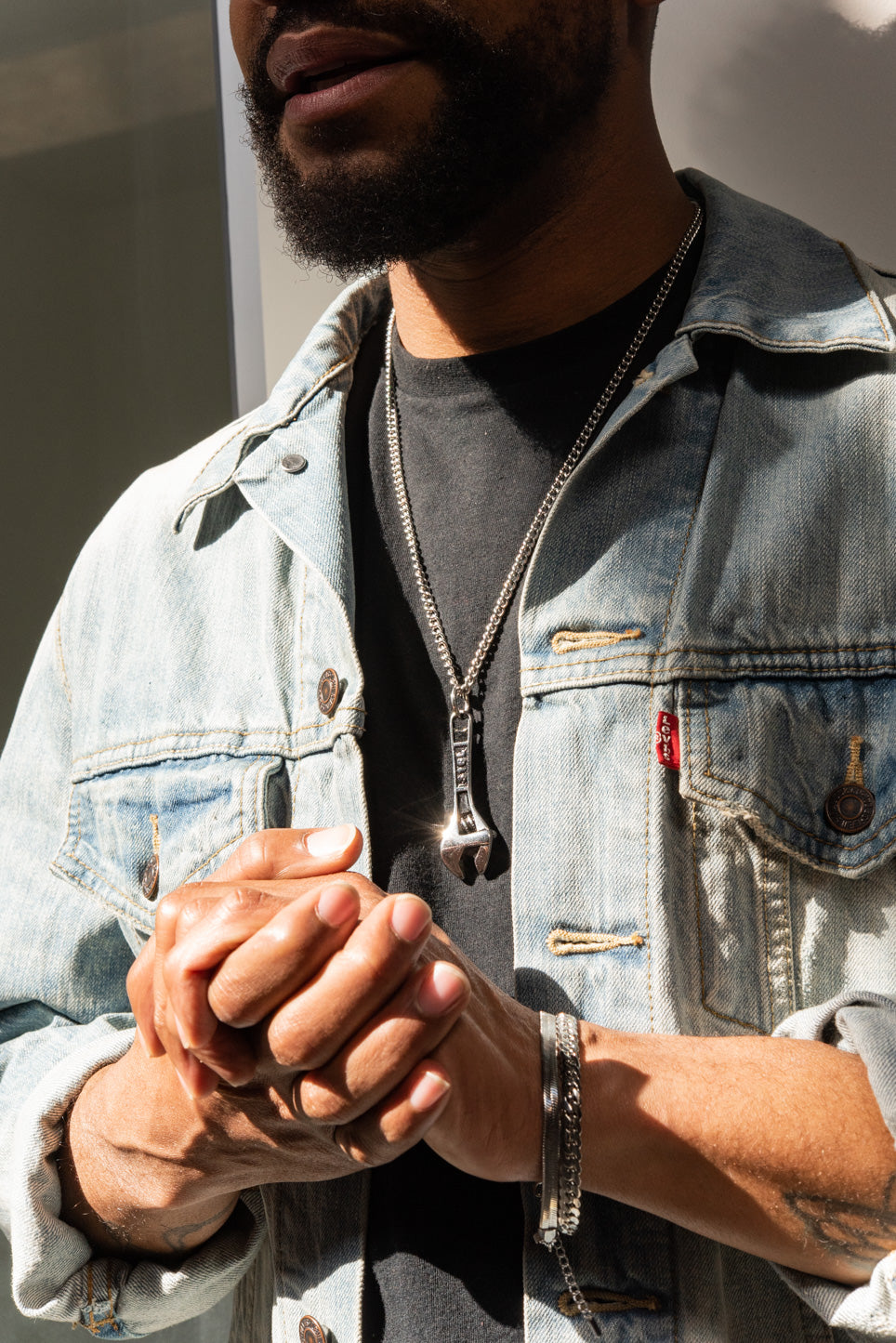 Stainless Steel Herringbone Chain Bracelet - Silver
Free shipping on U.S. orders over $25 - Free returns within 30 days
Description
There's a saying that every coin has two sides. Well, that is also the case for our herringbone chain bracelets as they're both minimal and sleek from afar, but bold and daring once you come close. Perfect for any type of occasion, both formal and casual.
Size 

Length: 7.25 in (18.42 cm)
Ext: 1.75 in (4.45 cm)
Width: 0.2 in (0.51 cm)
Quality 

These herringbone chain bracelets are made with stainless steel, so they're made to last. Fastened by a lobster claw clasp, it allows you to clip the chain together with ease.
Imported
B9072R