Stainless Steel Herringbone Chain Necklace - Gold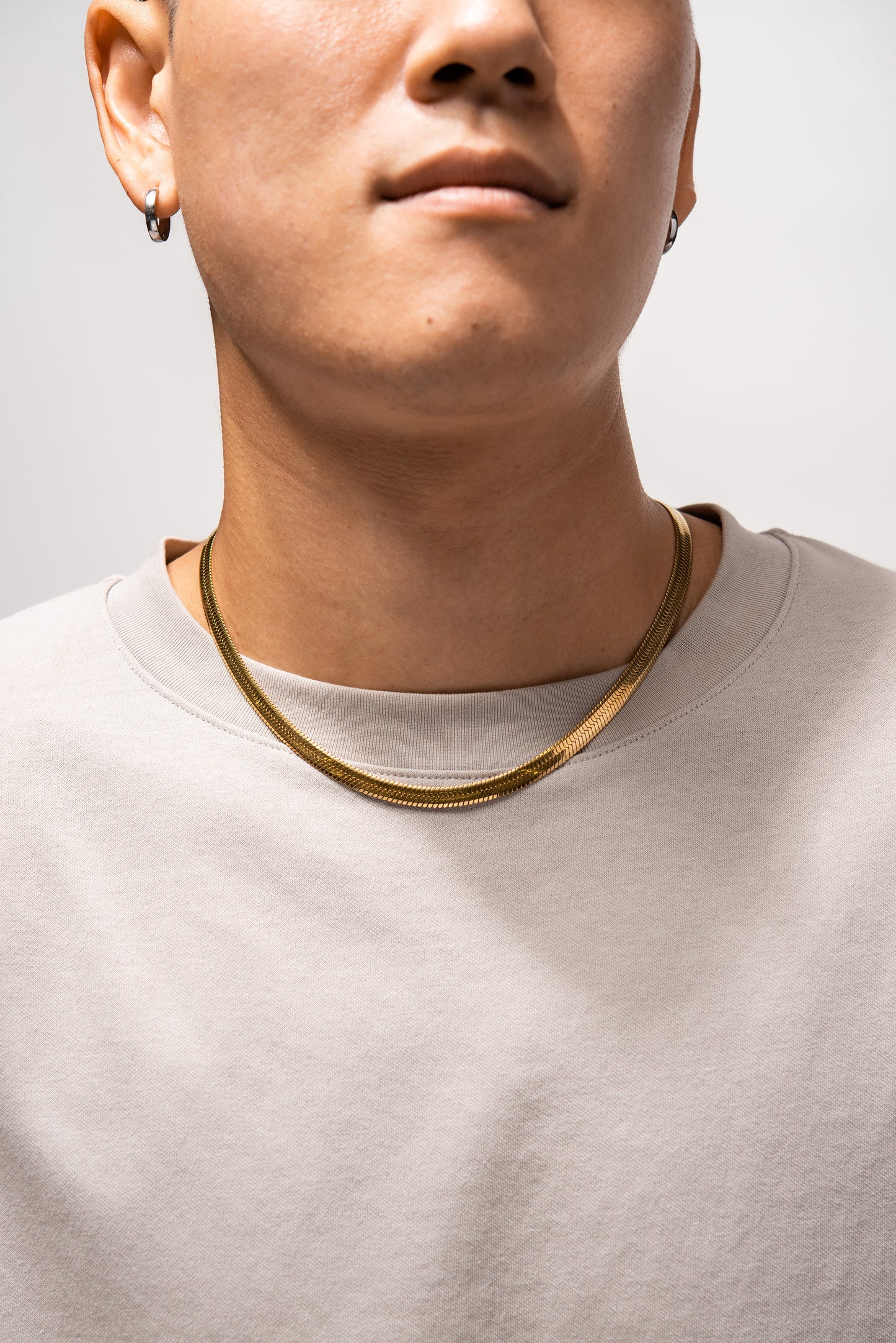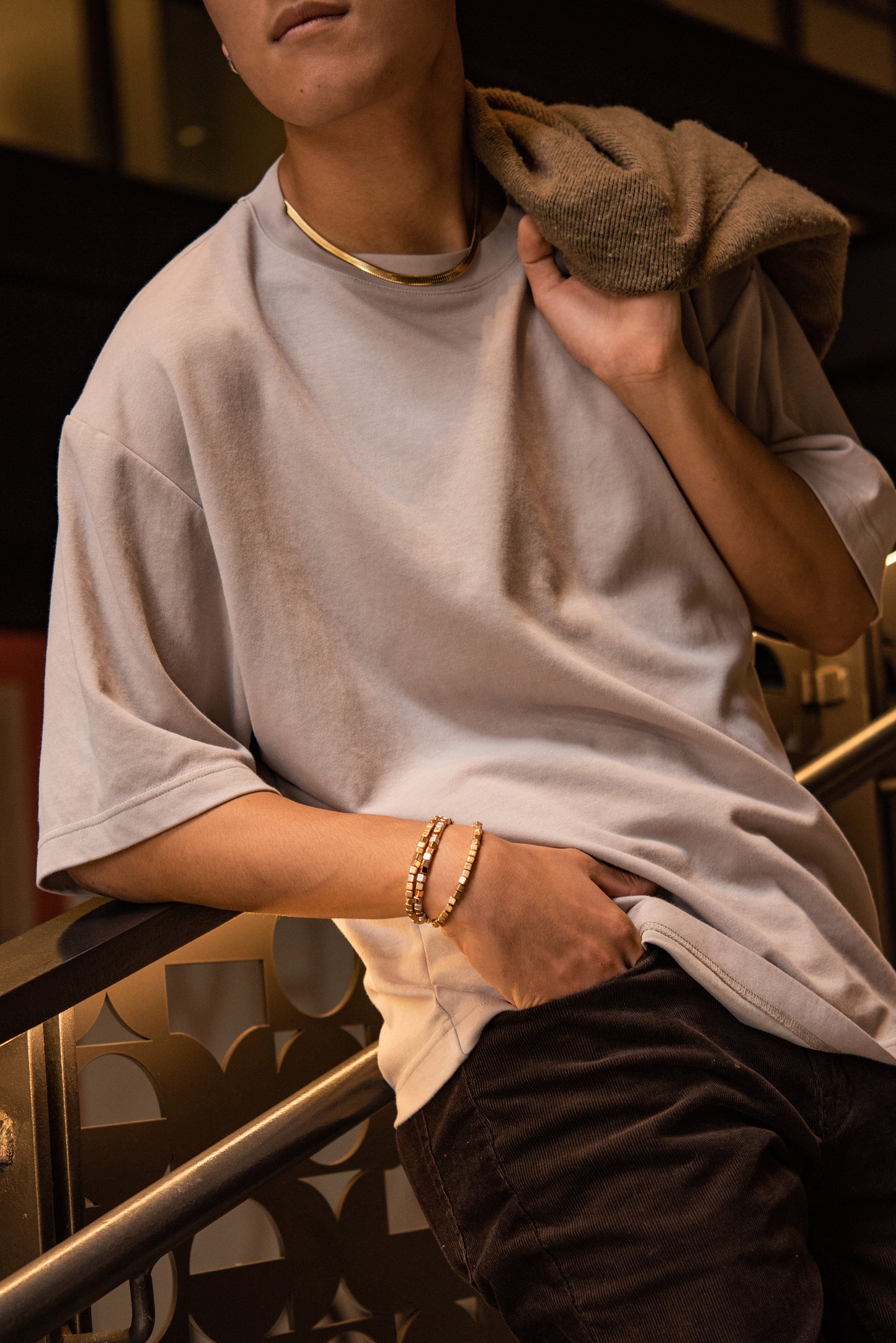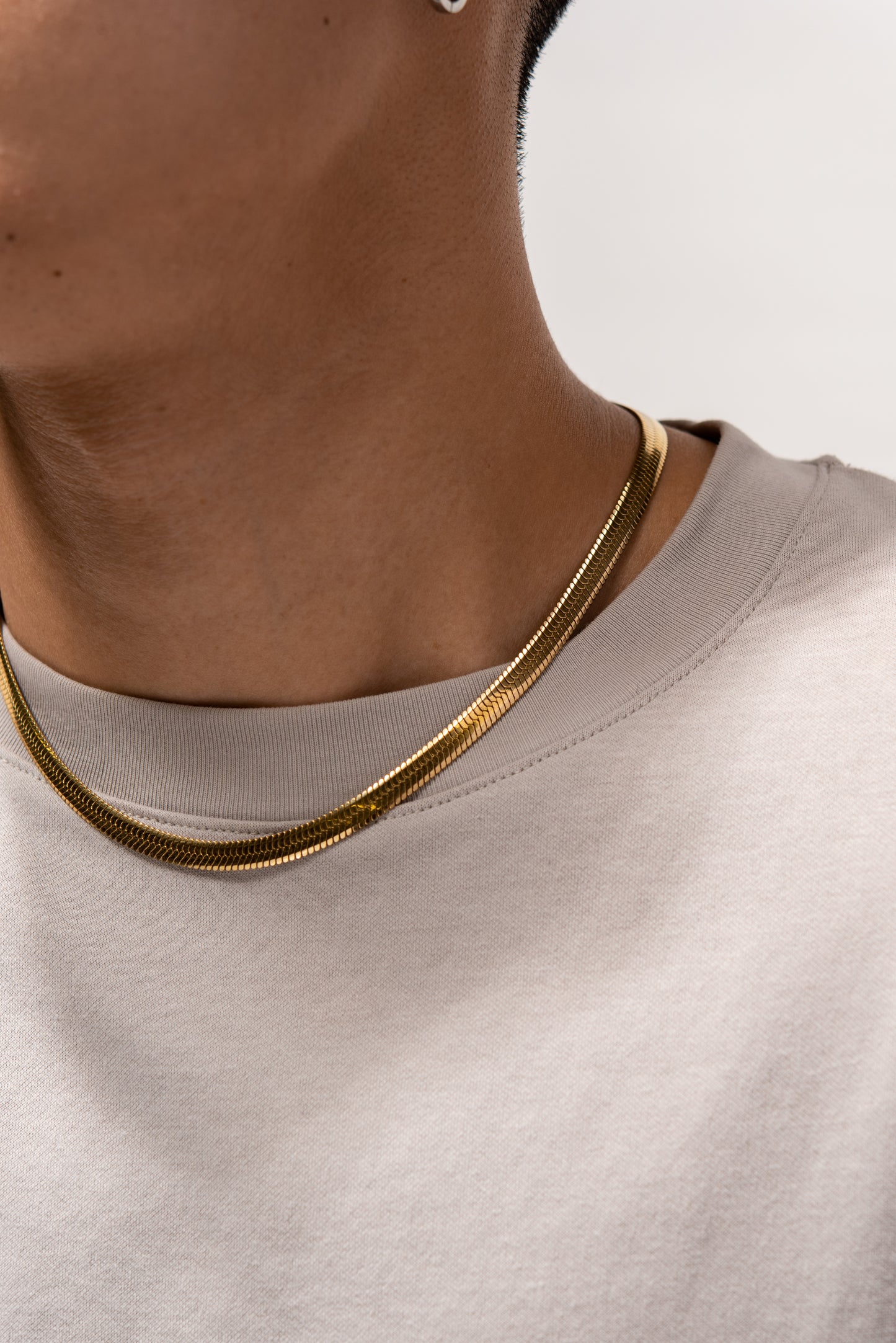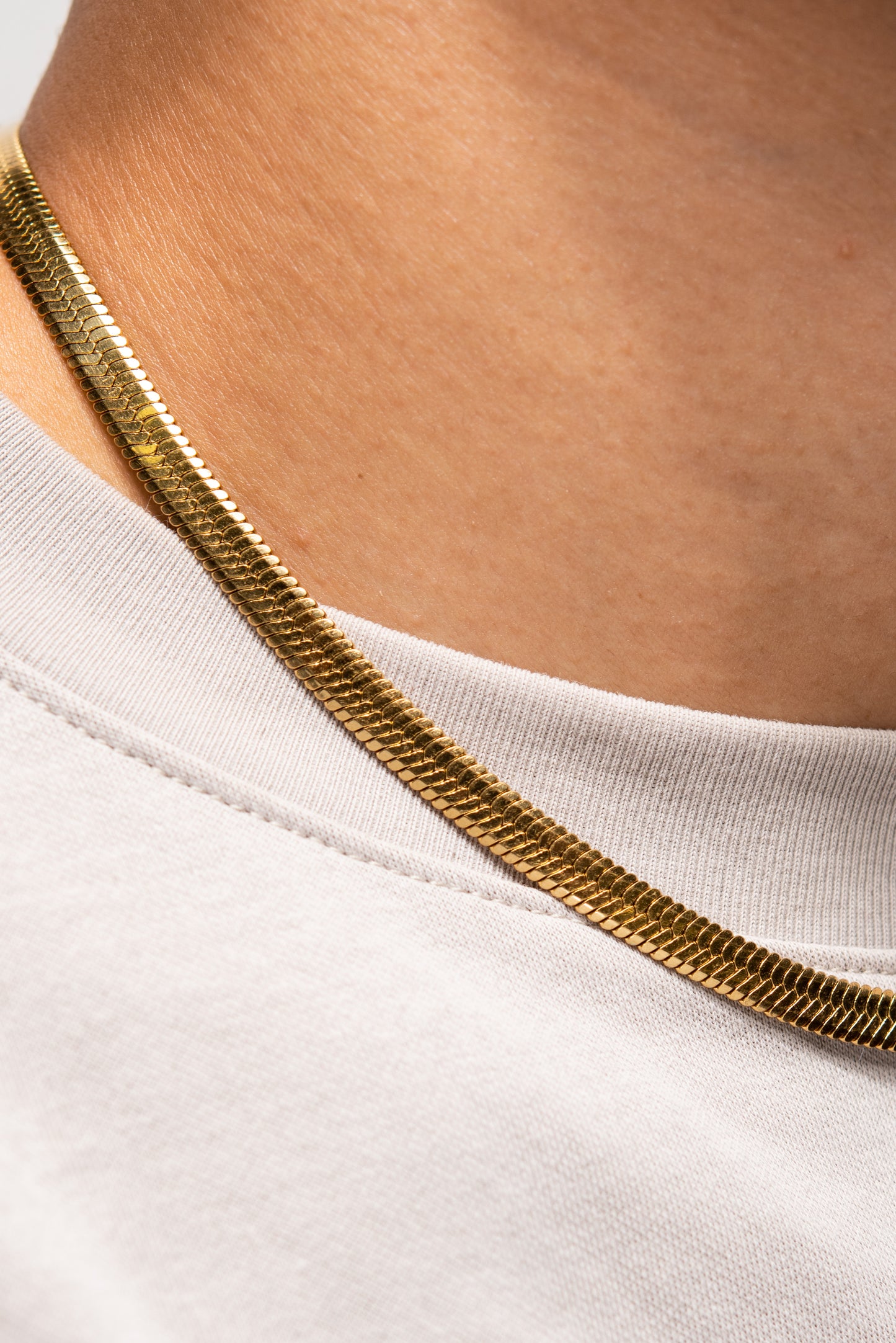 Stainless Steel Herringbone Chain Necklace - Gold
Free shipping on U.S. orders over $25 - Free returns within 30 days
Description
Did you want something that has the best of two different worlds? This herringbone chain necklace will do just that as it's minimal and sleek from afar, but bold and daring once you come close. Perfect for any type of occasion, both formal and casual.
Size
Length: 16 in (40.64 cm)
Width: 0.25 in (0.64 cm)
Quality
These herringbone chain necklaces are made with stainless steel, so they're made to last. Fastened by a large lobster claw clasp, it allows you to clip the chain together with ease.
Imported
N9093G