Starburst Rhinestone Necklace Set - Silver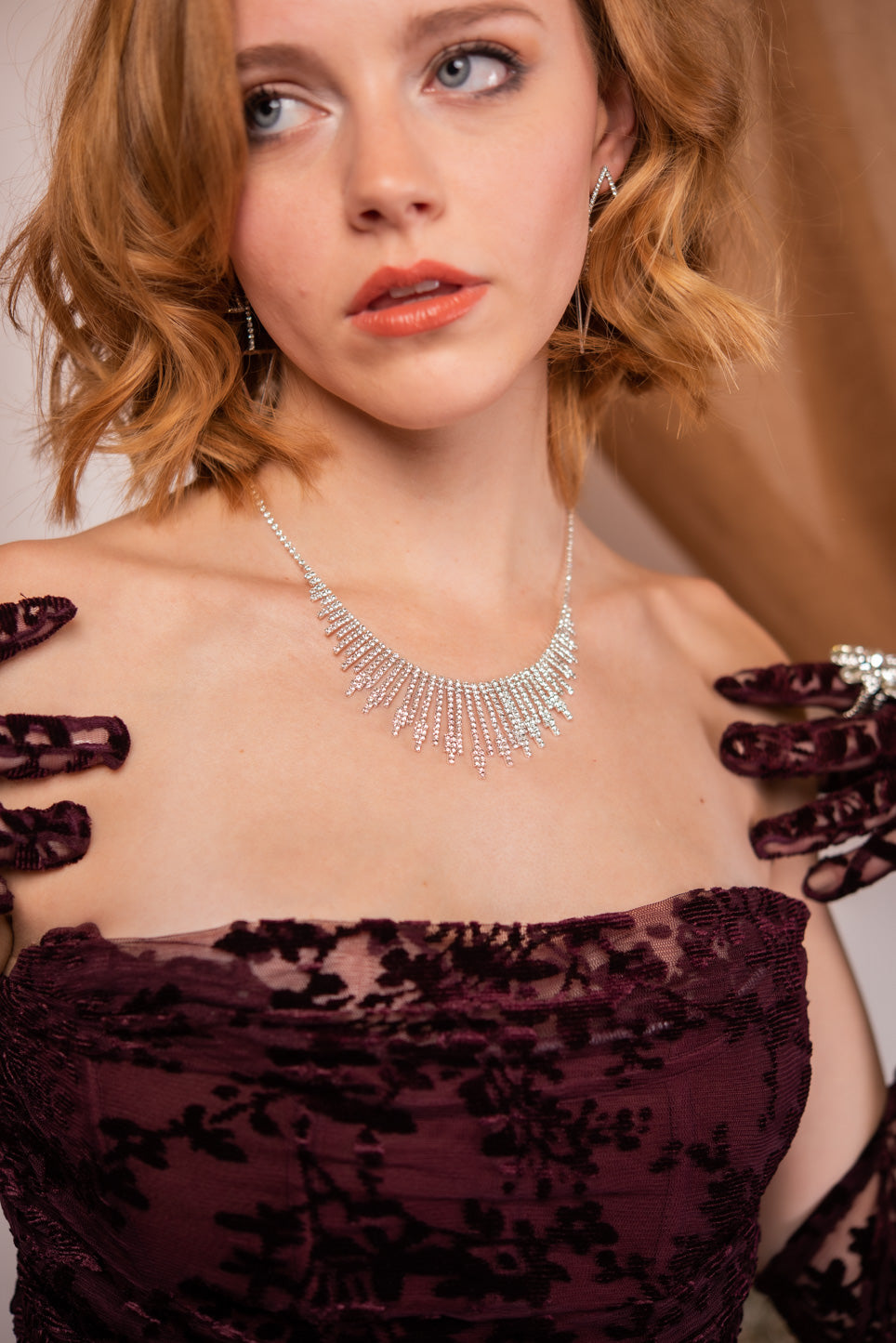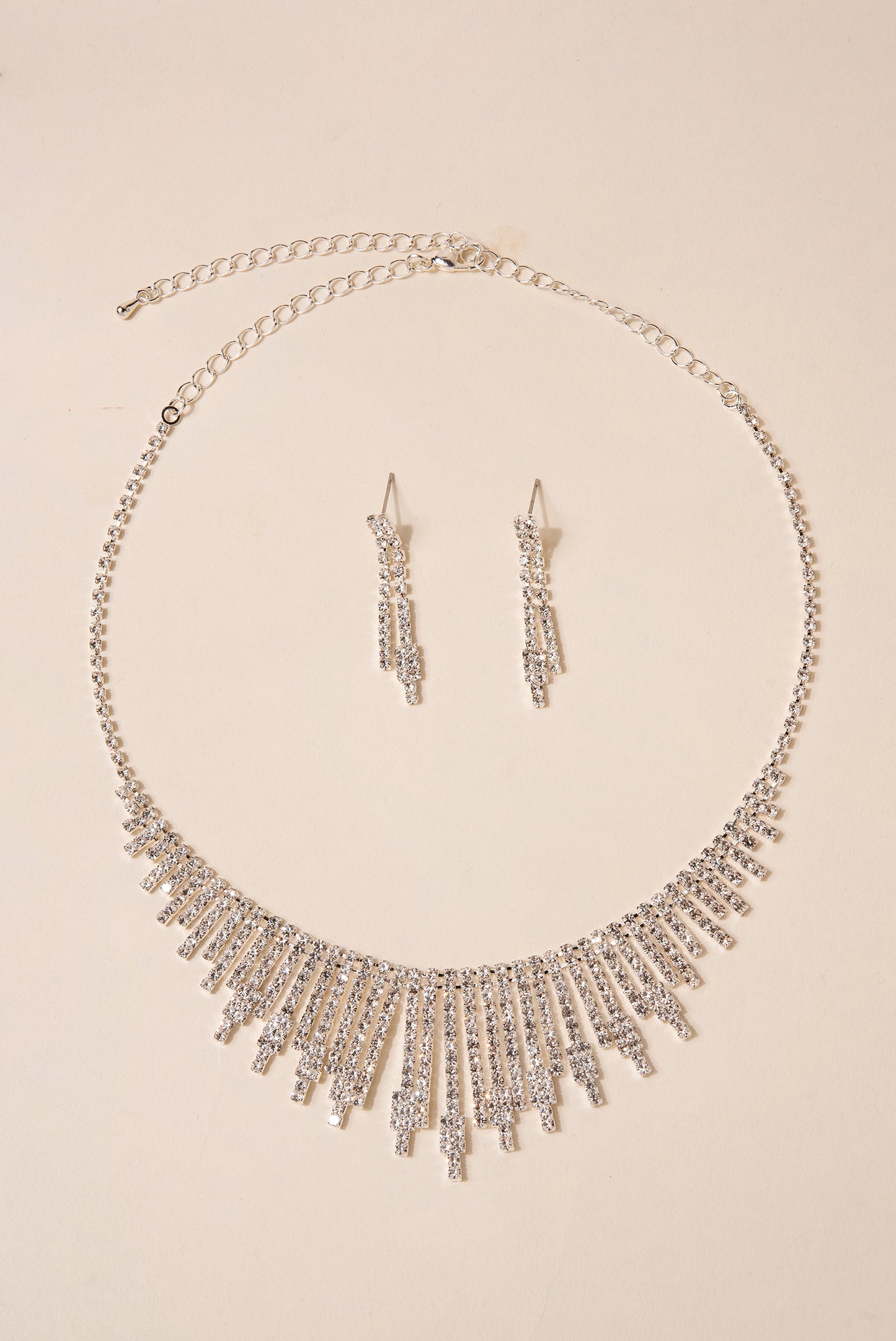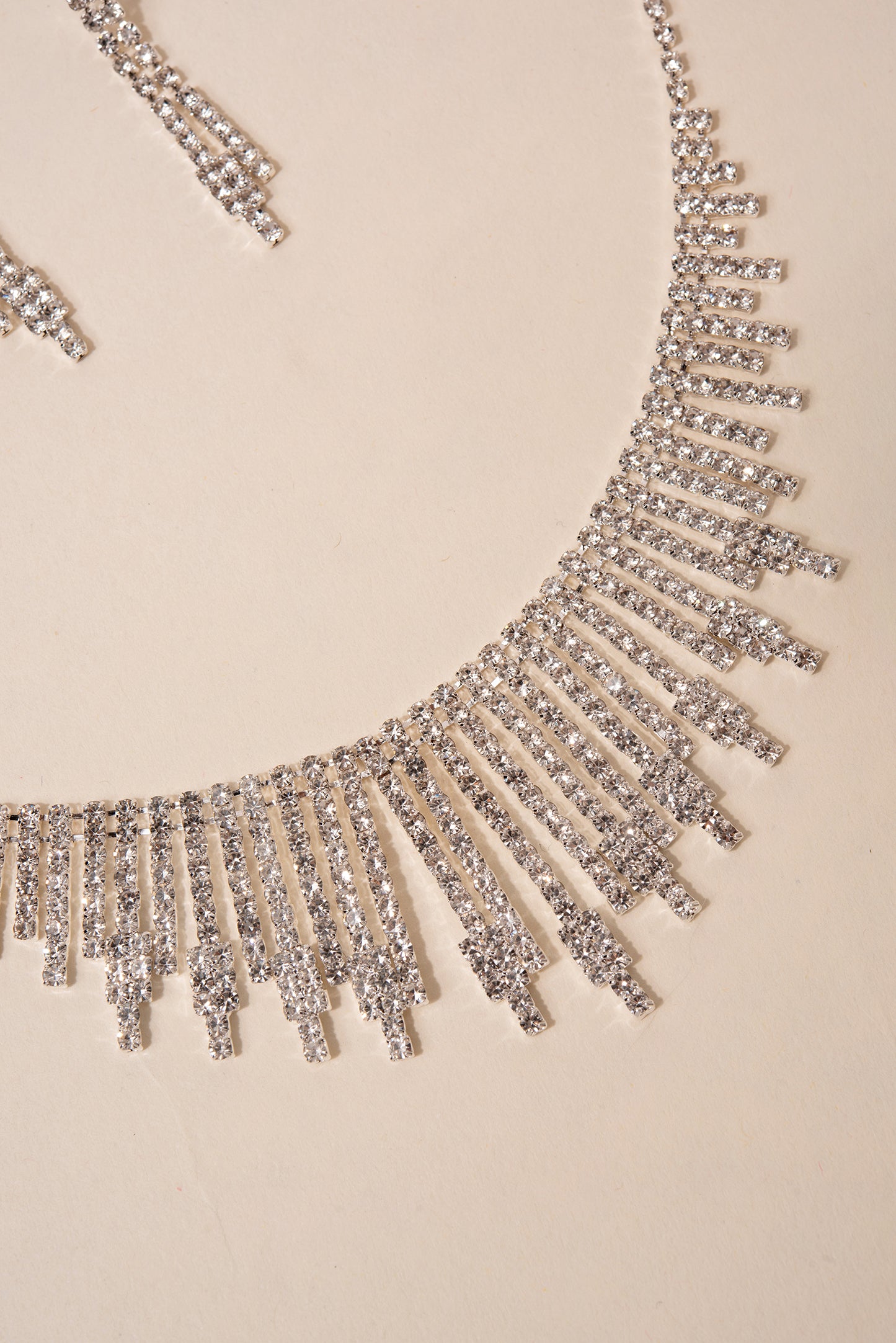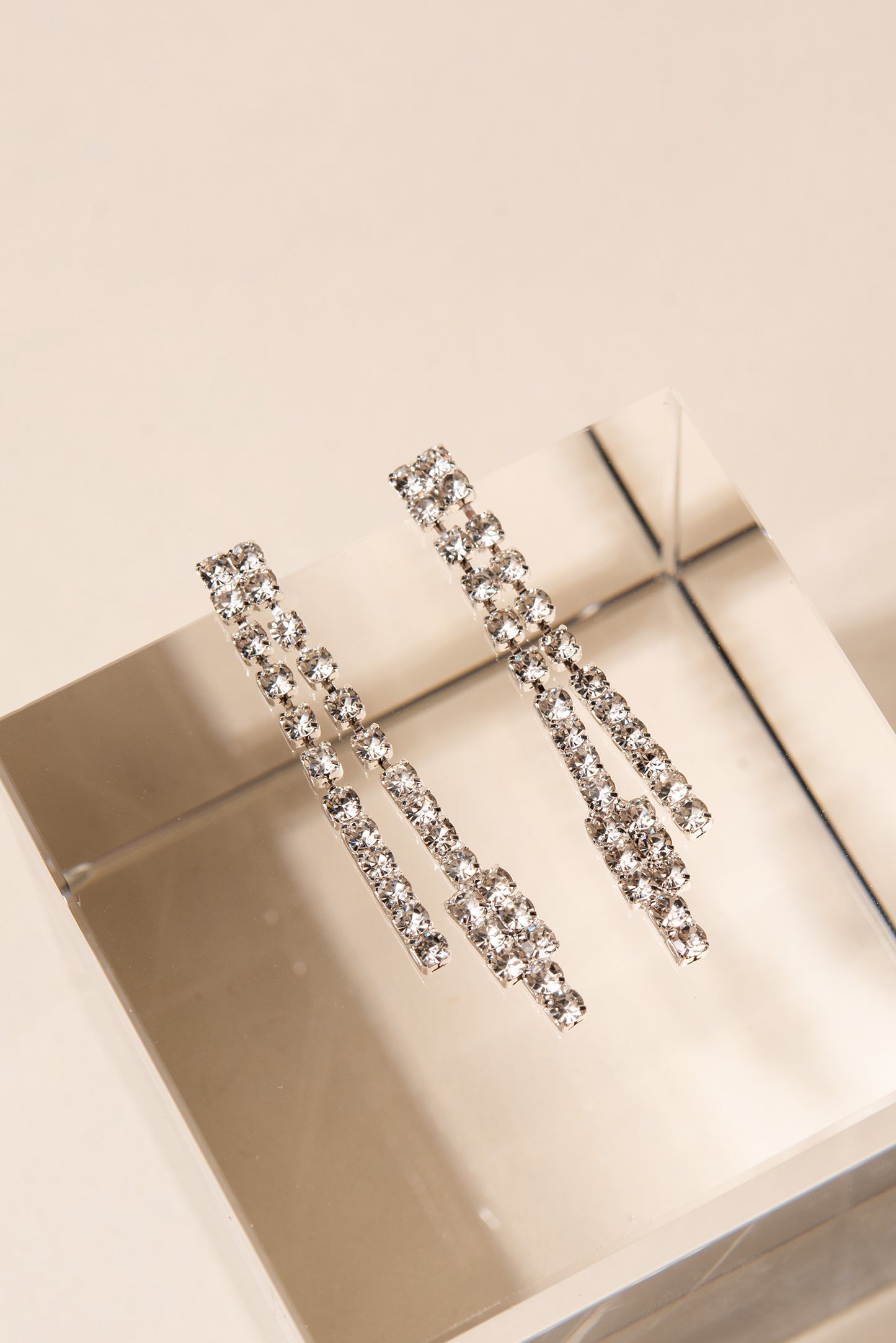 Starburst Rhinestone Necklace Set - Silver
Free shipping on U.S. orders over $25 - Free returns within 30 days
Description
Become the spotlight at any gathering with our Starburst Rhinestone Necklace Set! Fully embellished with small rhinestones, this necklace set is bound to turn the heads of friends, family, and even nearby strangers! They are perfect for formal events, celebrations, or even just a casual girls' night out!
Size
Length: 12.25 in (31.12 cm)
Ext: 4.75 in (12.07 cm)
D: 1.38 in (3.51 cm)
ER: 1.5 in (3.81 cm)
Quality
This necklace set is fully lined and embellished with small rhinestones on a backing made of metal alloy. The necklace is fastened together with a lobster claw clasp, while the earrings have a post backing to secure them to the ear.
Imported
N4299CRS