Sweeper Floral Fringe Earrings - Iridescent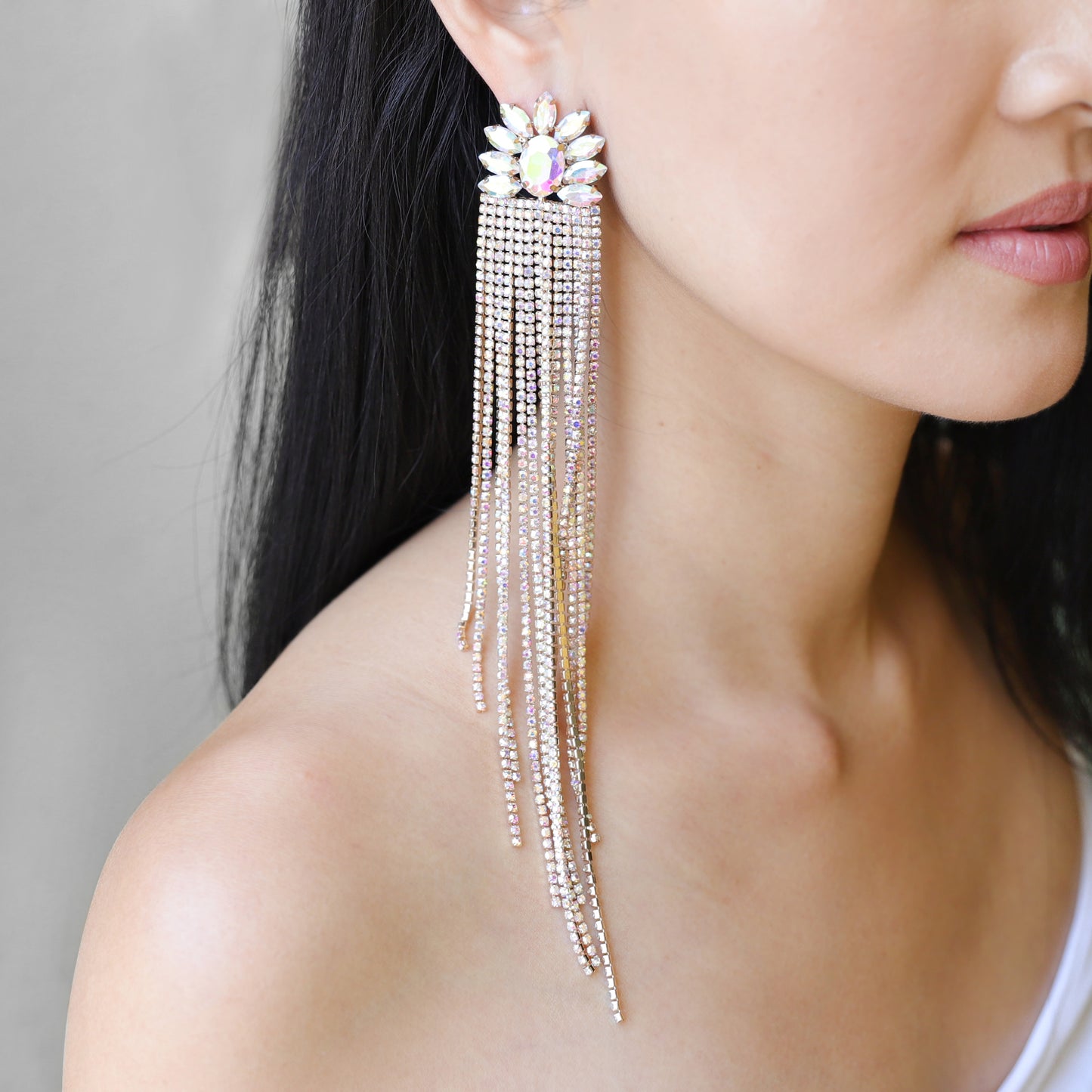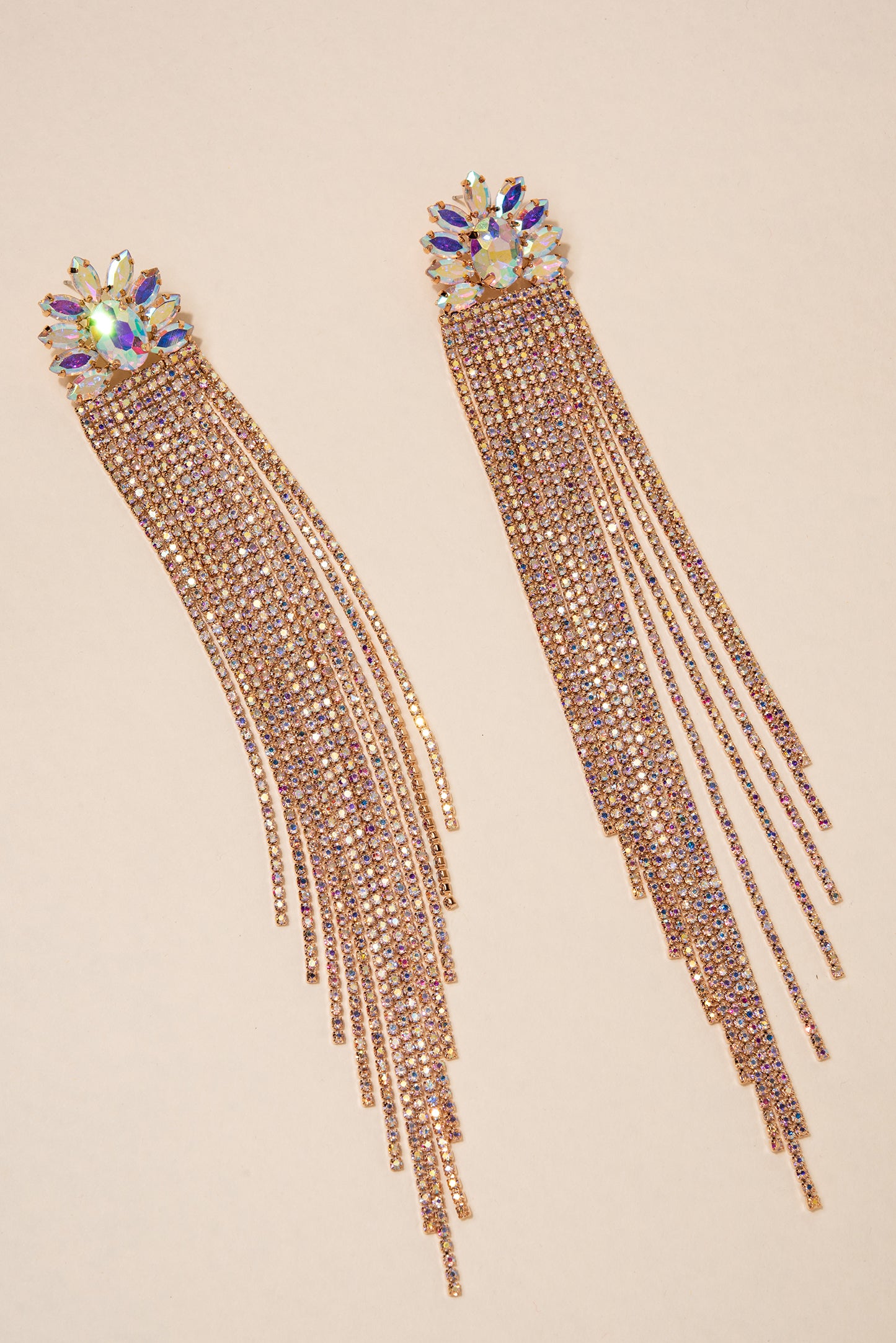 Sweeper Floral Fringe Earrings - Iridescent
Free shipping on U.S. orders over $25 - Free returns within 30 days
Description
Flowing and dramatic, these long rhinestone tassel floral earrings are bold and statement-making. Pair these beauties with an off-the-shoulder top and have them sweep your shoulders gracefully.
Size
• Length: 6.3 in. (16 cm)
• Width: 1 in. (2.5 cm)
Quality
Post backing earring with petal stones surrounding a centerpiece stone and flowing fringe rhinestones make this beauty so desirable.
Imported 
EH2272GAB
Beautiful
I want to say I had tried ordering these iridescent earrings on Amazon and I was sent the wrong color. I was somewhat upset. However I must admit that your earrings I got in the mail today, are exceptionally beautiful and your jewelry has redeemed itself in my eyes , thank you very much. I love my purchase.