The London Pearl Hoops - Silver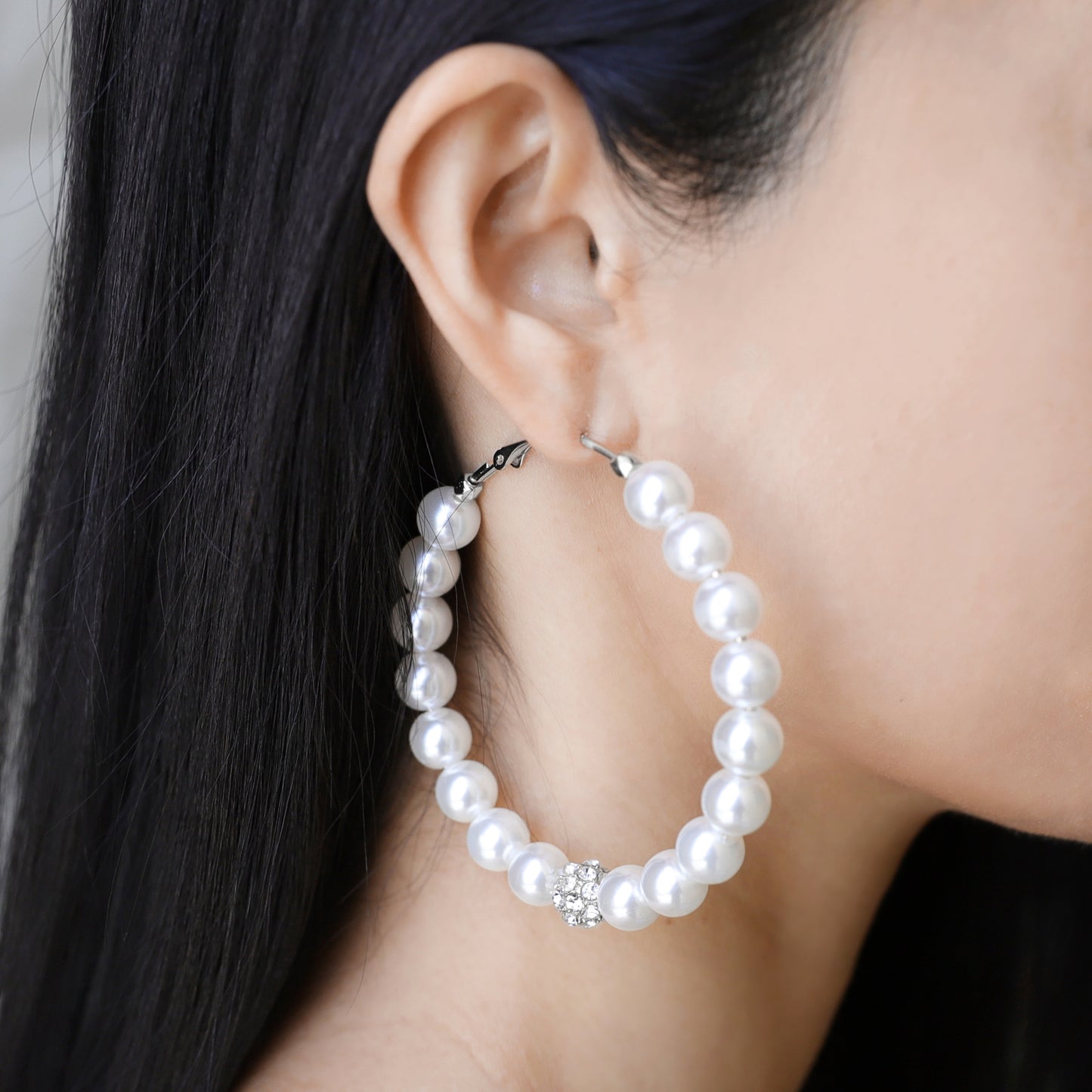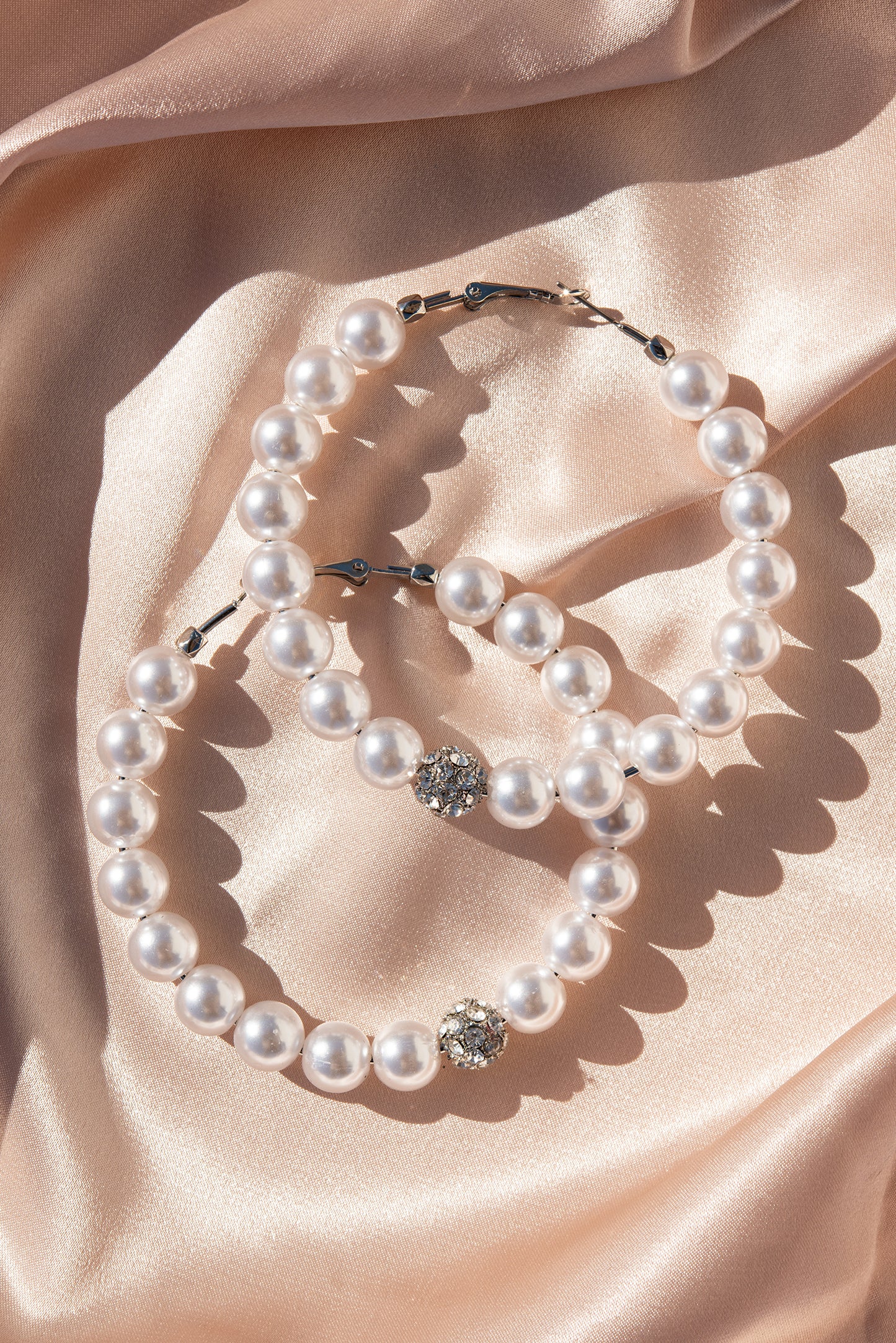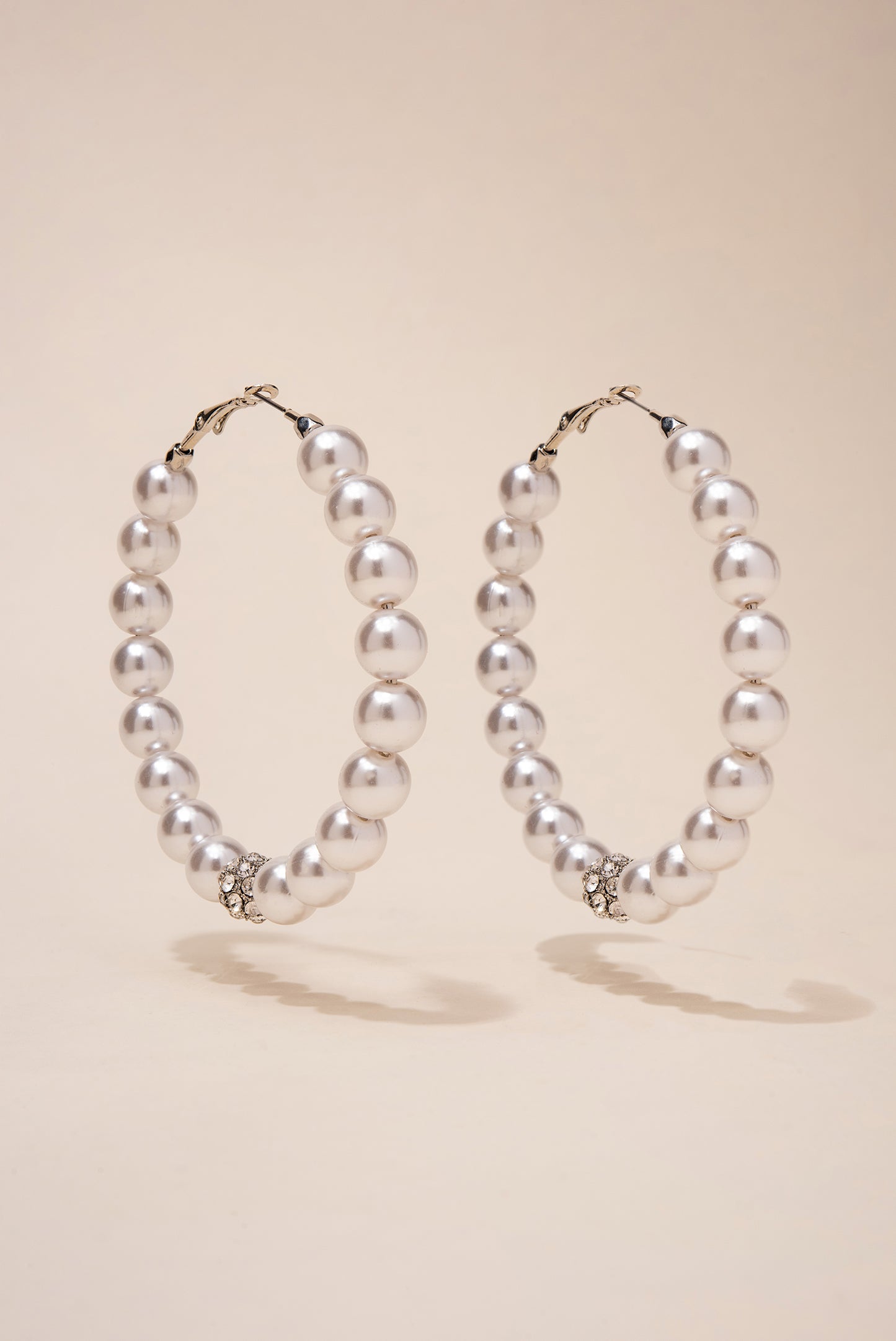 The London Pearl Hoops - Silver
Free shipping on U.S. orders over $25 - Free returns within 30 days
Description
Hoops and pearls are the classic go-to for accessories, so why not combine them? The London pearl hoops add enough class and sophistication for formal wear but they also can be worn for a good time.
Size
• Circumference: 5.5 in. (13.9 cm)
• Pearl Thickness: 7.6 mm
Quality
Simulated pearl hoop earrings with a rhinestone center and comfortable hook backing. 
Imported 
EL127RWH